The Offline mode in Thunderbird is useful lets you compose emails and also download and read previous messages.
Here is how to use it:
To go offline, click on File >Offline.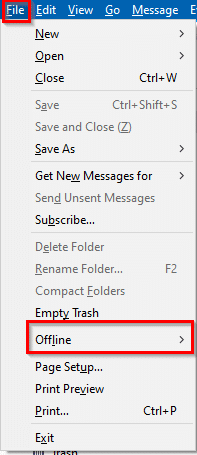 Then select Work Offline.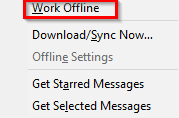 So, the icon at the bottom of the Thunderbird window will change indicating that offline mode is now enabled.

During this mode, you can still draft email messages. Click on the Write button as before. However, the option to Send will now be changed to Send Later.

This is because messages composed in offline mode will be in the Outbox until the online mode is back again.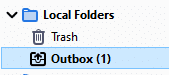 Only after Thunderbird is online again, these messages will be sent.
You can also change how these messages will be sent by changing the Offline mode settings.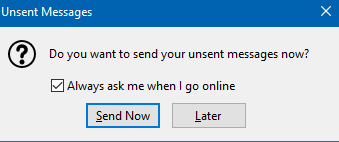 So, to get a prompt every time to send these messages once online instead of directly sending them, go to Tools > Options.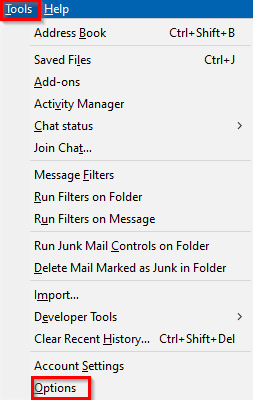 Then click on General.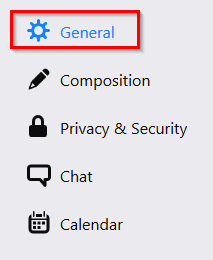 Scroll down to the Network & Disk Space section, select Offline to bring up those settings.

Then, enable the option of Ask me to receive a prompt to allow sending of messages from the Outbox.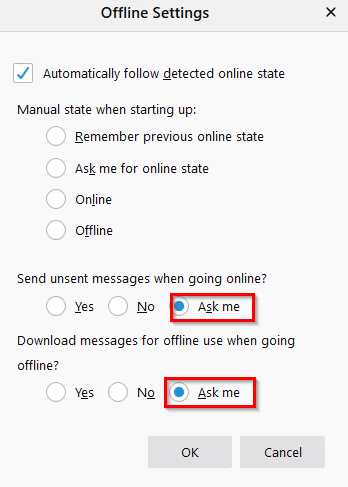 You can also receive a prompt for downloading messages before switching to the offline mode every time from here.

Other than that, you can also choose between going online or offline everytime Thunderbird starts.

This is by changing the Manual state when starting up settings.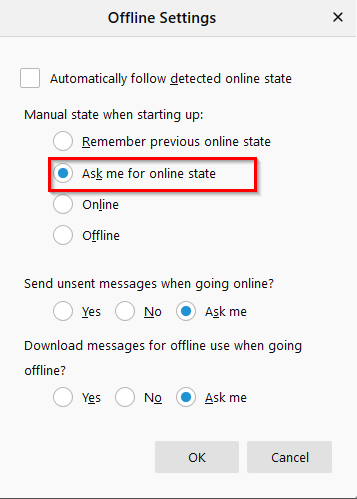 All done.