Firefox Sync is useful in accessing your bookmarks, add-ons, and browsing history across different devices. It uses a Firefox account to encrypt this data and requires a password to sign-in and sync.
So if the password for this account is forgotten, you can still reset it by using a recovery key. This key then would allow all of the Firefox data to be synced again intact like bookmarks and browsing history which otherwise may not be possible.
Here's how to do that:
In Firefox, select Tools > Options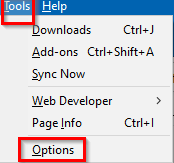 Then select Sync.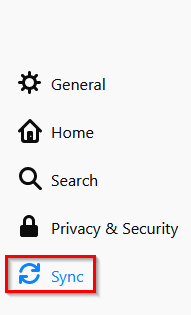 Alternatively, type in the following in Firefox address bar:
Click on the Manage account link.

Scroll down to Account recovery.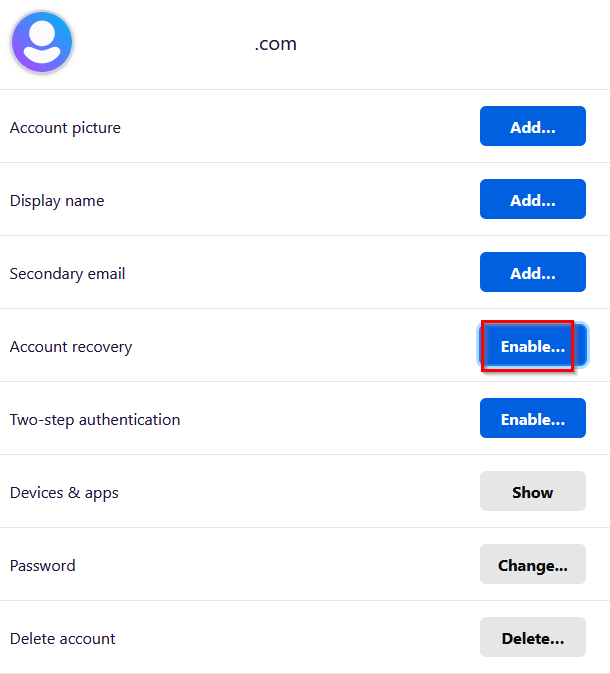 Over here, there will be an option of enabling the recovery key. Select it by clicking Generate.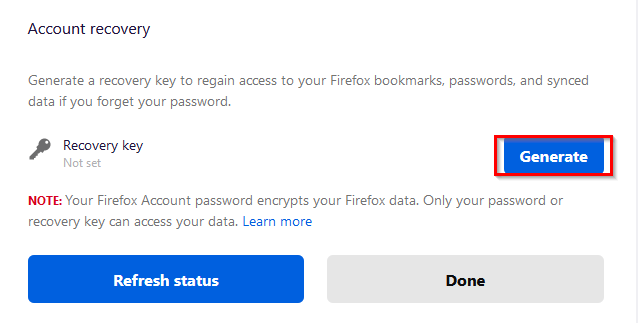 The key will be automatically generated. You'd need to enter the password to view this key. It will be a 32 character alpha-numeric key.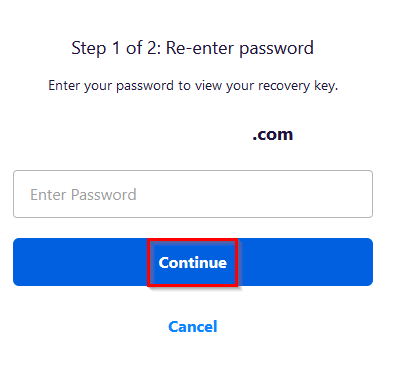 Download and store the key somewhere safe and from where it is available.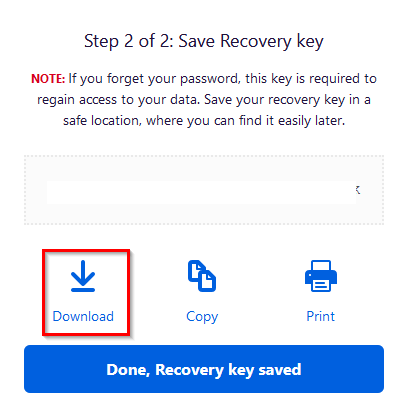 It will be saved as a text file locally.

At any time, this key can be revoked if needed and a new one generated.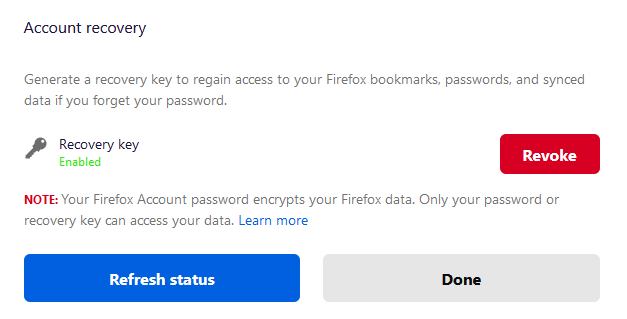 To reset your Firefox account password from now on, this recovery key will be required.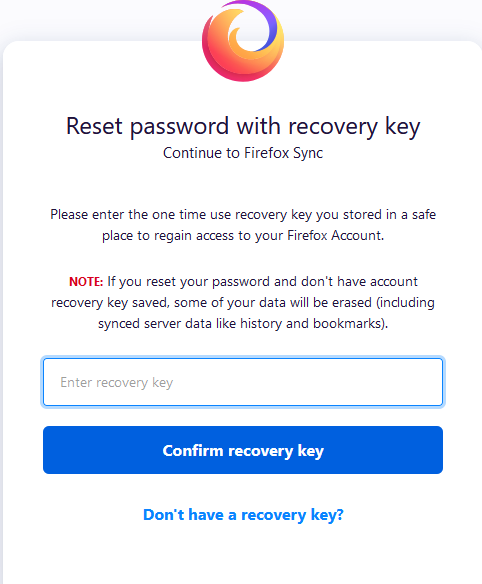 To reset the account password, enter it and click on Confirm recovery key.
If it is valid, only then an option of creating a new password for your Firefox account will be available.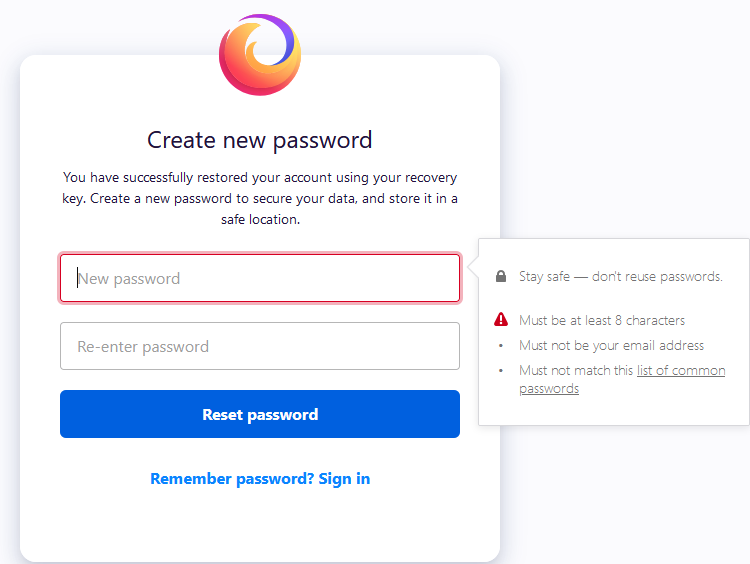 So using the recovery key adds an extra layer of protection during password reset and is used to recover all of your browsing data without losing it. (It is also a good habit to disconnect devices that are no longer in use but still have Firefox Sync enabled. Here is how. )
All done.