It has been a while since the last giveaway, so here is one. 🙂
Lifetime Pro license of PDF Page Merger worth $29.95 is up for grabs during this giveaway.
Key features of PDF Page Merger:
Combine multiple pages from PDF documents into a single page
Change the number of pages for merging on each merged page
Supports different page sizes like A4, A3, B5, and so on along with different orientations.
Giveaway details:
This giveaway is valid till 15th October 2020.
There is no participation or sign-up needed for this giveaway. To avail of the license key for PDF Page Merger, go to its product page here.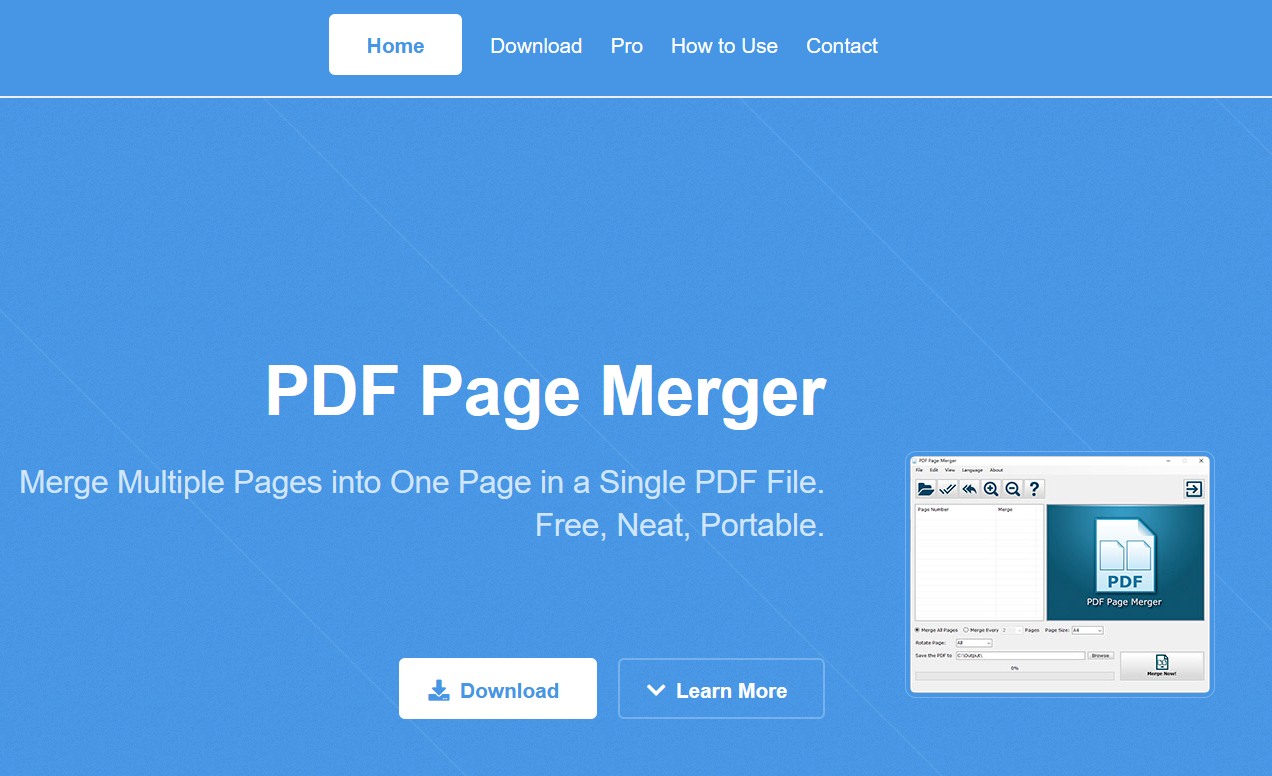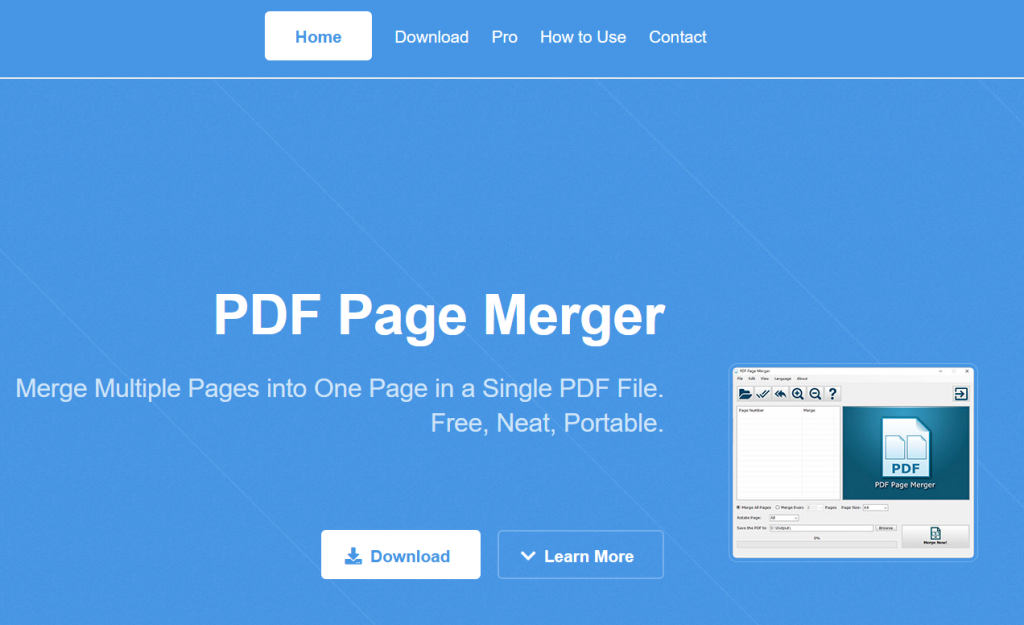 Then, download the trial version. On the same product page, the giveaway license key is listed. Copy and store it somewhere safe.



This Pro license will be for a lifetime and remove many restrictions present in the trial version like allowing only up to 100 pages for merging, displaying watermark on the pages, and so on.
Using PDF Page Merger: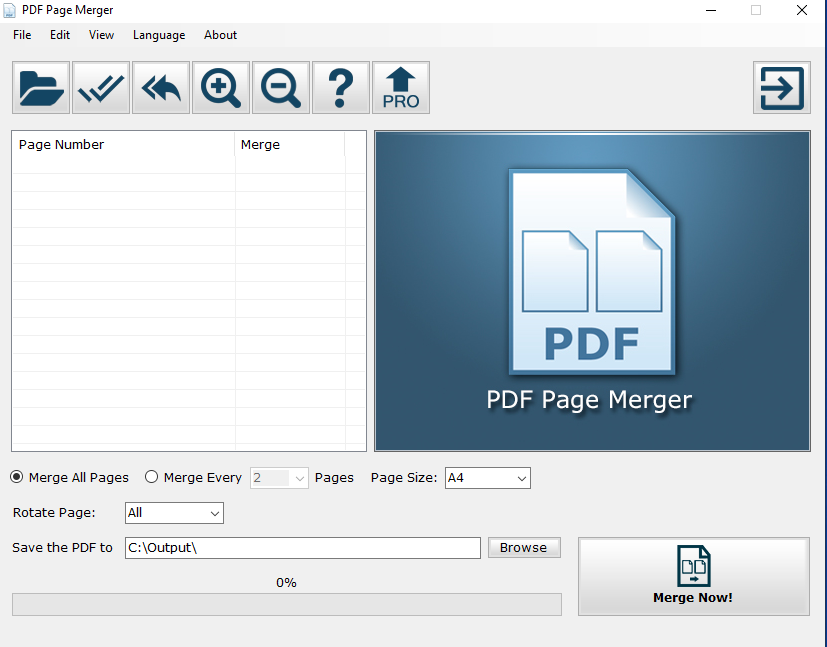 Once installed, first register the giveaway version by clicking on the PRO button.It will open the license key prompt along with the product checkout page. Close the checkout page as you already have the license key. 🙂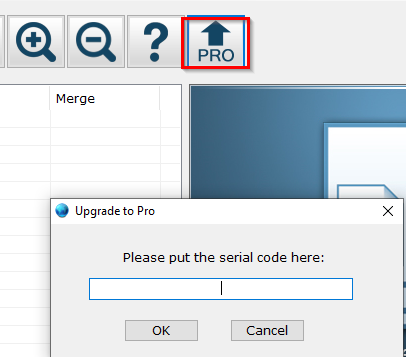 Then enter the giveaway license key to register the PRO version.

Merging pages:
To merge pages from PDF documents, add it either by clicking the + button or from File > Open a PDF.

The right pane will show the preview of each of the individual pages from the left. To merge pages, select the page numbers as needed.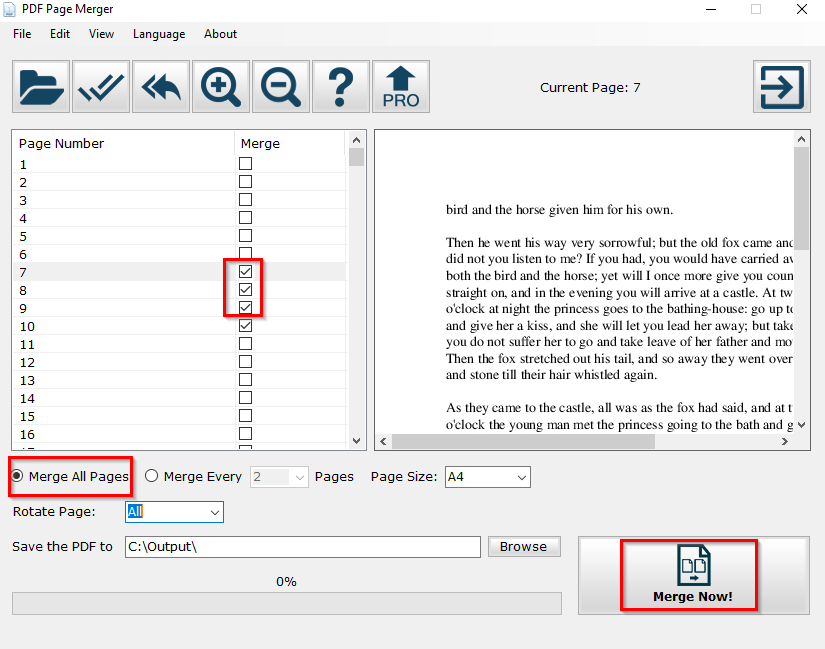 By default, PDF Page Merger will store the merged pages document in the Output folder but that can be changed if needed.

To merge only a few selected pages, keep the default option of Merge All Pages and then individually select the pages to be merged.
Once finalized, click on Merge Now!
Depending on the number of pages to be merged, it can take a while.

Once merging is complete, the document will be available to view.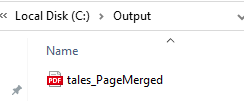 They will be displayed depending on the merging options that were selected.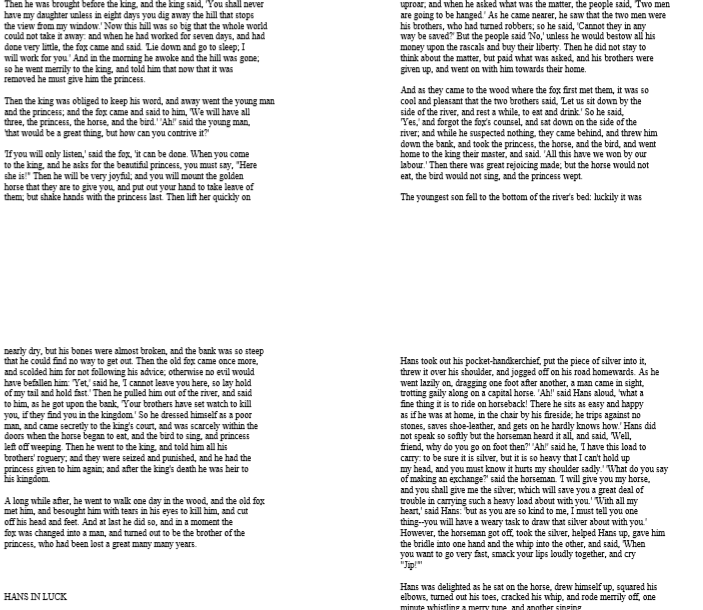 You can merge pages in any order and also selectively merge after every two pages, four pages, use a custom number, and so on.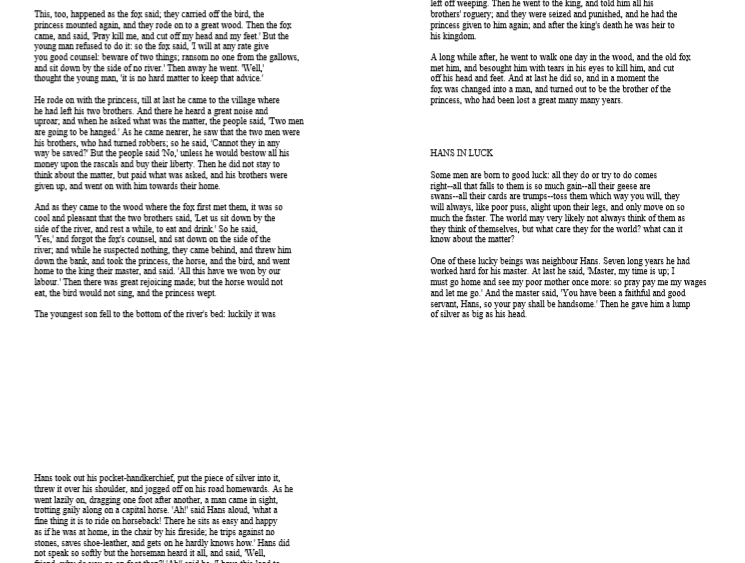 Click on the Merge Every Pages drop-down menu to do that.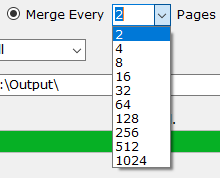 Other options:
The page size too can be changed from the Page Size drop-down menu and supports different sizes like A4, A5, B1, Letter, etc.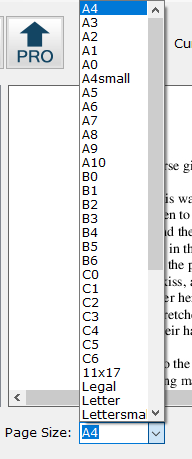 You can also set a password-protect the merged pages document. To do that, click on Edit > Open Password.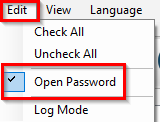 Set a password and then merge the pages as needed.

The output document will require that password.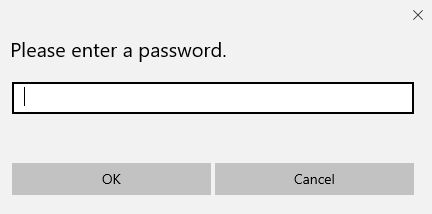 PDF Page Merger also supports interface display in different languages like English, French, Italian, and more. This can be selected from the Language drop-down menu.
Happy merging.