If you are looking for discounted PC games then HumbleBundle is a good option to use.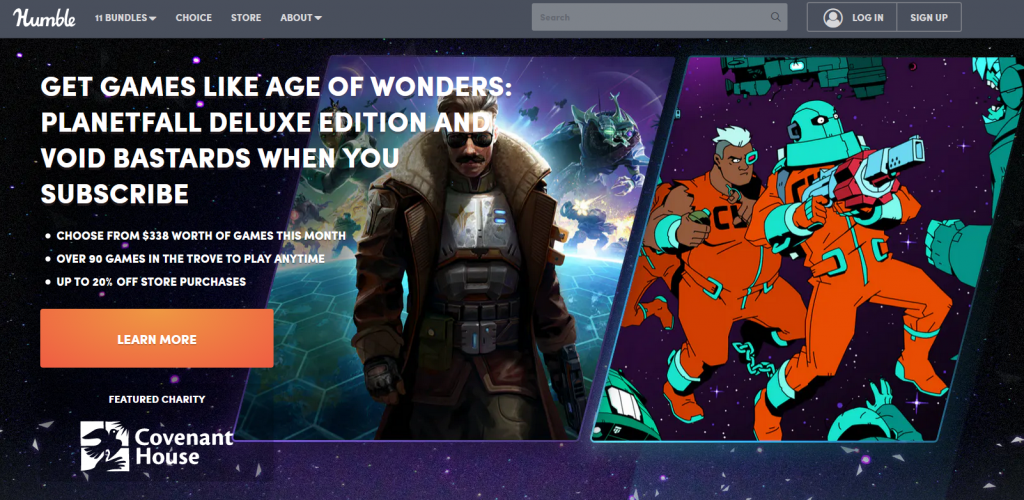 What it offers are various PC games in the form of bundles and you pay the amount that you want for these bundles. Besides games, you can also get some good deals on education and online tutorials as a part of the bundle.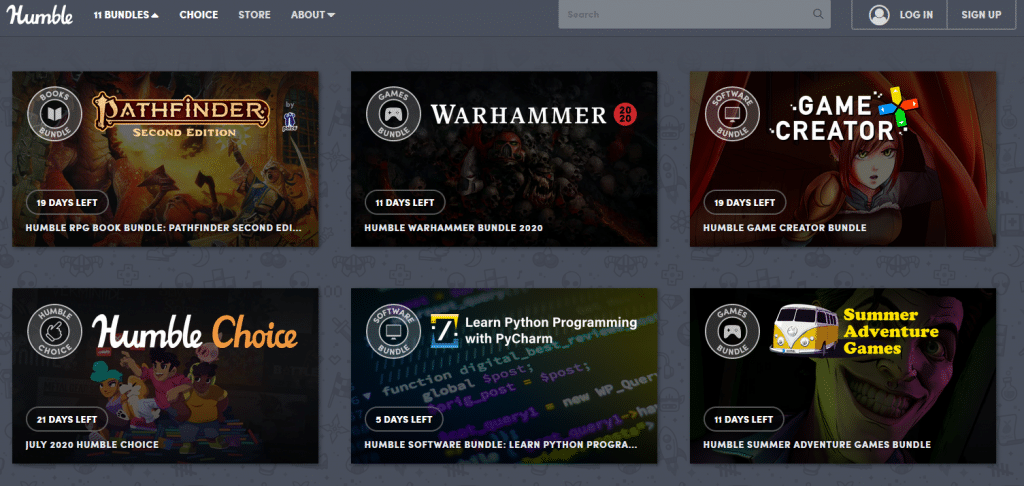 You can pick a bundle of your choice and download these games. Also, these games are forever to keep once purchased. To buy a bundle, choose it and select what you'd like to play.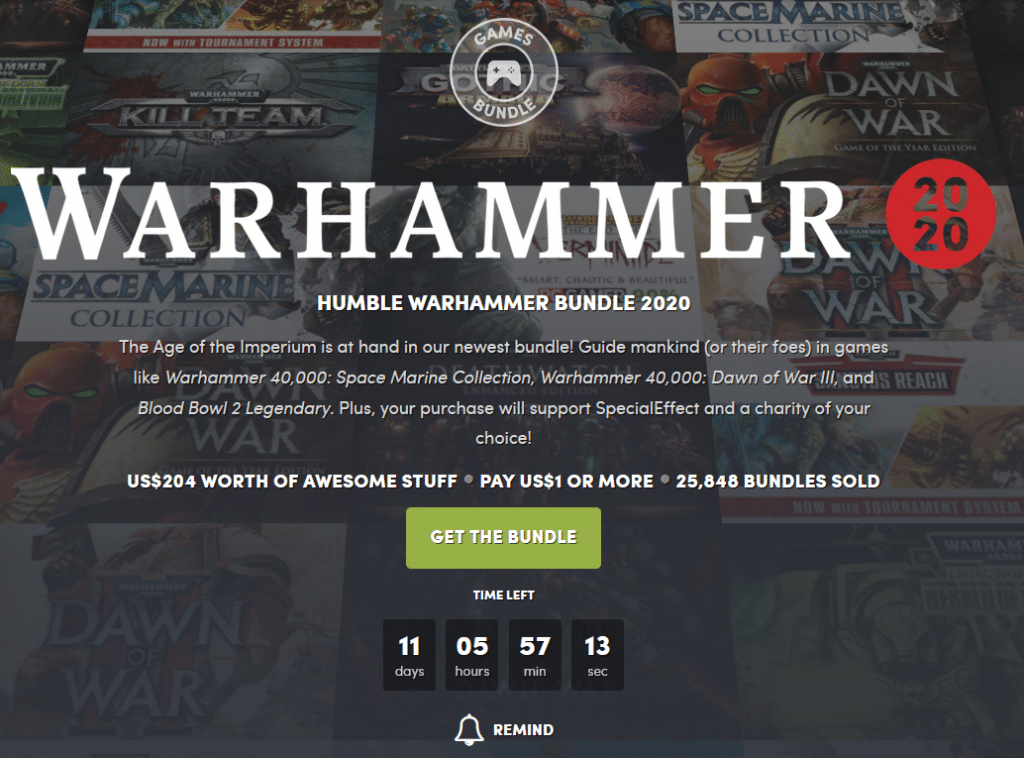 There is also a breakdown displayed which shows the amount allocation.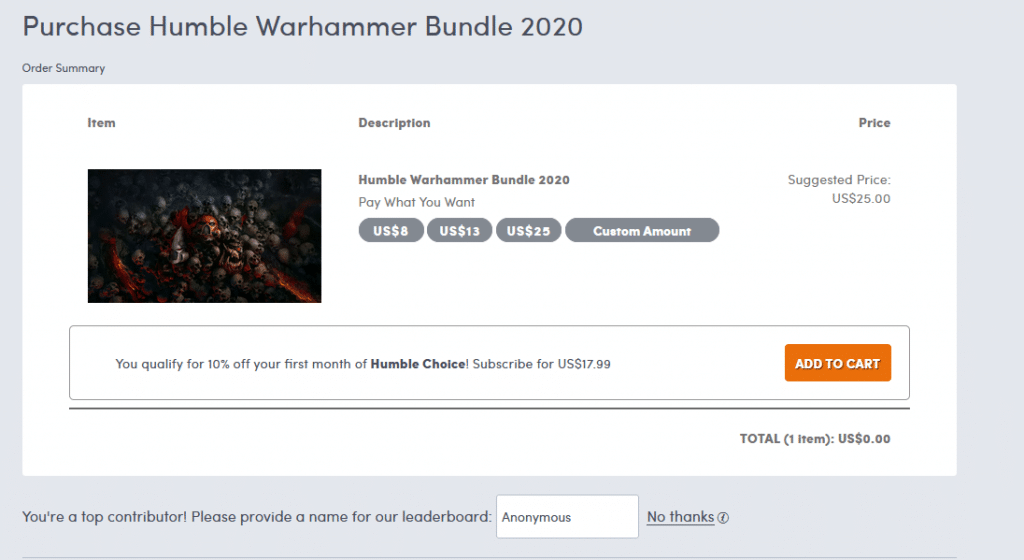 You can also change how this allocation happens.

There are subscription levels offered as a Humble member and can be found here.
The LITE plan starts at US 4.99$/month while BASIC and PREMIUM are at US 14.99$ and US $19.99/month.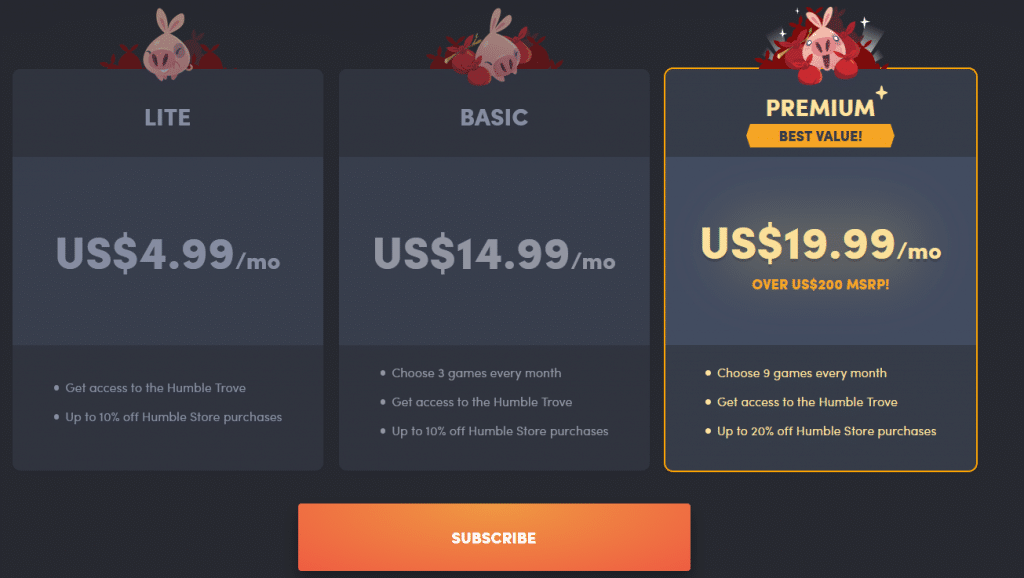 There are also sales from various game publishers that can get you some good deals on popular games.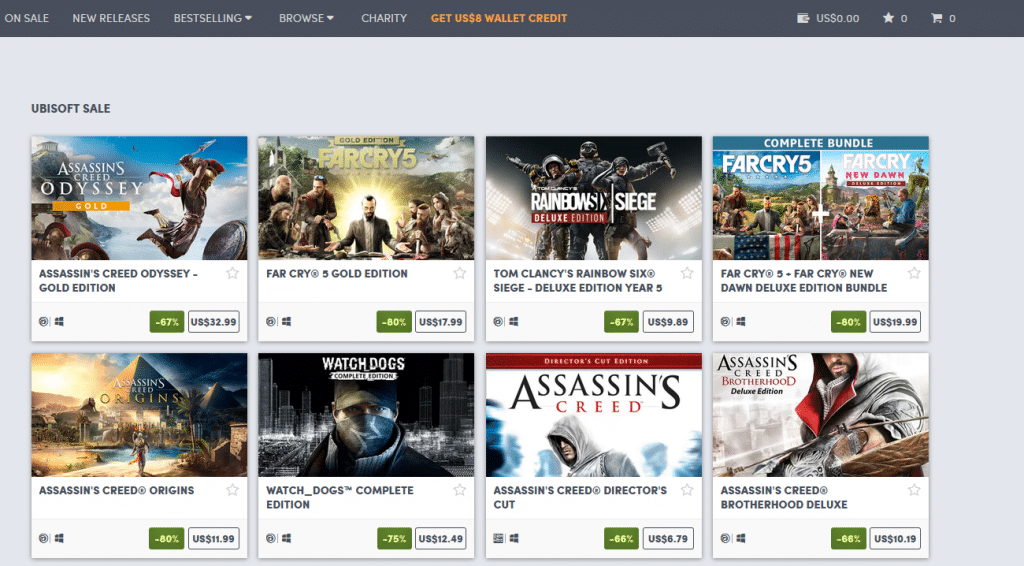 You can also buy other games from the HumbleBundle store.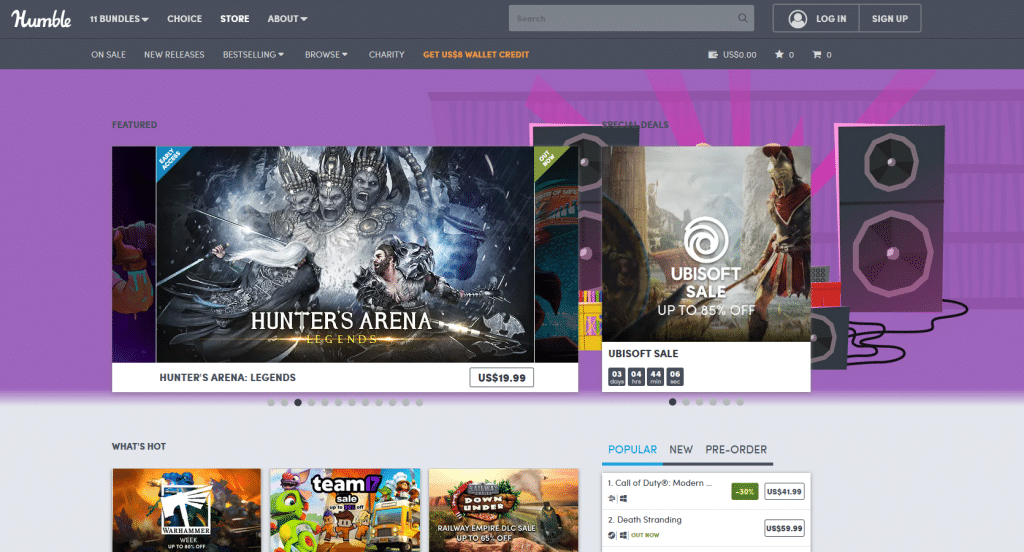 This is a good source for buying PC games at discounts and also to support non-profit causes.