Struggling with an enormous workload, students often turn to essay writing services for help with their coursework. Preparing for exams and doing different academic tasks take a lot of time. Sometimes, it's just too much work to handle, and outsourcing your assignments might be a good idea.
Do all essay writers provide equal content quality? How can you distinguish excellent writing services from unreliable ones? Read on to learn more.
A reliable essay writing service delivers original content
Yes, your coursework contributes to your final grade, but only if it isn't copied from elsewhere. Fraudulent service providers steal content from different sources without adding proper citations or deliver the same work to various clients. Most professors and teaching assistants probably check your work with a plagiarism detection software to make sure you're not submitting someone else's work as your own.
To prove the originality of their work, legitimate essay writing services often send you a similarity report along with the writing peace. A similarity report is a document that shows the results of a comparison between the written essay and an extensive database of already published texts.
Offers reasonable prices
A reasonable price isn't always a cheap one. Students are often short of cash and can't buy expensive services, but outsourcing your work to low-cost service providers is tricky. Since service essays take a lot of time and effort, an essay writer can't be expected to deliver quality content at a low price.
However, it doesn't mean you should pay a lot for your coursework to be done. You can find many honest agencies that provide excellent service quality at affordable rates. It might take some time to search and compare service providers, but it's worth it.
Receives positive reviews
Before choosing an online essay service, check the reviews on their sites to see whether other clients are happy, and if not, find out what the problem is and how the company has addressed the issue
Some online essay services tend to create fake positive comments and then add negative comments with rational excuses. So, never rely on their websites alone. Find trustable review platforms such as Yelp.com and Business.com to discover more realistic evaluations.
Works with professional writers
A professional essay writer is someone with strong research skills who can create an effective outline and write with precision. Writing academic essays isn't an easy task as it requires subject-area expertise. So, you should only work with respectable writing services that hire professional writing experts with an educational background in your intended field.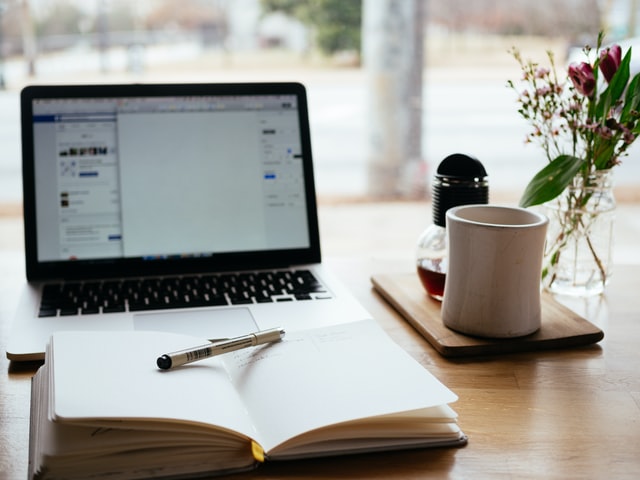 Delivers the work on time
You're expected to deliver your assignment before a specific deadline. Thus, the online essay writing service should be responsible for delivering the work earlier; otherwise, you might lose some scores. Check their policy to make sure that they have the right procedures to deal with writers who don't deliver their work on time.
Also, check their terms to find out whether they deliver large writing projects in more than one part. This can help you meet the deadline more easily because you'll have enough time to check the work and take care of any required revisions.
Provides 24/7 customer support
Round-the-clock customer service lets you know about the progress of your project and ask for help in case of any problems. Also, you may have some questions after the project is delivered. Therefore, having access to friendly customer support is extremely crucial.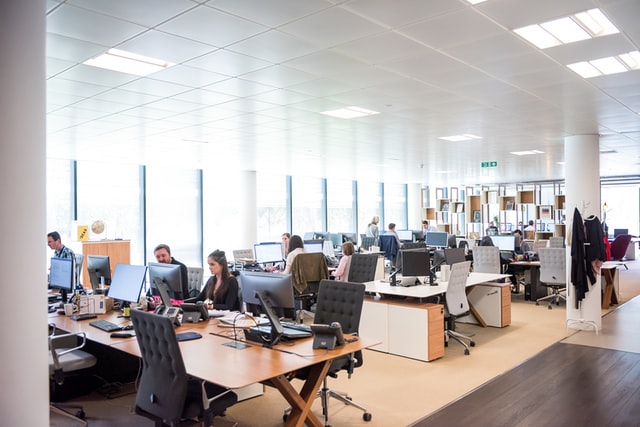 Has a proofreading team
We all know that writing requires attention to detail, but even professional essay writers sometimes make structural mistakes or have typos. Ideally, the writing agency should have a separate proofreading team that reviews every project before delivery. The proofreader should correct grammatical, spelling, and punctuation mistakes. Sometimes, they can  also make minor modifications to increase the clarity of the text.
Welcomes revisions
After receiving your order, you should read it carefully and, if necessary, add comments for revision. Don't forget to check the revision terms before placing an order. Almost all legitimate essay writing services do minor edits for free and major ones with a reasonable amount of money.
Some companies also let you communicate directly with the writing specialist. This is especially helpful because you can discuss the topic, outline, and format, which might prevent further issues and save you time.
Guarantees refunds
As mentioned above, it's not a good idea to find cheap service providers. The idea is to pay a reasonable price for an excellent service. Therefore, double-check the terms and policies to see their money-back guarantees. This means they should return your money if the paper doesn't meet the required standards.
Bottom line
As a student, sometimes you might need to outsource your coursework so that you can manage your time more effectively and better prepare for exams. Keep an eye sharp when choosing an online essay writing service since they are not equal at all. A good company offers solid guarantee policies, ensures completion within deadlines, and works with professional writers only.