Image Colorizer is a free online tool that can colorize black and white images. There is no installation needed for using it. Also, all the uploaded images are automatically deleted from it's servers every 24 hours.
To use it, go to the Image Colorizer page here and either drag-drop or click to add the black and white images to be colorized.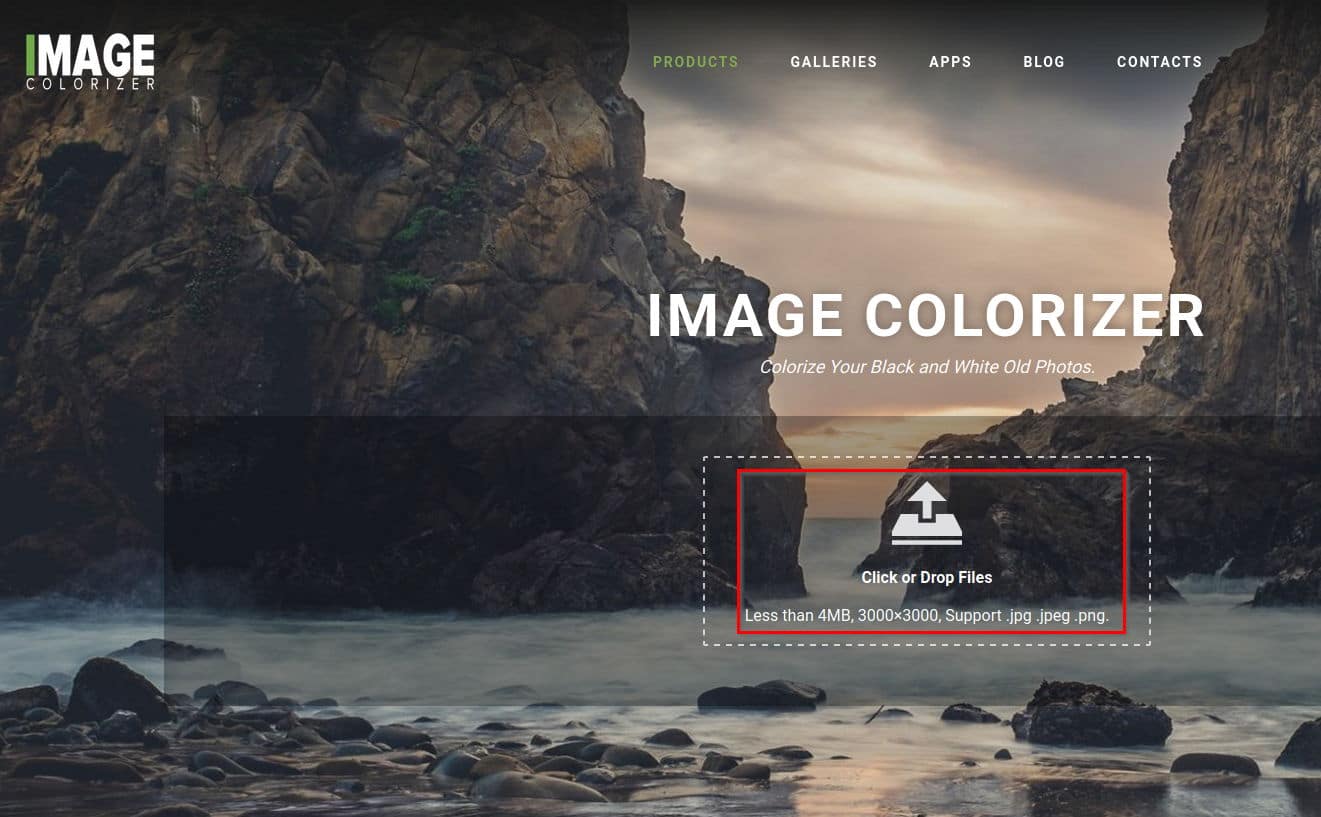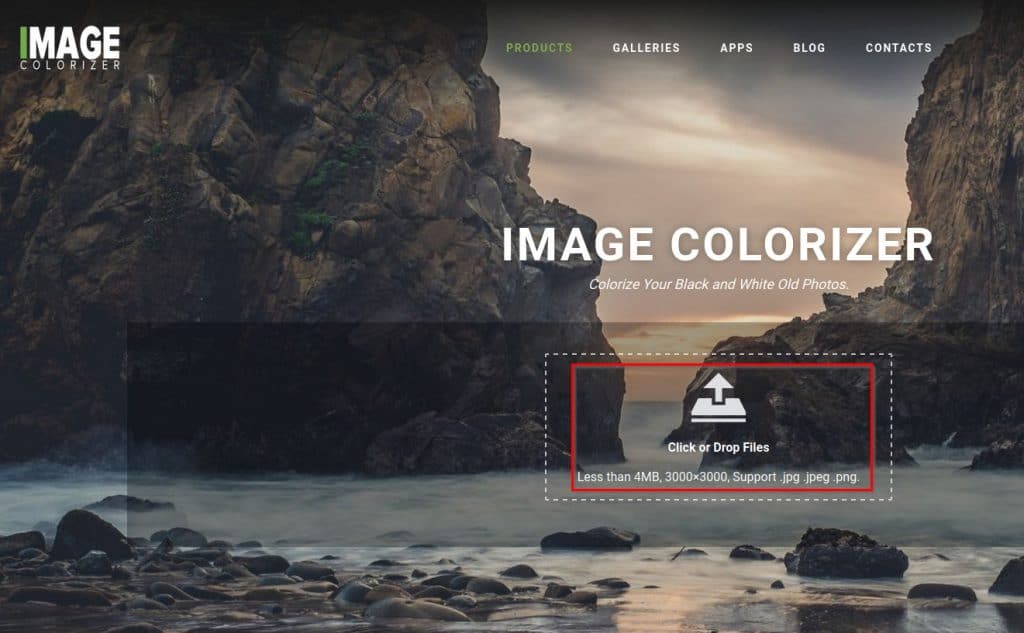 The images should be less than 4 MB in size and the image formats supported are JPG, JPEG, and PNG.
This tool uses AI to best select the processing settings for colorizing the uploaded images. Wait for it to complete the conversion.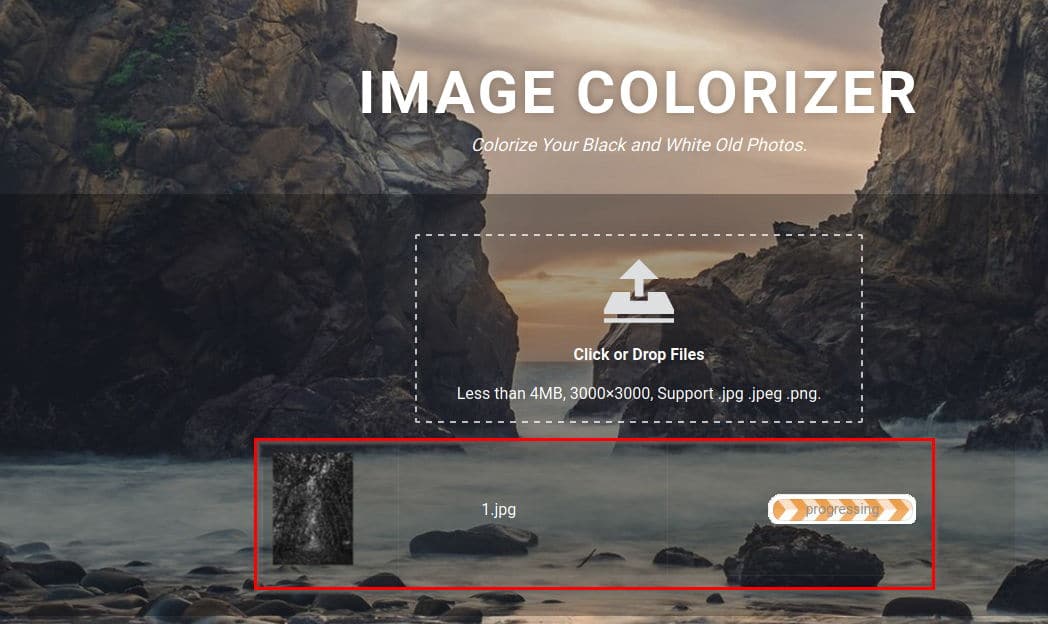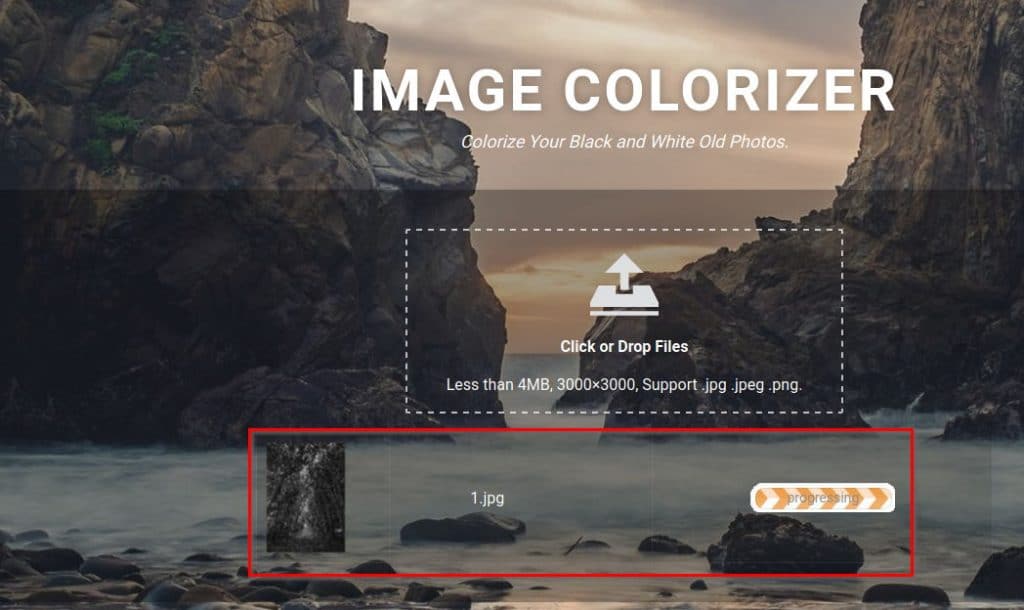 Once colorized, click on the DOWNLOAD button.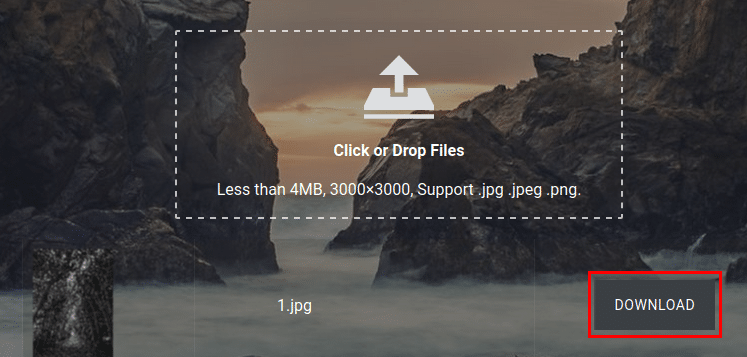 The colorized image of the original black and white image will be available to download and use.
Adding multiple images for the conversion is also supported. So you can upload multiple images in one go and then process them. Click on START for processing these images individually.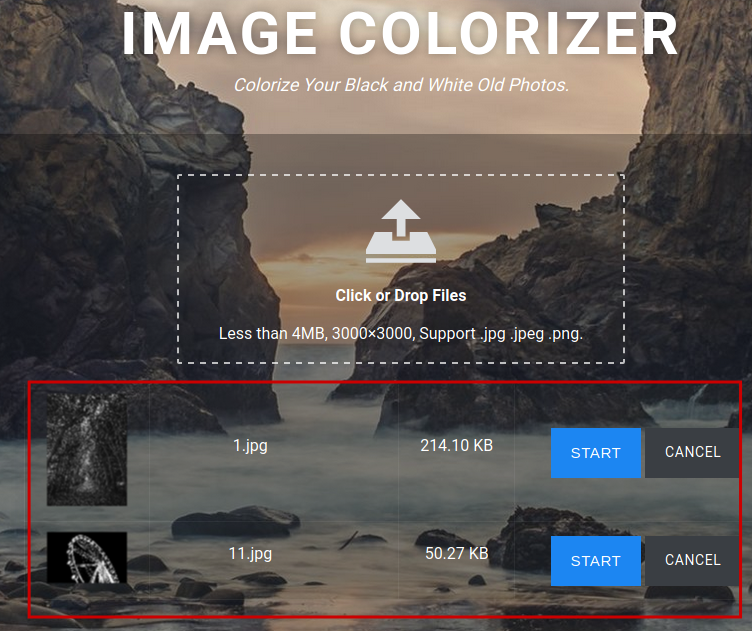 All done.