Learning online with self-paced courses can be useful as you can allocate time as per your convenience.
 edX is a free online courses website that offers well over 2500 courses as well as programs and degrees from over 140 institutions.


 Go to the sign-up page here to create a free account and get started.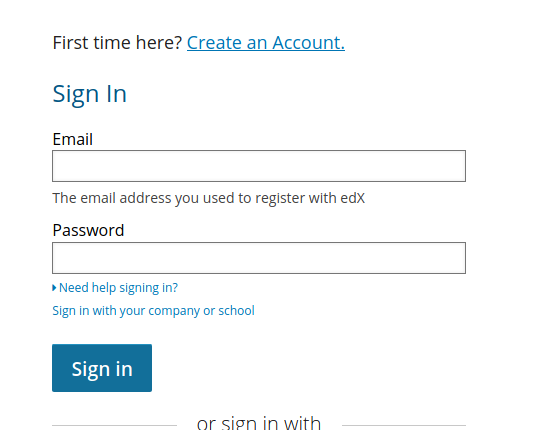 After logging in, one can enroll for various courses as well as degrees.


Search for courses you'd like to learn based on the subject.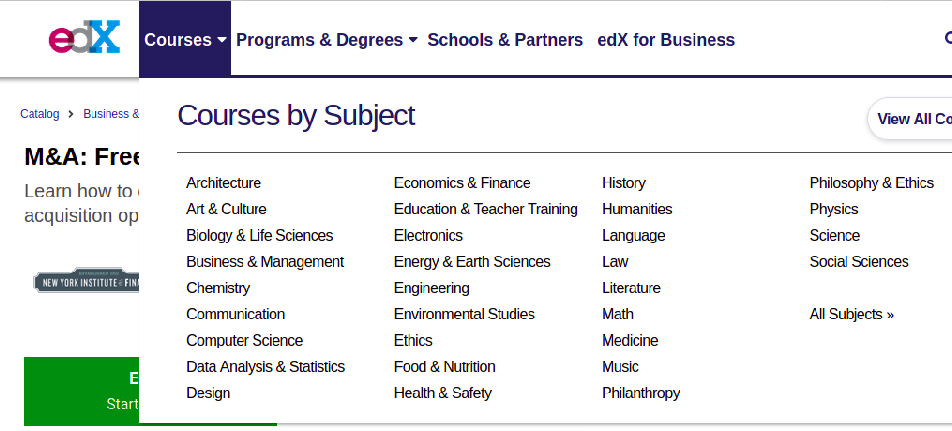 There will be details about the course content as well as the duration and learning level needed.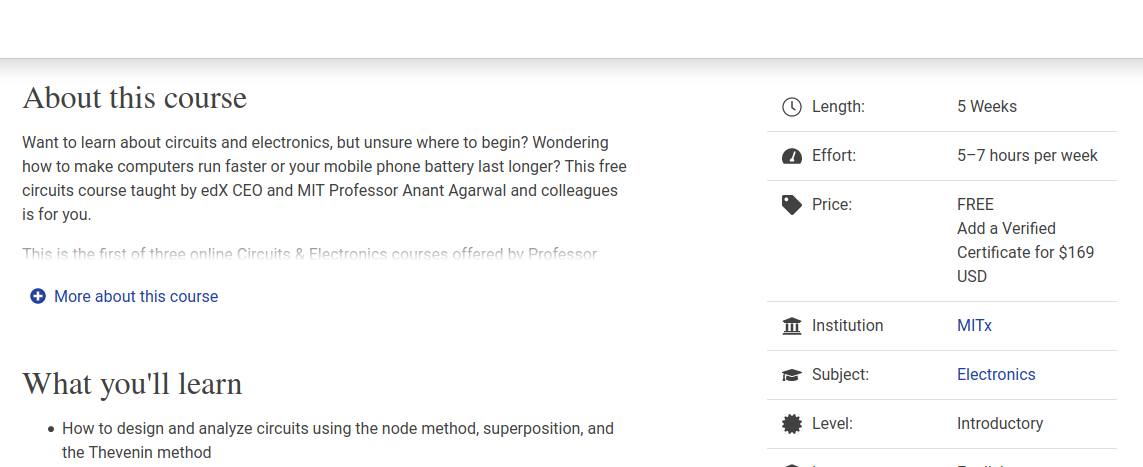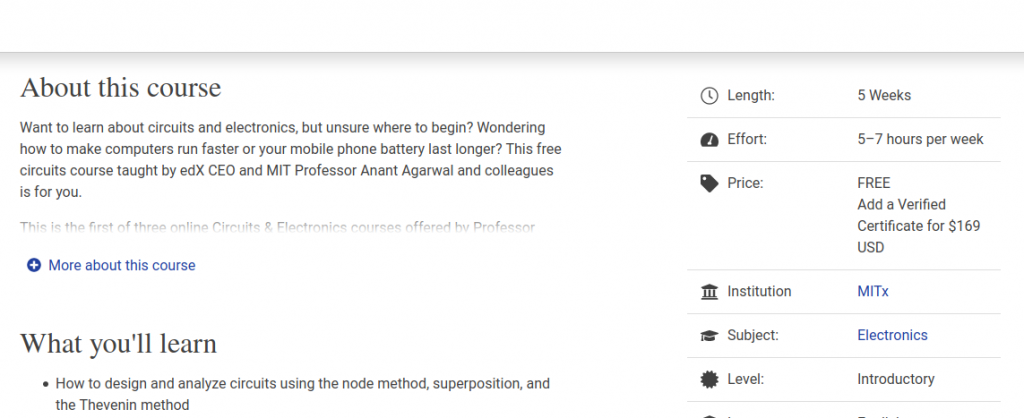 Many courses are free but you can get a verified status by purchasing a certificate.
All these courses are interactive and will have various multimedia tools like slides, audio and video tutorials as well as discussion forums wherein you can discuss the course content and submit your homework and assignments. For free courses, there is no instructor assessment while in paid courses you will get feedback.
This is a useful and free online learning resource through which you can learn various topics of interest in a structured format.