The new Microsoft Edge browser can protect against downloading unknown apps and software by automatically blocking them. This is useful in avoiding potentially unwanted programs or PUPs like toolbars and bundled software that are often installed during downloads.
From version 80.0.338.0 onwards, you can enable blocking such programs in the Edge browser.
Note: This article is updated in 2023 to reflect the latest settings for Edge.
First, check the version of the Edge browser by typing in :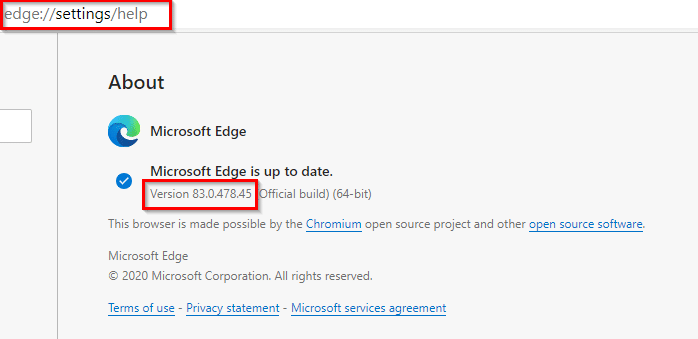 If not updated, update it to the latest version. Once done, go to Settings by clicking on the dots icon.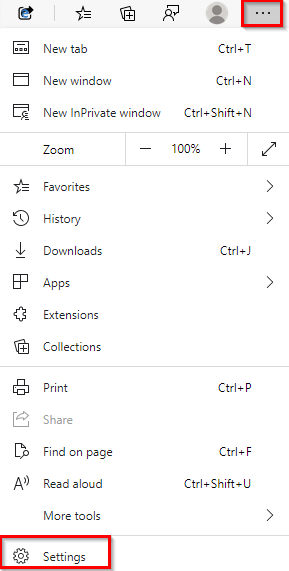 From there, choose Privacy, search and services.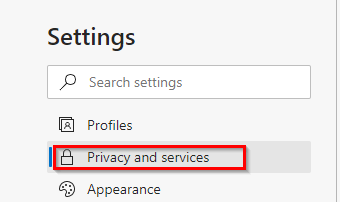 Update as of 2023:
This setting is now under Security section.

Enable the option of Block potentially unwanted apps.
Once this is enabled, downloads from unknown publishers will be blocked in the Edge browser.

This feature may also block downloading of legitimate apps that aren't digitally signed or aren't very commonly downloaded. So if you have been using such apps from before, you can whitelist them. To do that, when the download is blocked, click on the dots icon next to the warning dialog and select Keep.

There will be different choices available as to what to do with the downloaded app. Select Keep anyway.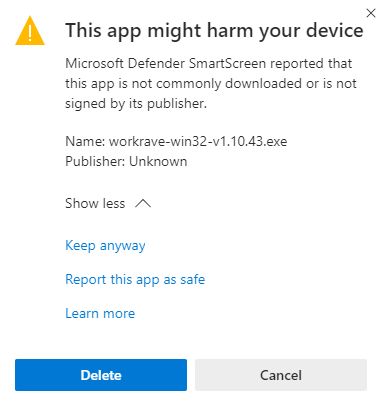 You can also mark trusted apps that are blocked as safe by clicking on Report this app as safe.
All done.