PS4 is undoubtedly the best console created by Sony till date. With great console features comes great games. And this list for PS4 is a never ending one, it includes some of most popular, big budget and trending games. Writing about all the amazing games that you can play on your PS4 is quite tough.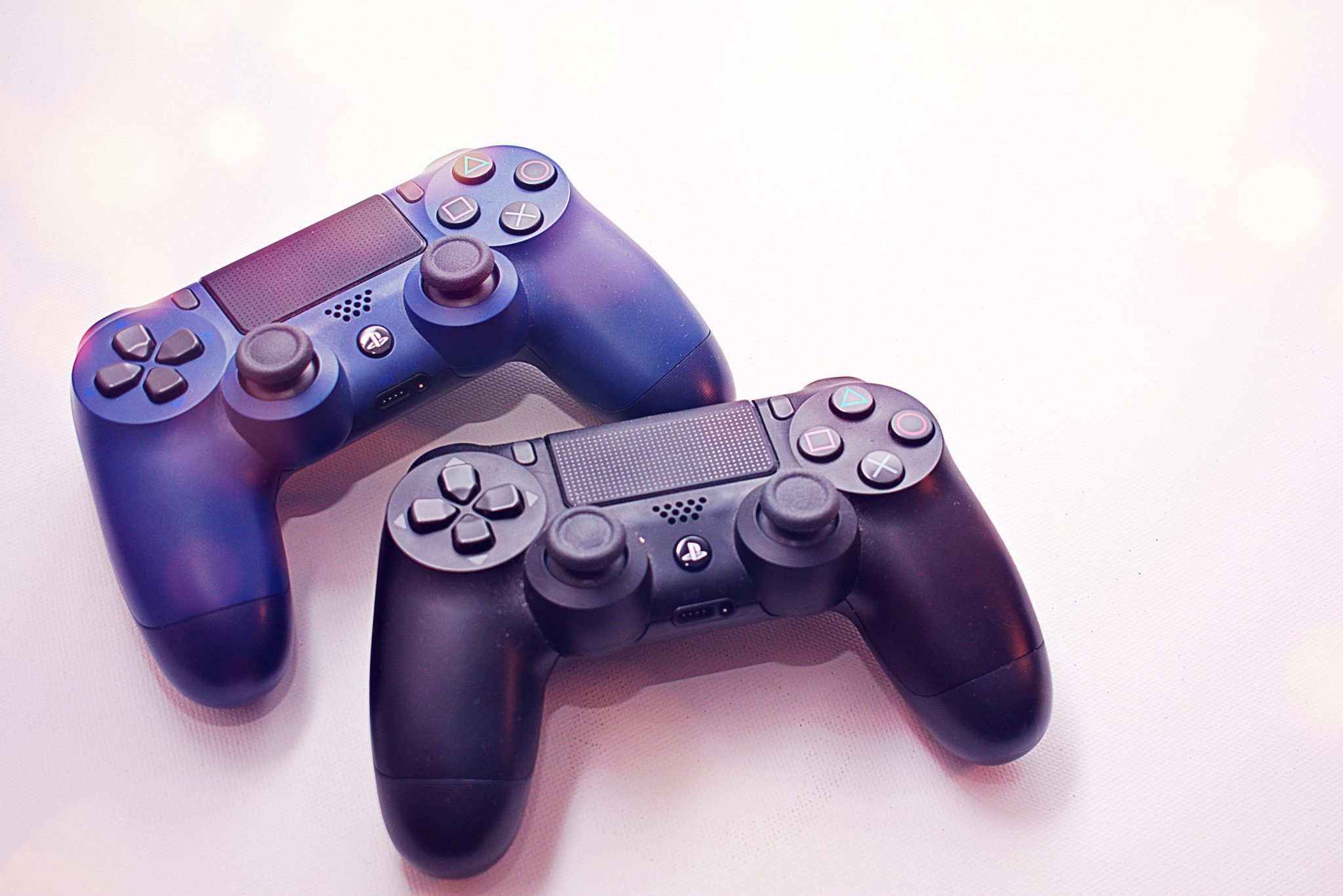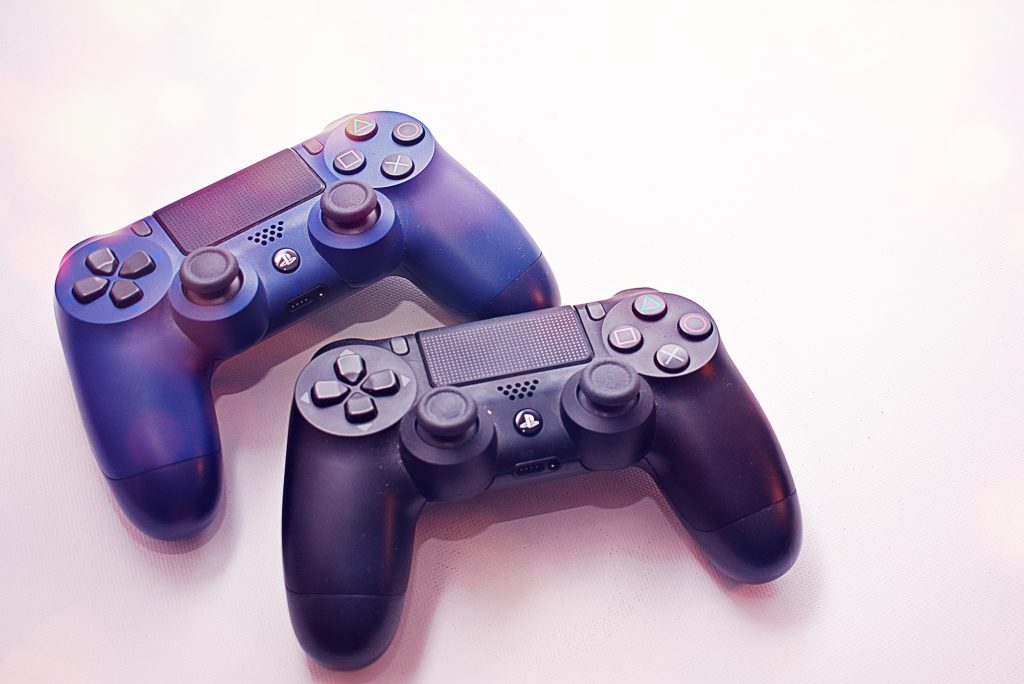 So, here's a list of some of the most epic games that you must play on your PS4:
Top PS4 games to play:
Here are some of the top games available for PS-4 that you must play with your friends:
Fortnite Battle Royale:
If you like playing games then you must know about Fortnite. Ever since its release in 2017 it is among the top games. Fortnite is becoming one of the fastest growing trendiest game it is like a pop culture with popularity touching skies. It's a battle royale survival game in which you have to survive as the last man standing.
COD Modern Warfare:
Call-of-Duty is the most iconic battle royale game and the best part is its all new update. The brand new engine will change your overall gun play experience, plus you can customize your weapons in Gunsmith mode. This COD is breaking the old COD traditions, it doesn't have any paid DLC but has a Special Ops mode with Zombies. You will be able to use some real-life weapons this time in COD as they've focused on weapons using real-life weapons. In Modern warfare, you will get to use Middle Eastern & Russian gears rather than all Sci-fi types.
Outer Wilds:
Outer Wilds is a space exploration game in which you have the tasks of exploring your solar system. You need to find mysterious species who predate you in the galaxy in a tottering spaceship. Outer Wilds is a Sci-fi game that will fill your gaming experience with magic. However, if you're concerned about the online safety of your kids while they play games, we recommend you to install parental control app on their consoles.
Red Dead Redemption 2:
The epic cowboy game is back with an amazing second part. After a long wait which was worth waiting for you can become a cowboy and explore the Wild West. Like always the Red Dead Redemption is a masterpiece that will make you lost in its mesmerizing sceneries and characters. This game will keep you busy with its missions, ongoing activities, side quests and mini games. You can even join the online Red Dead Online society to team up and play.
FIFA 2020:
FIFA is back with its latest 2020 version. This year you get to enjoy the stalwart series and you can feel the improvements in Al- controls. There's a new Volta football mode in which you can enjoy street FIFA in 17 different locations around the world.
Assassin's Creed Odyssey:
Assassin's Creed is an all time favorite among gamers and the trend continues this year as well. This season with Assassin's Creed Odyssey explores the renditions of Ancient Greece and survive like a true warrior. This game needs full concentration and dedication so it will definitely take your boredom away and keep you engrossed in it. Live the life of a Greek warrior during the Peloponnesian war era.
We hope that you will enjoy playing these trending PS4 games.