If you are looking for a ruler to measure the dimensions of web elements, then Measure-it for Firefox is a useful add-on to have.
Download and install it from here.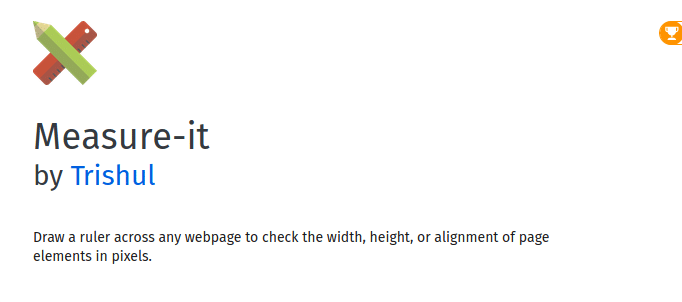 Click on Add and if you want, enable it to allow to access Private Windows or skip it.

Then click Okay, Got It.

Once installed, it will show up as a ruler icon next to the Firefox address bar.

Using Measure-it is simple, either click the icon or use the shortcut key Alt+Shift+M in Windows/Linux or Command+Shift+O in Mac.The screen will fade and the ruler can be used to drag and select specific areas just like taking a screenshot.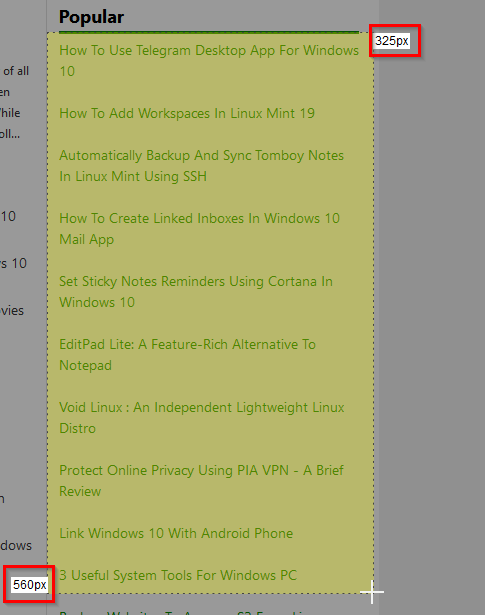 The dimensions for the chosen area would be visible at the edges. This is useful especially for web development when you'd like to measure various web elements when designing or modifying web pages.
To change options for Measure-it, right-click the icon and select Manage Extension.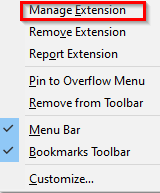 Then go to Options. From over there, the default shortcut keys, as well as the color scheme, can be changed.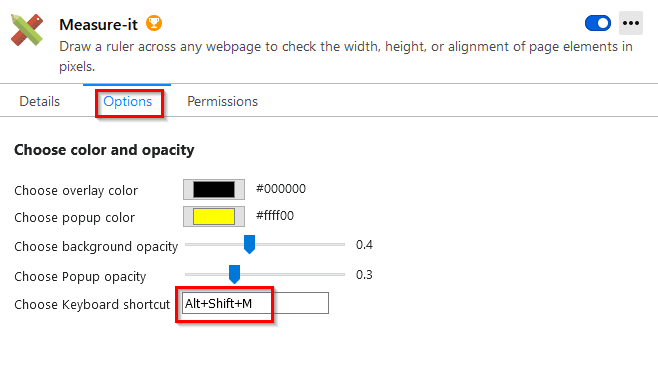 This is a handy little Firefox add-on to quickly measure web elements when needed.
Happy measuring.