The new Microsoft Edge browser now comes with a built-in game – Surf to play. This is available from Edge version 83.0.478.37 onwards.
To check your Edge version, go to Settings.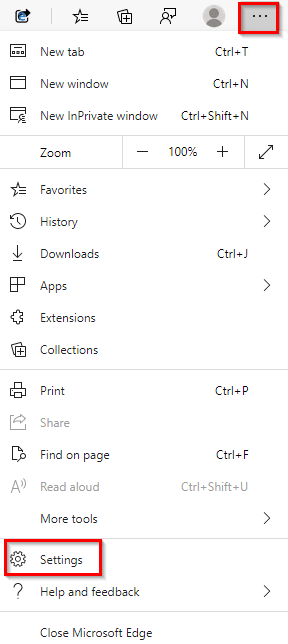 Then click on About Microsoft Edge to find the version number.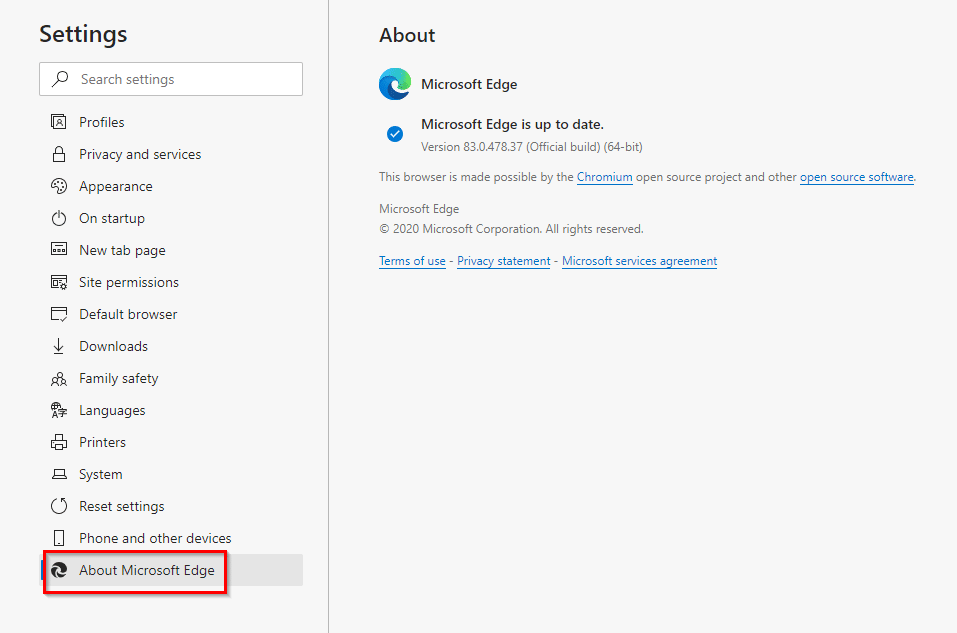 If you already have the updated version, then launch Surf by typing in the address bar:
Select a surfer avatar using the arrow keys and spacebar to begin the game.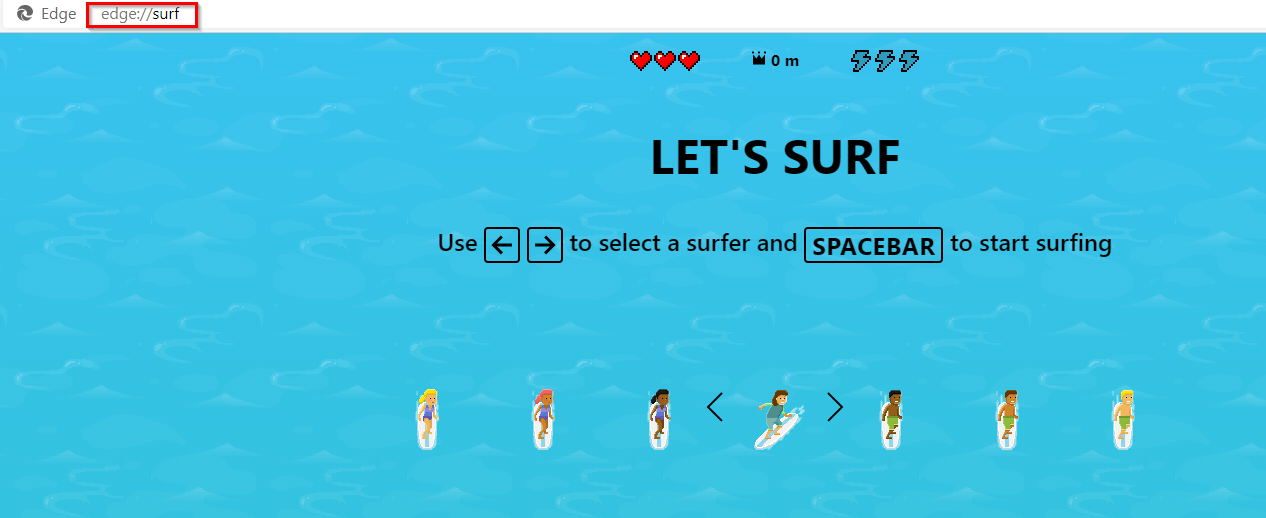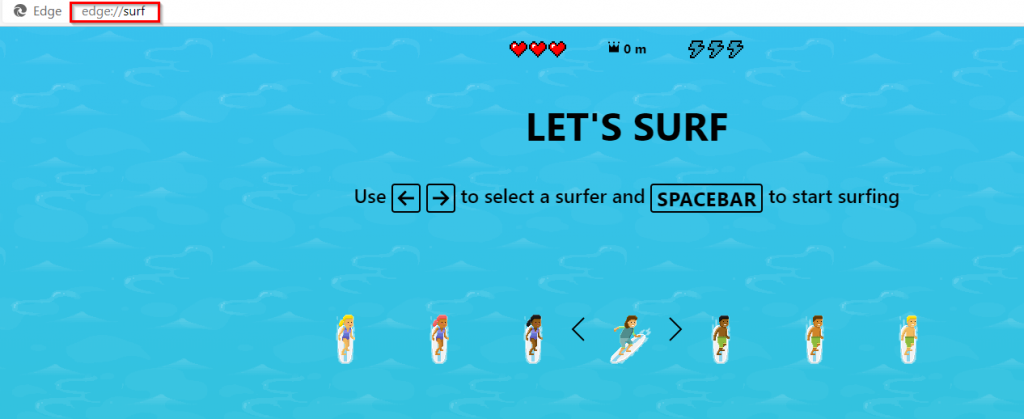 The idea is simple – navigate through the obstacle course using the direction keys and power boost keys to finish the course.
There are also two different modes available: Time trial and Zig zag.
For the Time trial mode, reach the end in the shortest possible time while for Zig zag mode, pass through as many gates as possible in a row to build a streak.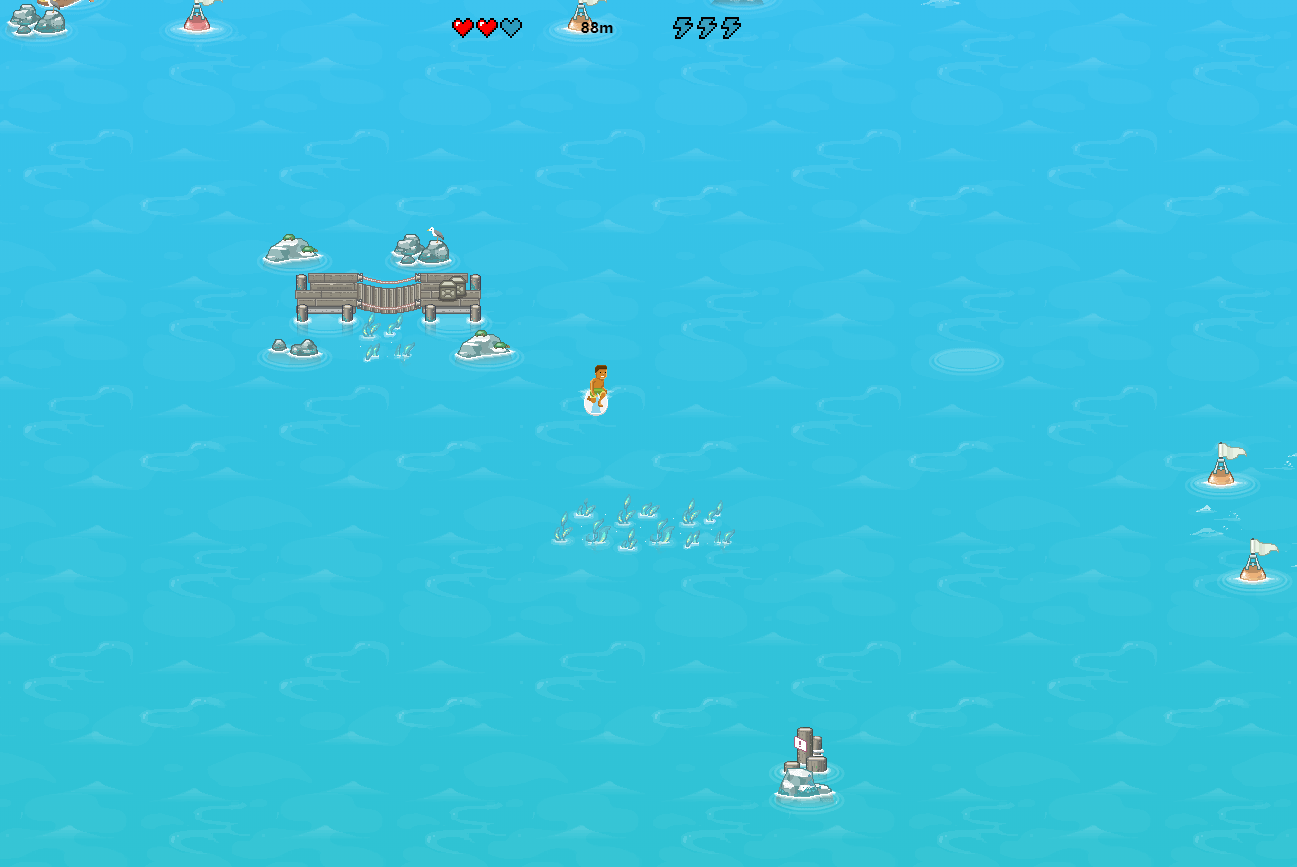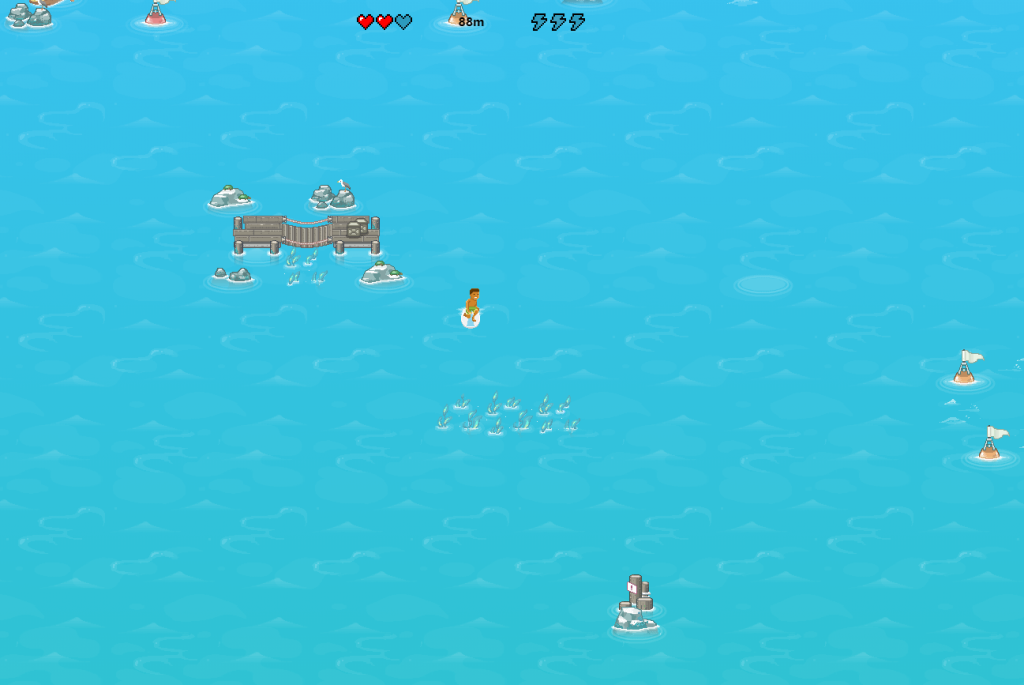 You can pause the game anytime with the spacebar.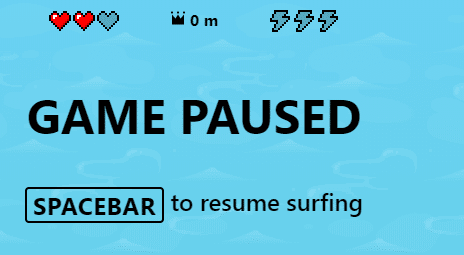 Also, the game settings can be accessed by clicking on the right square in the game screen. To make it easier, you can also enable High visibility mode and Reduced speed mode from here. This will make avoiding the obstacles a lot easier along with the reduced gameplay speed.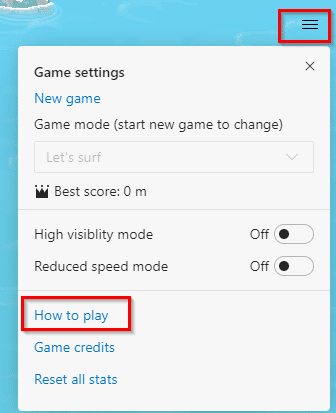 Also, you can get a list of game controls and instructions by clicking on How to play.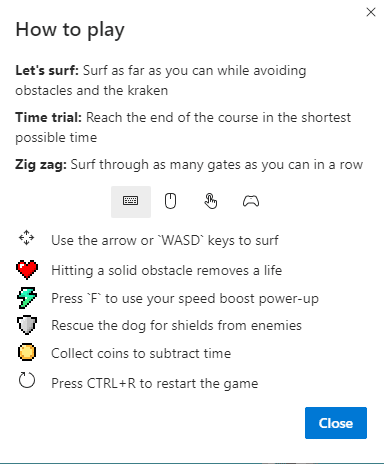 This is a fun game and great for taking some breaks in between . Also, it can be played while offline like the Dinosaur game in Google Chrome.
Happy surfing.