Cryptocurrency is a potentially good digital asset for investment that belongs to an ever-expanding leading industry. Despite the fact that its history began with the arrival of bitcoin, today there is a wealth of tokens available out there. However, all the crypto embrace a reigning ideology that is rooted in decentralization of the distribution network and obeying high-security protocol governed by advanced technologies, which remains the top priority. As of April 2020, there are more than two thousand cryptocurrencies, and lots of them are popular among a committed and sometimes very small community of traders. That's why you have to understand that there is no single best of all exchange, every holder has its unique requirements as well as every crypto exchange has its pros and cons. Below, we'll review 5 best exchanges for cryptocurrency trading in 2020.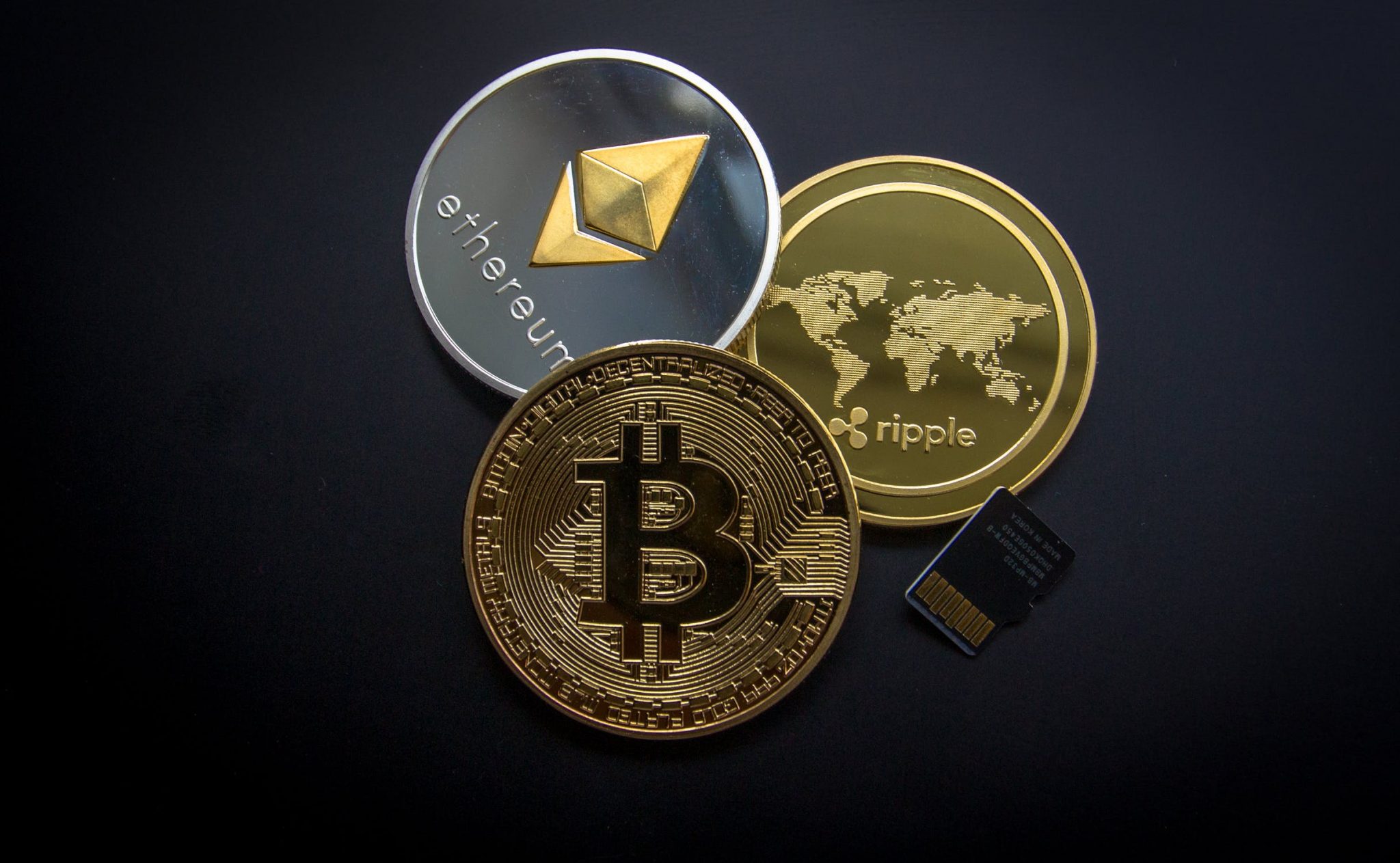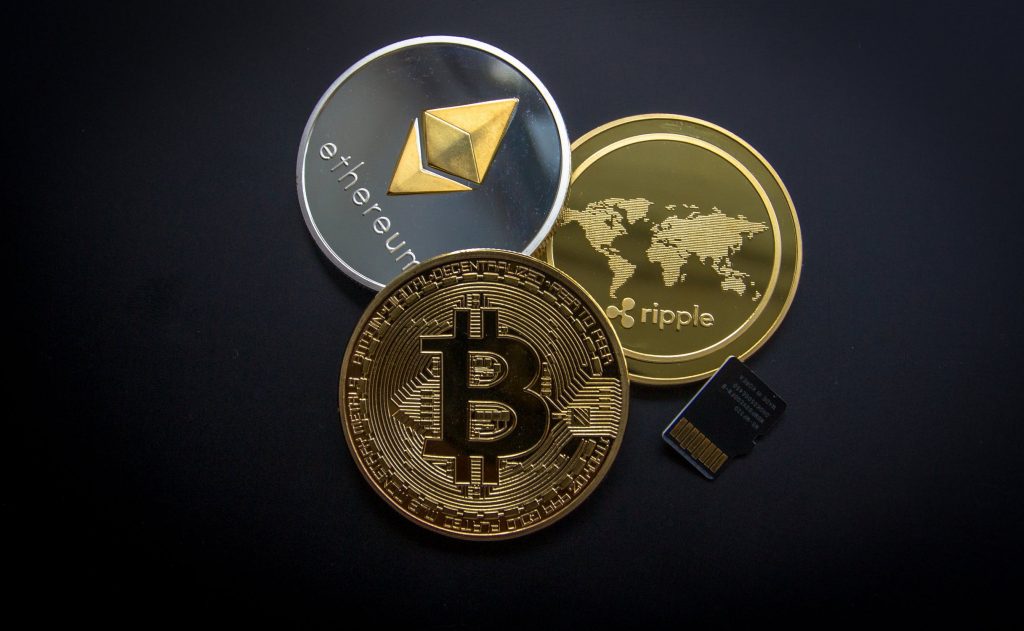 This platform is a dinosaur in the cryptoindustry. Changelly was created in 2015 and is one of the first crypto exchanges in the world. Today it still remains a very innovative service by enabling its users to buy tokens with an ATM card directly on its site. And not only BTC — a wide range of coins is accessible. The service supports such fiat currencies as USD, GBP, and EUR. Changelly is distinguished by extremely friendly customer support, which stands ready to assist its users 24/7.
If you aim at practicing crypto-to-crypto trading, it is the best bet. ChangeNOW is a platform that offers up two means of exchanging digital currencies: applying the floating rate or the fixed rate mechanism. It has its own token called NOW — it has moved from ETH blockchain to Binance mainnet not long ago. Originally, the service was constructed on the Changelly API basis, therefore their interfaces are much alike. The exchange requires user credentials only in extreme cases when a client has to pass KYC for safety reasons.
Quickex is one of the best platforms that enable to exchange digital currencies and monitor the market value of currency pairs. It is very user-friendly and would be a perfect choice even for newcomers — to complete a transaction you should follow only three simple steps. It is a secure platform to use, you don't have to sign up to start trading. Quickex offers a huge spectrum of digital coin pairs available for transactions and it doesn't charge its users any extra fees. The platform is also distinguished by remarkable speed: its average transaction time is about 5-10 minutes.
It is a cryptocurrency exchange and swap service where users can swap between various digital currencies instantly and buy them with credit or debit cards through a third-party service called Mercuryo. The service was created in 2018 and has since become quite popular. It is known as a secure exchange because it is non-custodial which means that you are control of your funds during the process and not another company. It offers a large selection of cryptocurrencies and its website is available in a wide range of languages.
InstaEx
InstaEx is an automated cryptocurrency exchange the aim of which is to become the most secure, convenient, and fast way to swap digital currencies while maintaining a quite competitive exchange rate. It doesn't require its users to enter email or pass KYC procedure. The platform supports more than 150 coins and has no limits on the trading amount. It also has fixed rates so you can be sure that no coins will be lost in between ongoing exchange.