Most of us, if not all, have come up with exercise programs to keep our bodies fit and rejuvenated. Furthermore, to prevent you from procrastinating many are choosing to bring workout equipment to their home as a way to make working out more accessible.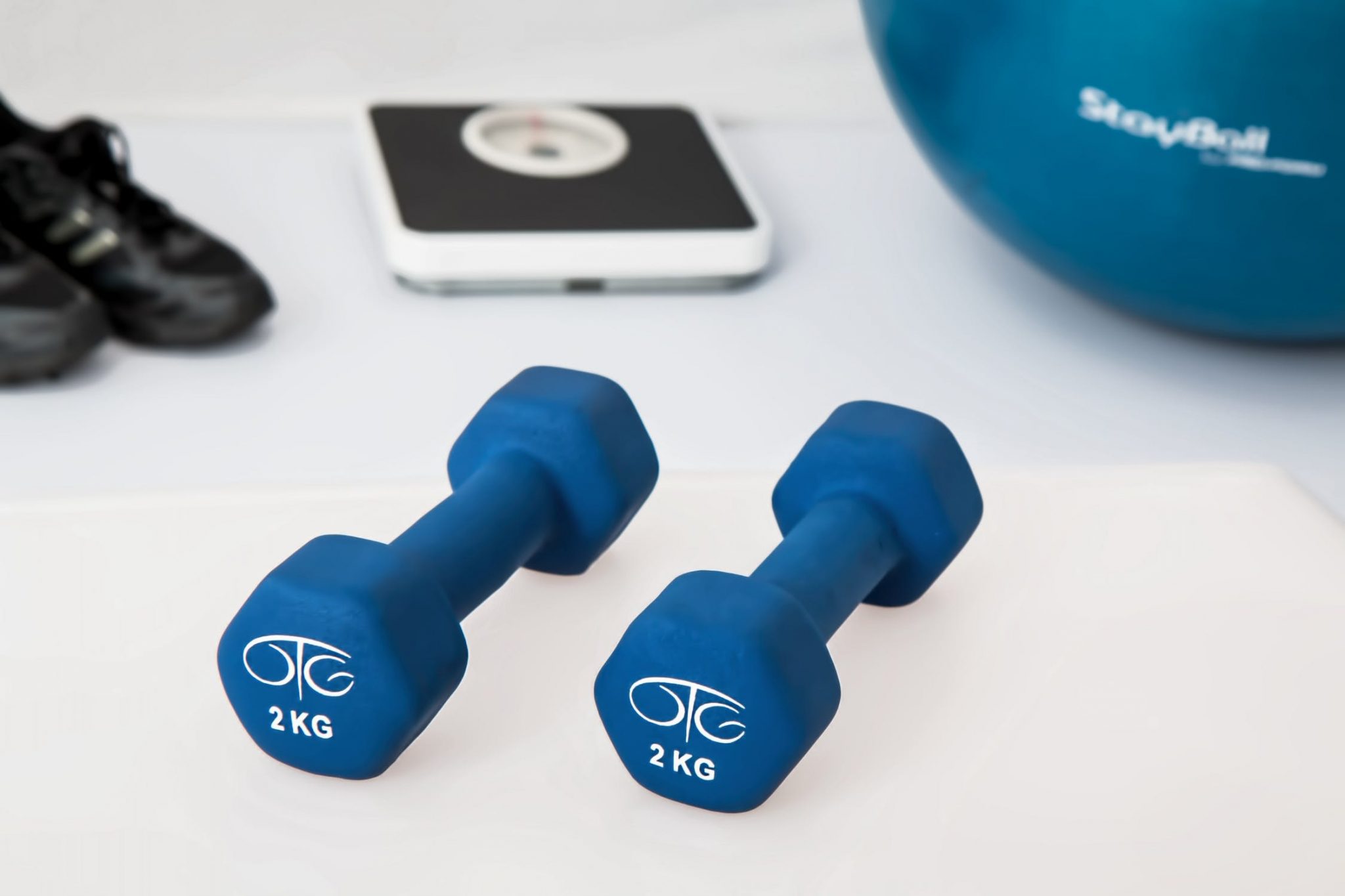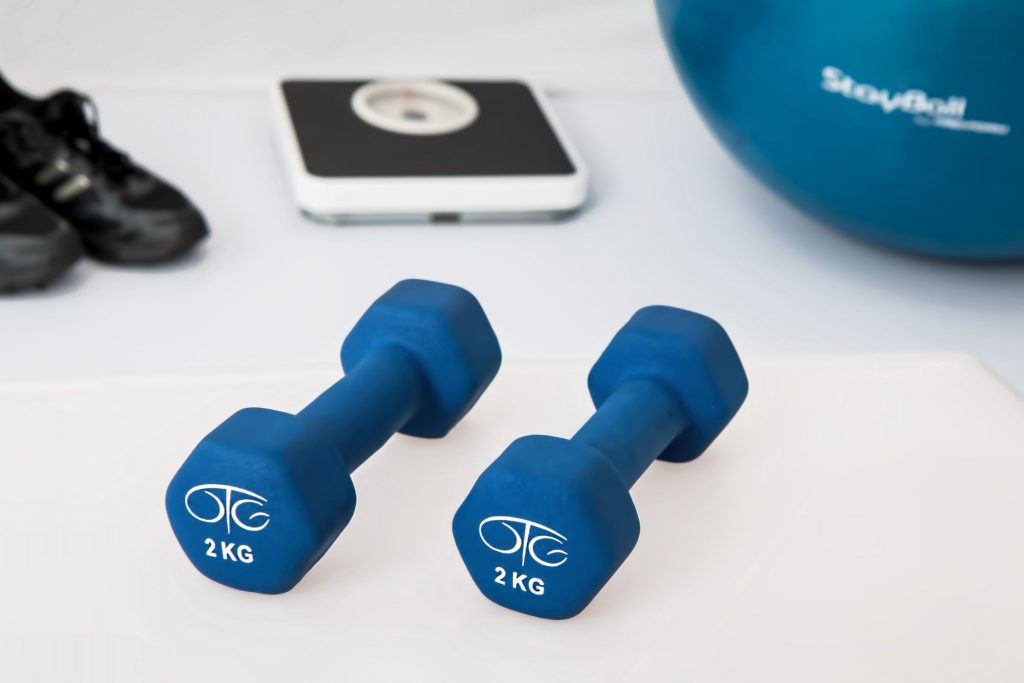 Notably, the archetypal routine stamina seekers never stop at their gym subscriptions. They have bad weather days, overwhelming schedules, the stay at home to save the world calls, and any other interferences that might come in between them and their gym workout routines covered by an assortment of home fitness equipment.
However, what happens when the motivation to workout (especially at home) slips? Or when life is too demanding that we can no longer meet the trainer regularly? We activate mission Echelon Reflect.
Echelon Reflect; the personal trainer to help you stay motivated
According to a review published by FlexMasterGeneral, the Echelon reflect is a comprehensive and interactive personal trainer brought to your home to keep you motivated on your workout routine. The smart mirror displays new fitness technology that looks like your average mirror. And is detailed by everything you need for cardio, stretching, boxing, pilates, strength, yoga, and core workouts.
Echelon Reflect helps you have fun while maintaining focus
Reflect is not just all about bringing your personal trainer at home, with lots of instruction in a mirror placed somewhere on the wall. It is a community that guarantees you fun as you exercise. Their advanced leader-board technology ensures that you will never workout alone. Allowing you to bring out your best by competing with other members of the community.
Real-time and personalized stats
In addition to working with certified instructors from home, and exploring a series of live and on-demand fitness classes, Echelon Reflect provides real-time statistics. Their heart-track system accounts for your heart rate. While at the same time tracking your biometrics to give insights on where you can scale up your goals.
An advanced home gym equipment plus decoration
The snag with most home workout implements is that they need to be stored appropriately after one is done with their workout routine. Hence demand some functional storage space. However, the case is different with the Echelon Reflect. The 40 Inch or 50 Inch investment can quickly transform from a training platform into a decoration, once you are done working out.
Pros and cons of Echelon Reflect
Cons
You need monthly subscriptions to access workouts
You may be required to stock your home gym with additional equipment to participate in some workout routines successfully
Pros
Access to a series of live and on-demand workout routines
Suitable for both small and large spaces
The Echelon Reflect is engineered in a stylish, mirror-like, sleek, modern look
Access to certified instructors and a community of other trainers to keep you motivated
In summation, with the Echelon Reflect, you are bound to discover a new way of working out in your home that keeps you motivated while having fun.