BgEraser is a free AI based online tool to remove background from images. It uses machine learning algorithms to detect and erase background from images.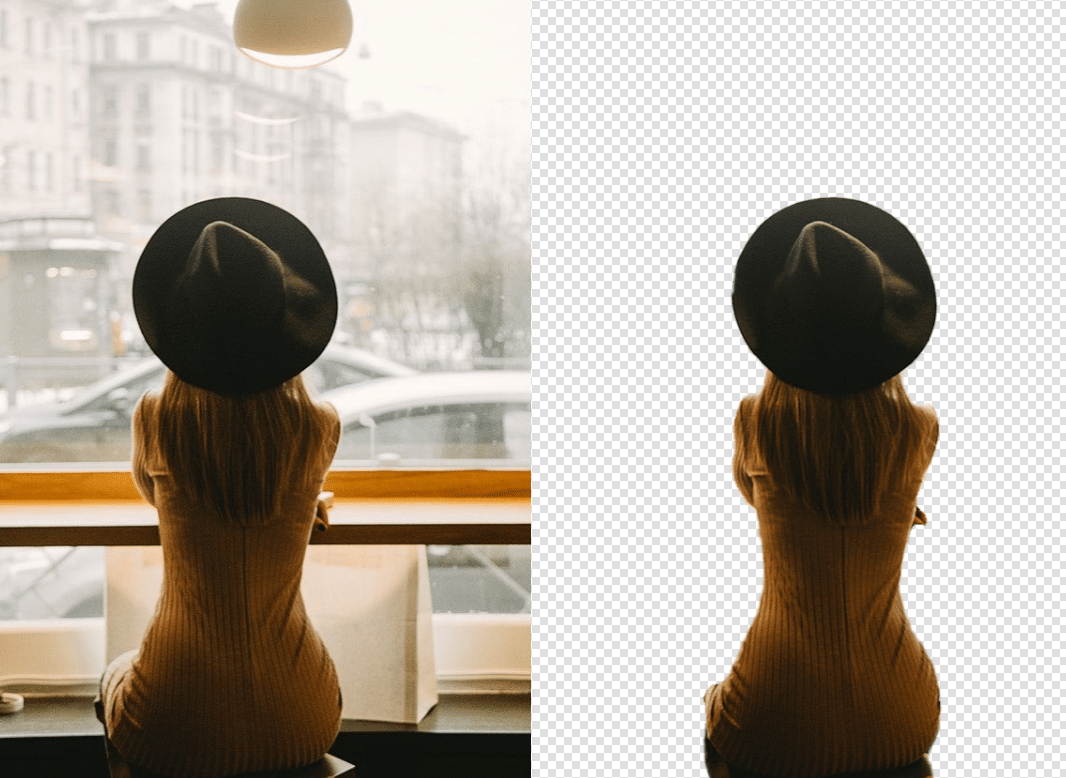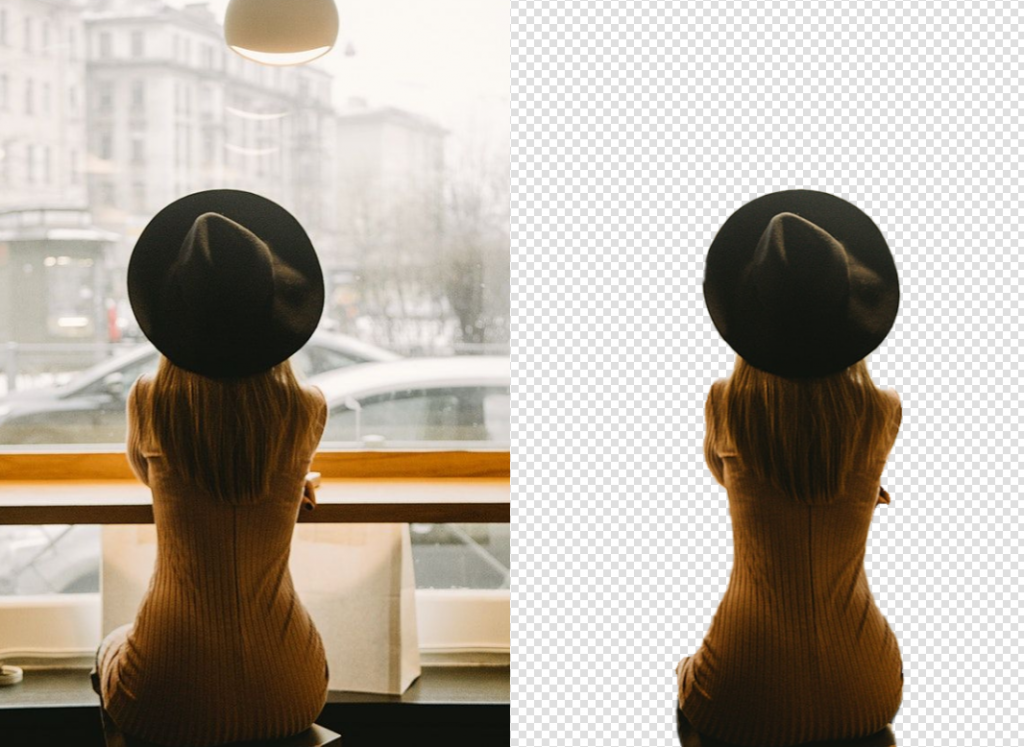 To use it, go to the homepage here.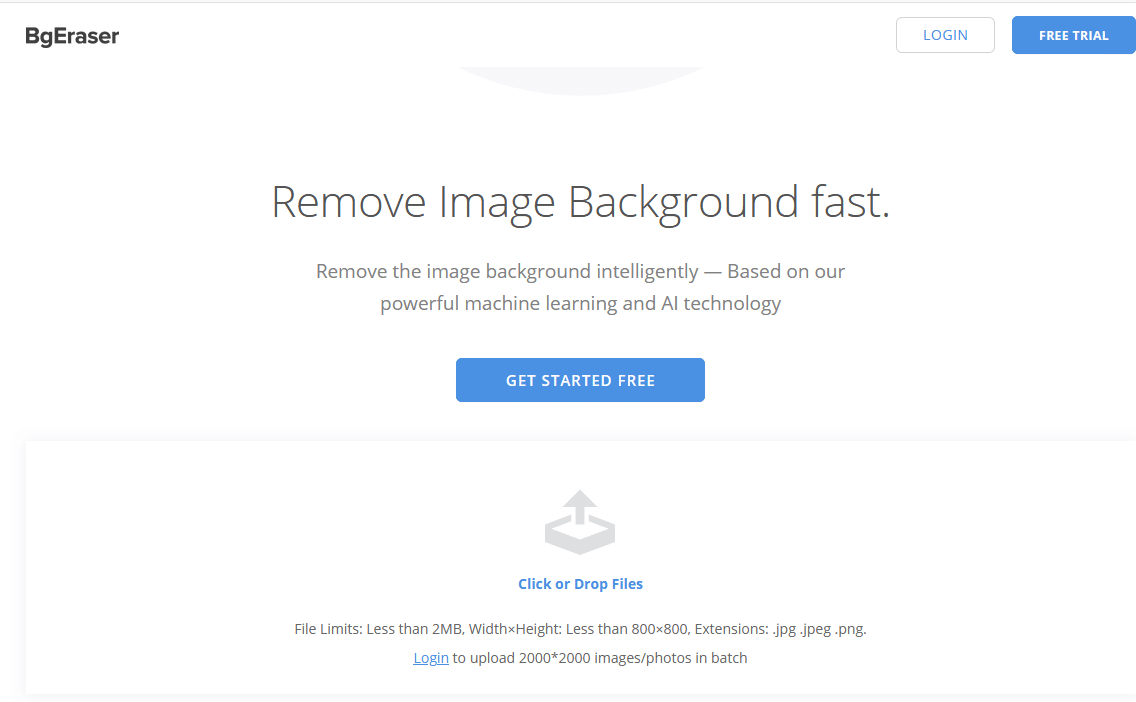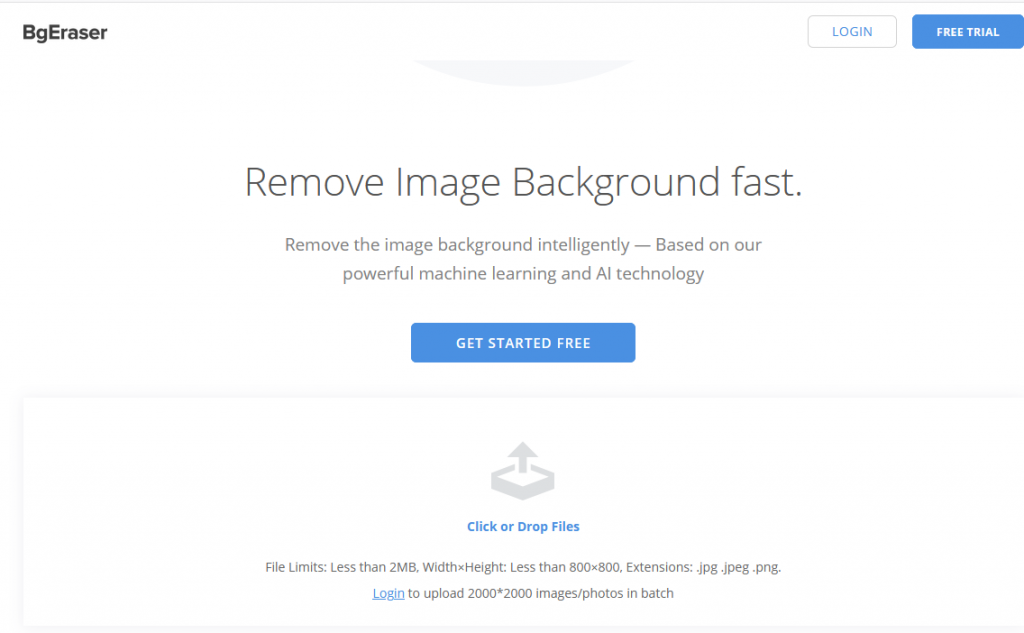 Images can be processed directly by uploading them with or without creating an account. Registering an account is free and provides additional features like batch upload images and supporting higher resolution of images.
Without making an account too, BGEraser will process images but they should be of resolution lower than 800 x 800 and less than 2 MB in size. Having an account would allow images upto 5 MB in size and upto 2000 x 2000 in resolution.
Click on the LOGIN button to sign up.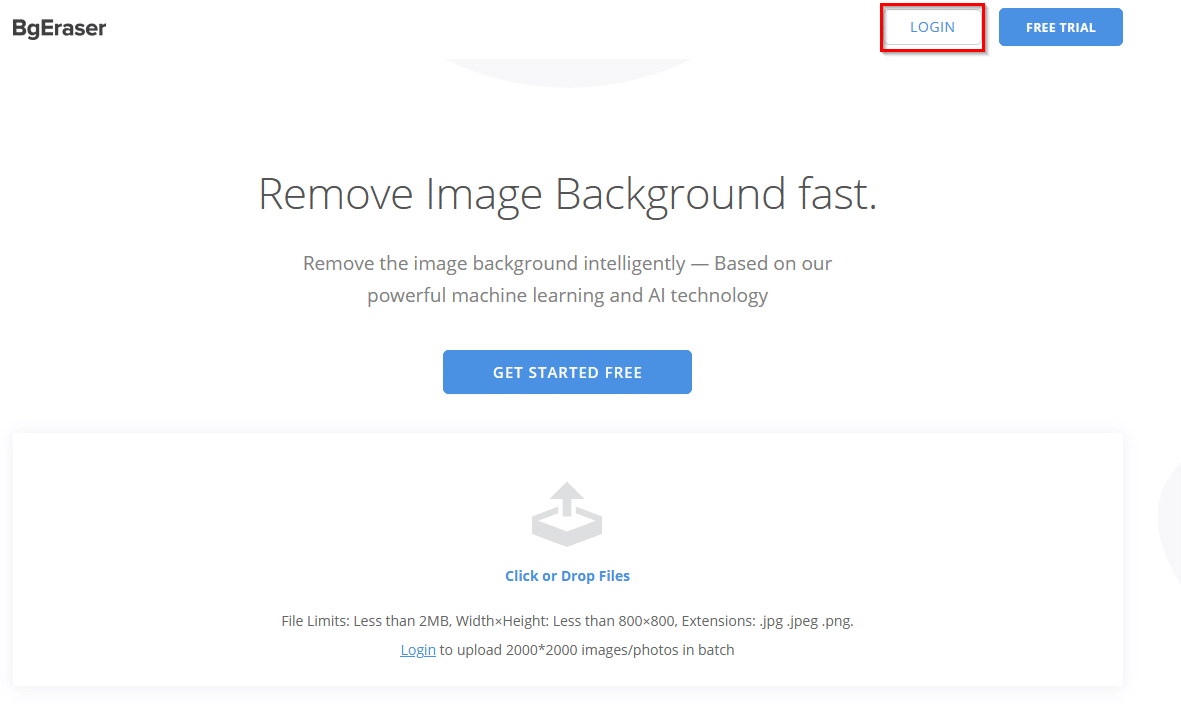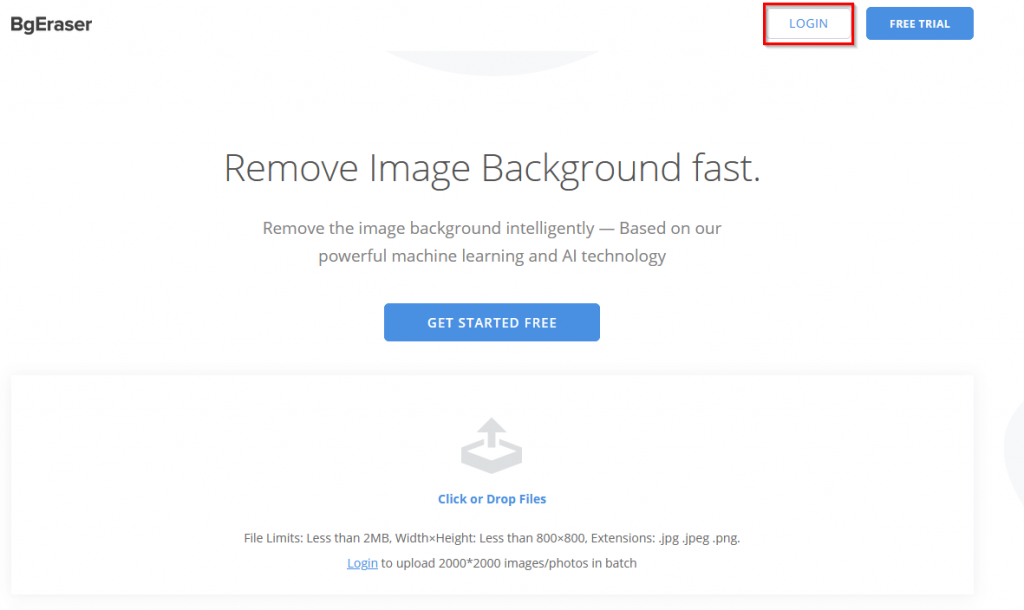 Once logged in, you can then process unlimited images.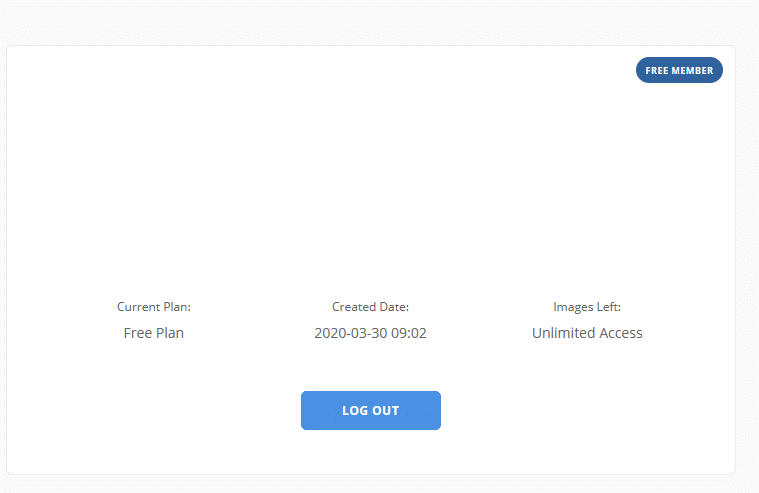 To begin processing, either drag and drop images to the Click or Drop Files area or simply click there and browse to upload the images.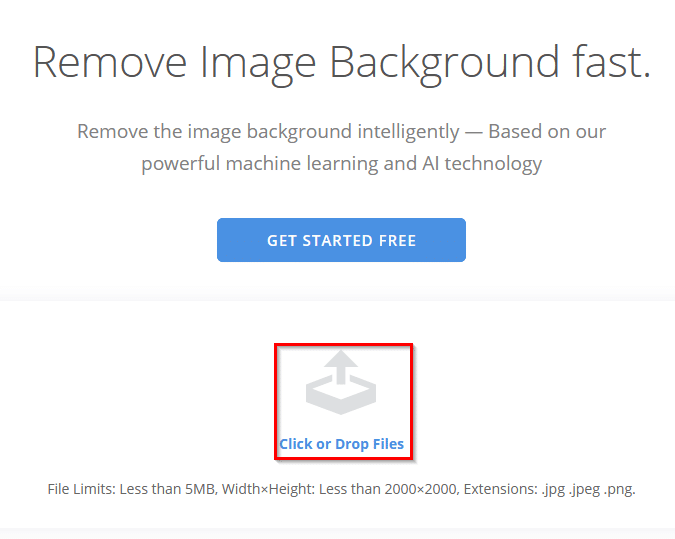 After the image is uploaded, click on Start to begin background removal.

The process is quick and the modified image will be available for downloading after it is processed. Click on Download button to open it in the browser and save it.


All the images are auto deleted after 24 hours so save them as soon as they are processed.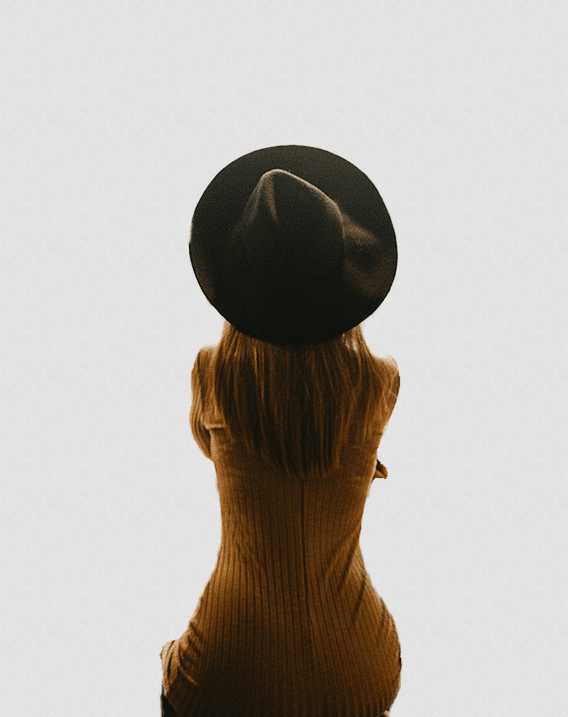 This is a free and useful tool that can remove image background from images without a steep learning curve.
Happy processing.