Instagram is useful for sharing images and creating stories. Also, the more engagements and followers you have, the more visible your account is. Getting natural likes and followers initially can be challenging because of the lack of content and influence. Also, it's better to have a steady organic growth for your Instagram account rather than a rapid and artificial growth trend.
For this, GetInsta is a free and easy to use Instagram likes app that can boost your likes and followers for free. Also, you'd get likes and followers from real Instagram accounts through this app.
Creating a GetInsta account and downloading the app:
To use it, first sign-up and create a free account by going to its homepage here.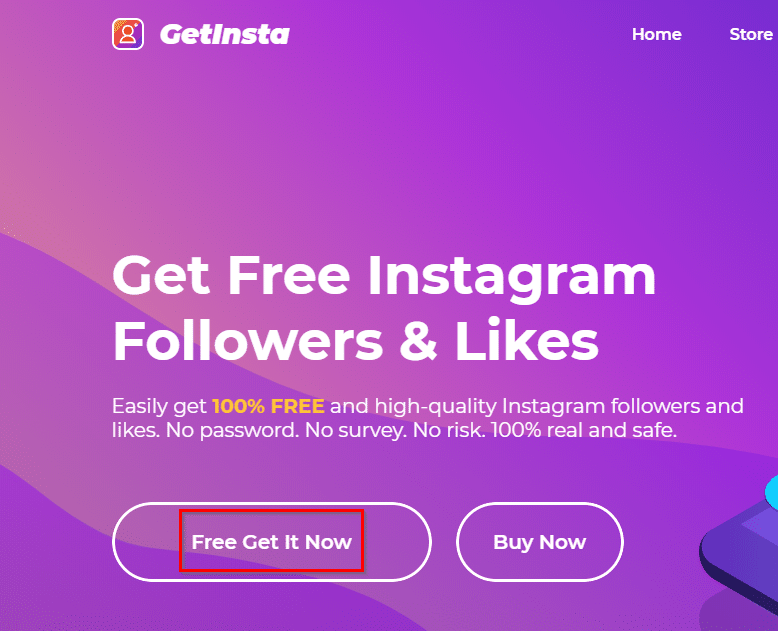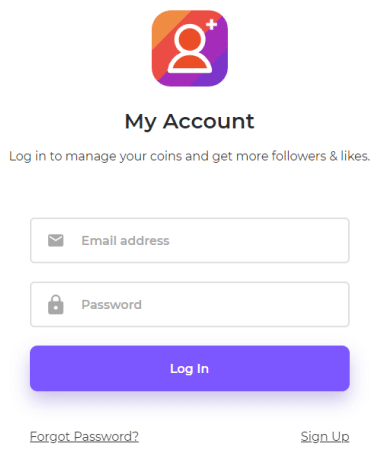 Once the account is created, log in. There will be a Windows-based app available for download. Download and install it. (It's also available for Android and iOS devices).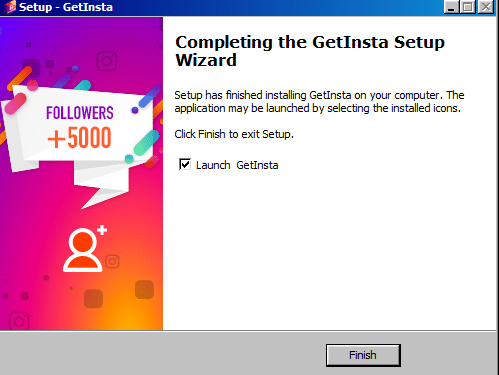 How GetInsta works:
The basic idea of how GetInsta works is through its virtual coins. You earn coins by liking and following others and in return, you too would get likes and followers.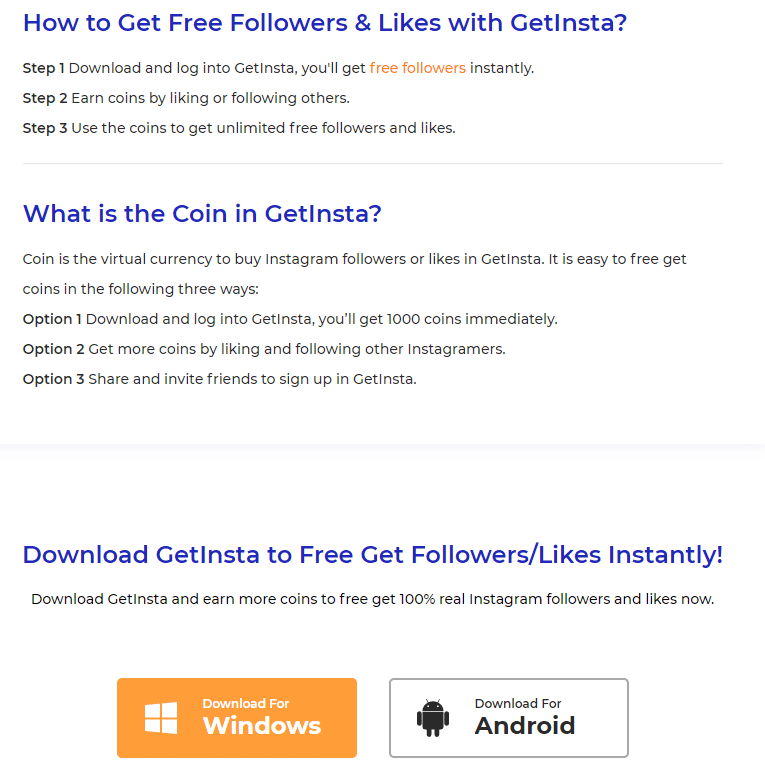 There are also paid plans offered by GetInsta but you can earn coins for free and then use them. You can choose to completely skip doing these tasks and pay for likes and followers if needed to speed up the account growth. You can also take a look at more detailed concepts about GetInsta at the FAQs here.
After the app is installed, login to it using the created GetInsta account.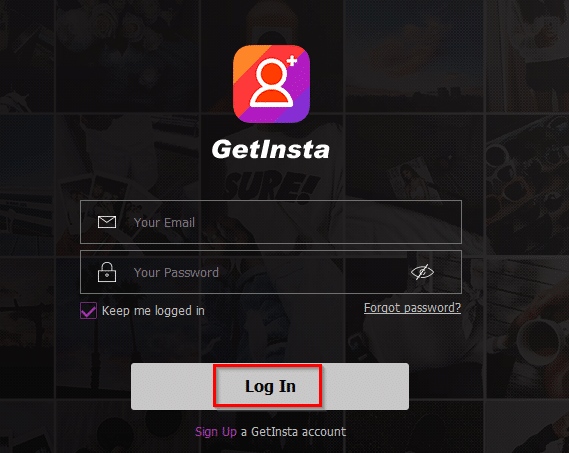 Using GetInsta:
The main dashboard of GetInsta will display your account-related options on the left pane and your associated Instagram account on the right.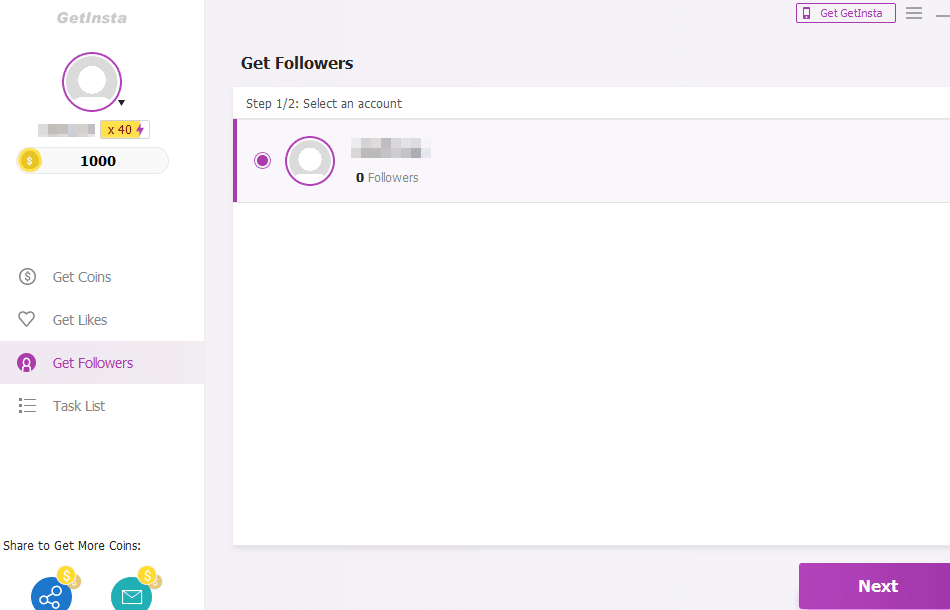 After the initial login, add the first Instagram username when prompted to do so for which likes and followers are required and click on Add.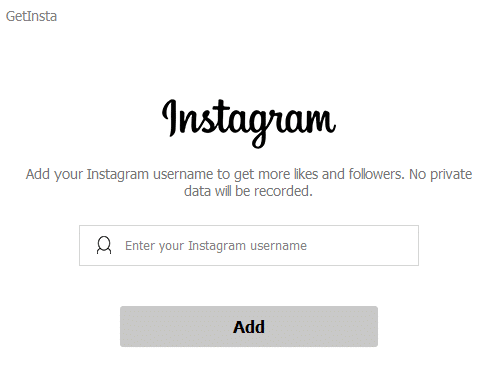 This account will get authenticated and now you can use GetInsta for it. Even during this initial sign-in, you will get a token of 400 coins as a free gift. To earn more coins, click on Get More Coins.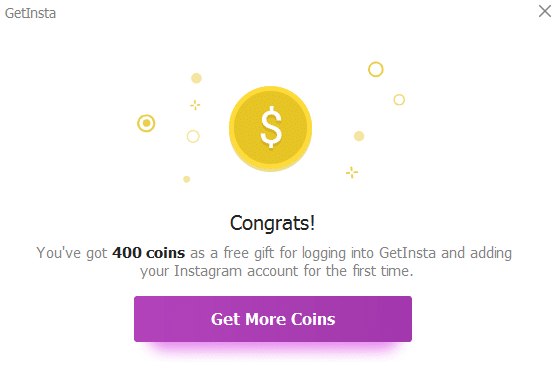 For each of the GetInsta account, you can add up to 5 different Instagram accounts. This is useful for social media campaigns where you need to gain followers and likes for different Instagram accounts.
To add more than one Instagram account, click on the account name from the top left of the dashboard and then select Add Account.

The received likes and followers using GetInsta are organic and can take more than 24 hours to show up. It's because these likes and followers would be real just like you who regularly log in and complete GetInsta tasks.
There will be similar Instagram users like you displayed and you can like or follow them.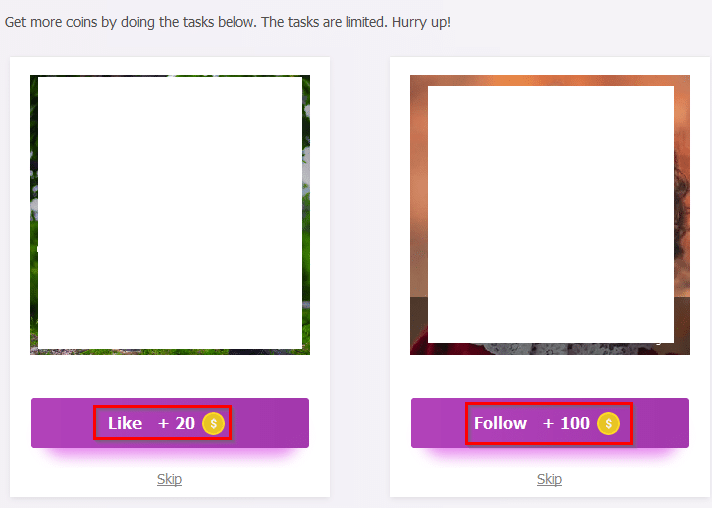 Each of these actions will earn you GetInsta coins which are displayed next to these tasks.
Doing all of these tasks will require energy that is displayed next to your account profile on the dashboard. This means there can be a gap between different tasks, and these tasks will again be available once the energy levels are restored.
So if you've used up energy for a specific Instagram account, you need to wait before getting new tasks. Meanwhile, if there are other Instagram accounts added, you can switch to them and complete the tasks over there.
Tasks on the left pane include Get Coins, Get Likes, Get Followers and Task List. Let's take a look at what each of them is for.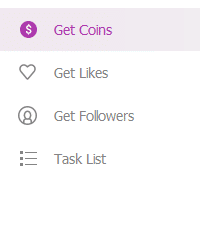 Get Coins: Like and follow other users to have coins added to your account. This is an easy way to build up your account and later redeem these coins to get likes and followers for your own account.
Get Likes: You can select the Get Likes option for your Instagram posts and can also use the available coins available for that.
Get Followers: Similarly, to get followers for your account, select Get Followers.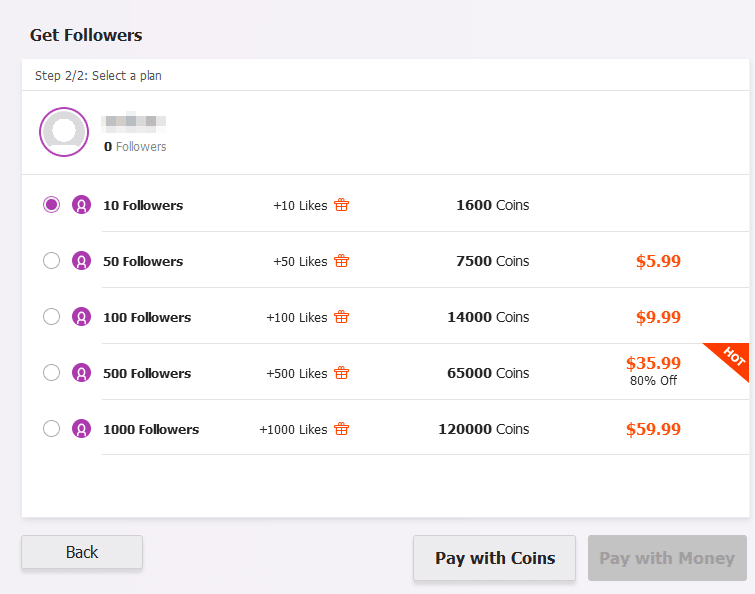 Also, if you want more followers without completing the tasks, then you can directly buy from here.
Task List: The order status for followers and likes purchased either by coins or money can be viewed from here.
GetInsta even gives you 1000 coins just for verifying your email account used for the account, so there will be initially enough coins to get started with for getting likes and followers for free.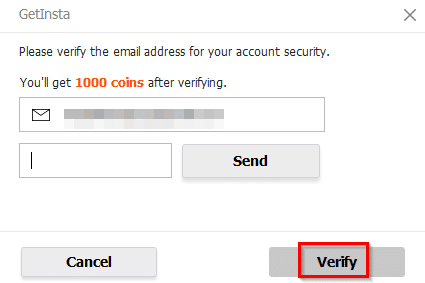 Click on Send to get a verification code at your registered email address. Enter it and click Verify.
After your email is verified, you can also share the GetInsta app with your friends through a link or email. This will earn you more coins in return.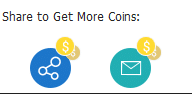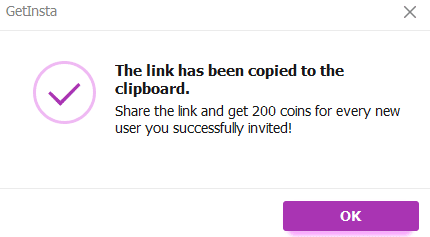 For getting followers and likes, you can then select to pay either with the accumulated virtual coins that you've earned or purchased directly with money.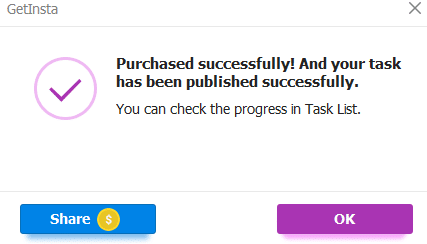 The cool thing about GetInsta is that if you log in and use it regularly to like and follow other Instagram users, the coins will gradually add up and then you can spend them for boosting your own account free of charge.
Settings:
The GetInsta app settings can be configured by clicking on the rectangle icon at the top right of the window.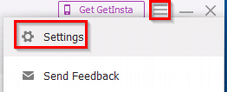 You can configure two settings: General and Account.
General: This is for changing the GetInsta start-up behavior in Windows (by default it is set to auto-start and login automatically in Windows). Also, automatic updates are enabled by default but you can change them from here.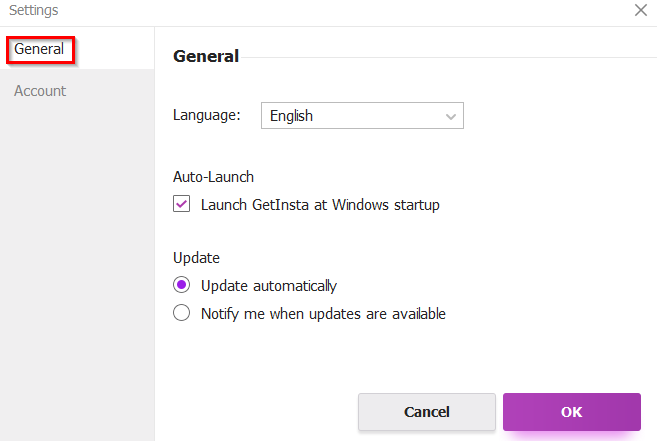 Account: You can change your user name and password from here.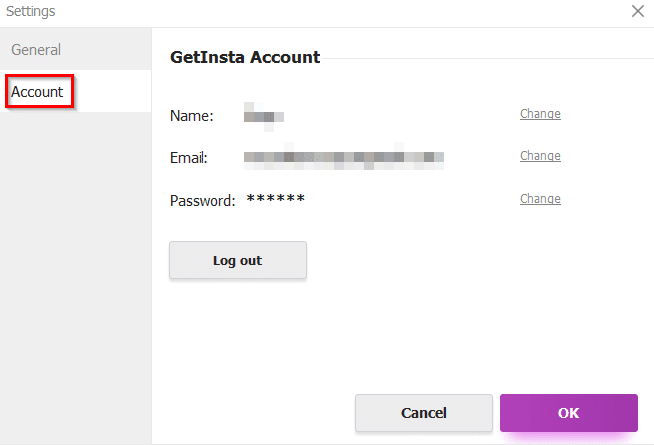 Overall, this is an easy way to gain free Instagram followers and likes especially if you have a very new Instagram account. Do try it out.