Time for a giveaway in these unprecedented times.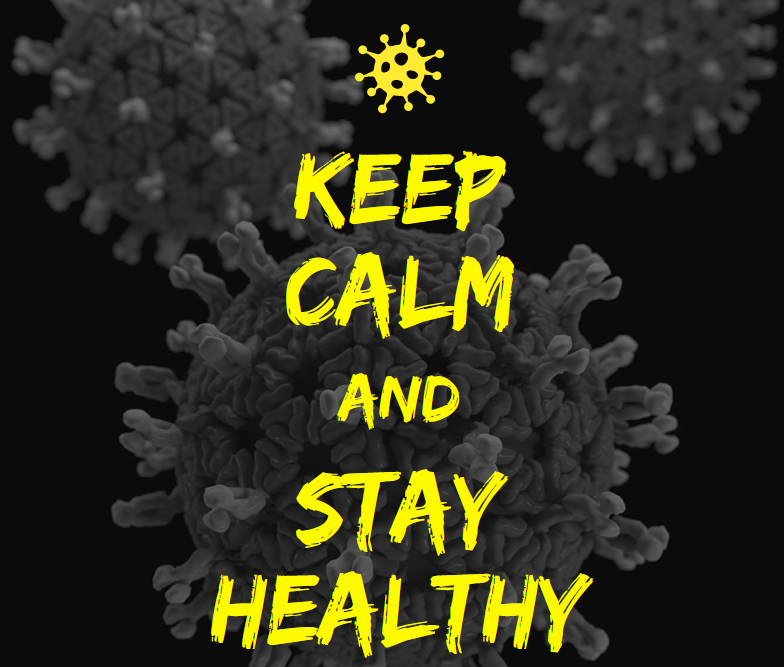 This giveaway is for annual membership originally worth $59.88 of DesignCap – an online graphics maker.


There was a previous giveaway for this and if you had missed out on that, then here is another chance to get it.
Key features:
Create flyers, infographics and other visual elements without a steep learning curve
Online interface to access and use from anywhere
Many ready-made templates available for different designs
Giveaway details:
This is a time-sensitive giveaway that's valid till 17th July 2020.
The annual membership license is limited to the first ten registrations so hurry.
No participation or contest is needed to obtain the giveaway license as it is available on a first-come-first-serve basis.
How to register and use the license:
First, create an account by going to the DesignCap page.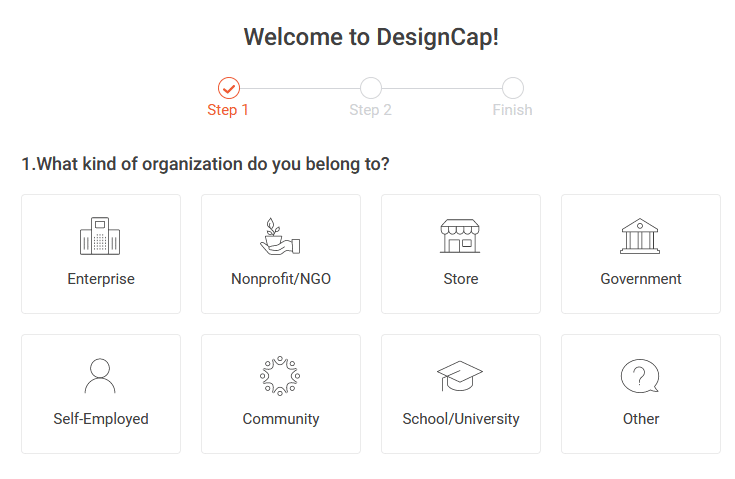 Confirm the email address used for sign-up by clicking on Confirm Now!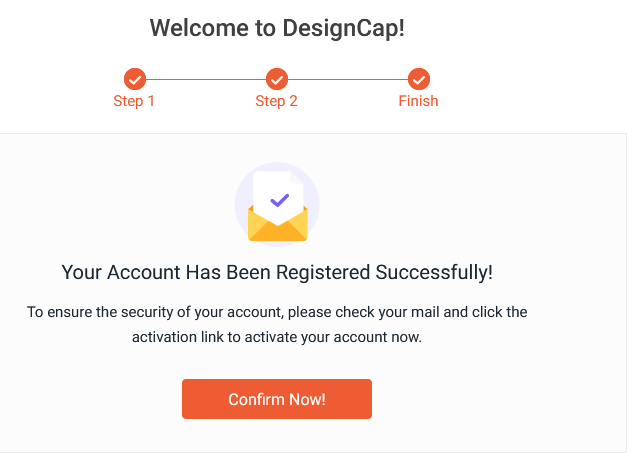 Then, after confirming the email address that was used for registration, go to the pricing page. Choose the BASIC annual membership plan.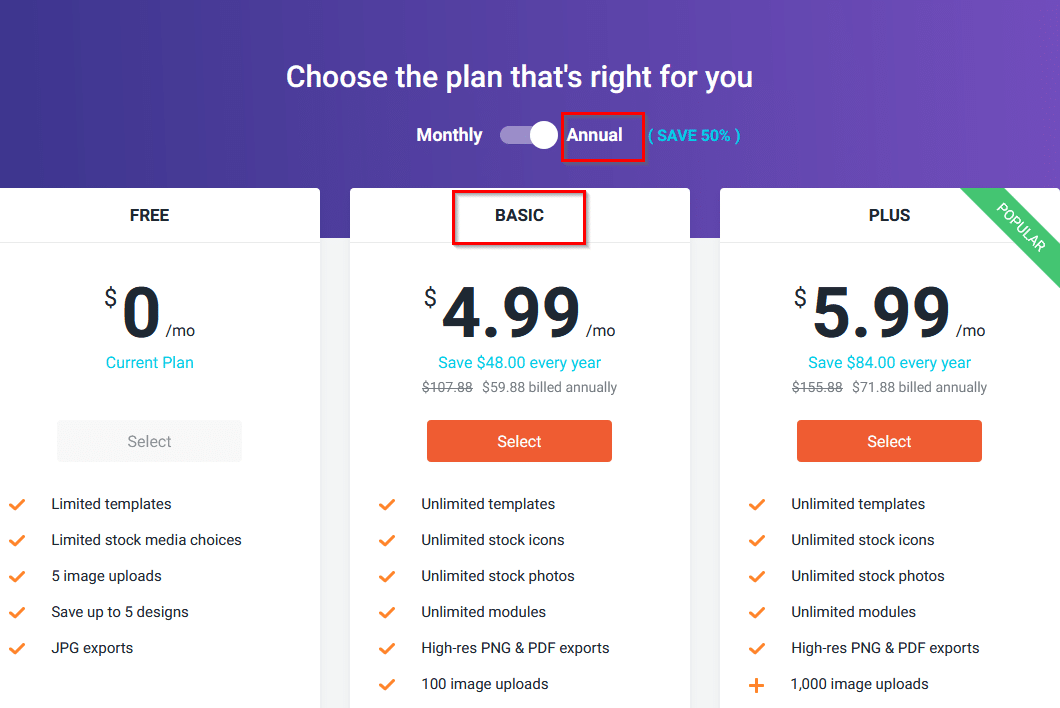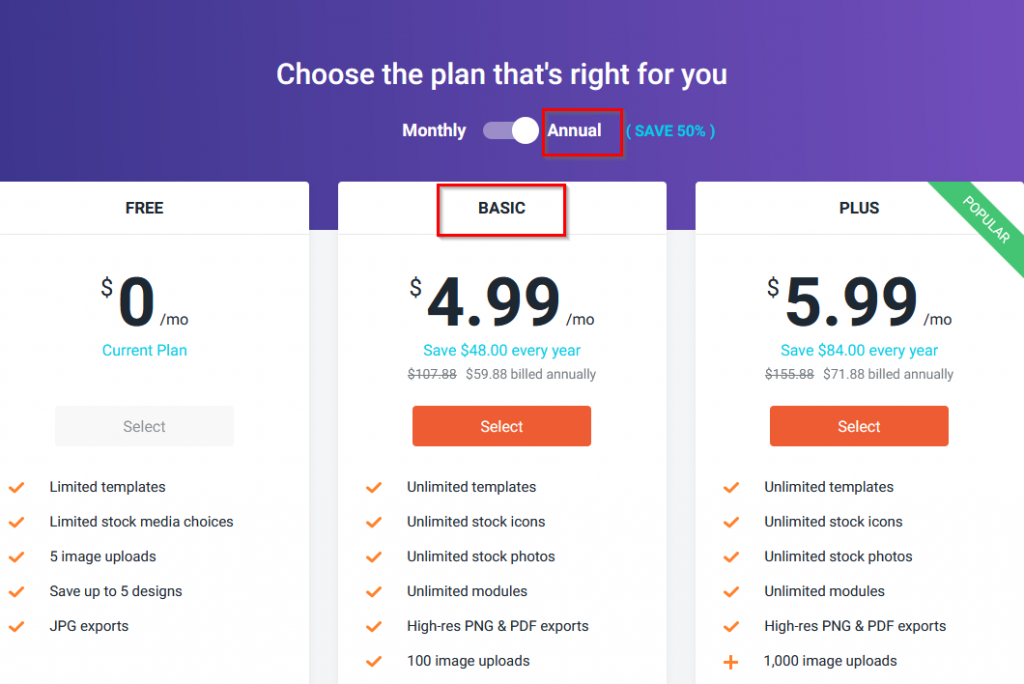 Then click on Select. This will show a checkout page. No credit card details are needed. Click on Have a coupon at the bottom of the page.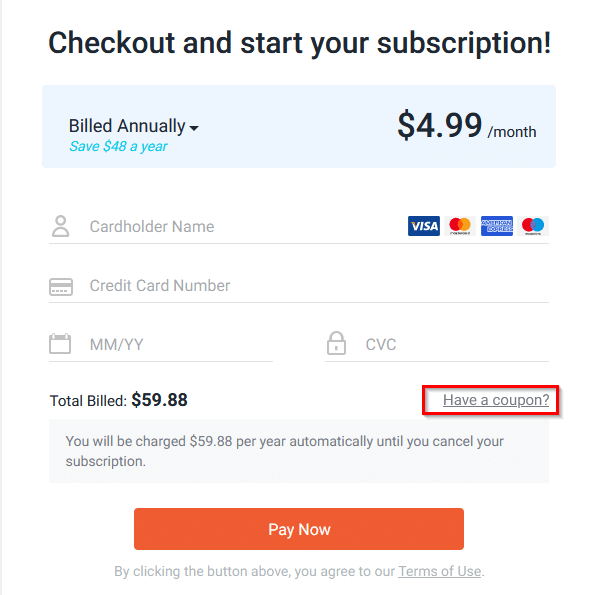 Enter the following giveaway license code in the coupon entry box. This is a case sensitive code.

Then click on Redeem.
After the coupon code is accepted, click on Pay Now. Again, there is no need to enter credit card details.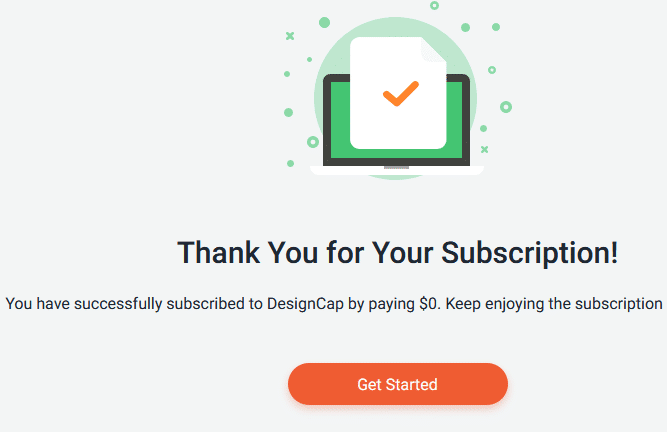 The basic account will now be upgraded to a premium annual plan.
You can then enjoy all the premium features for free. Enjoy.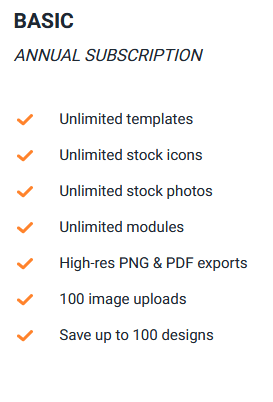 How to use DesignCap:
Using it requires selecting a category and a template.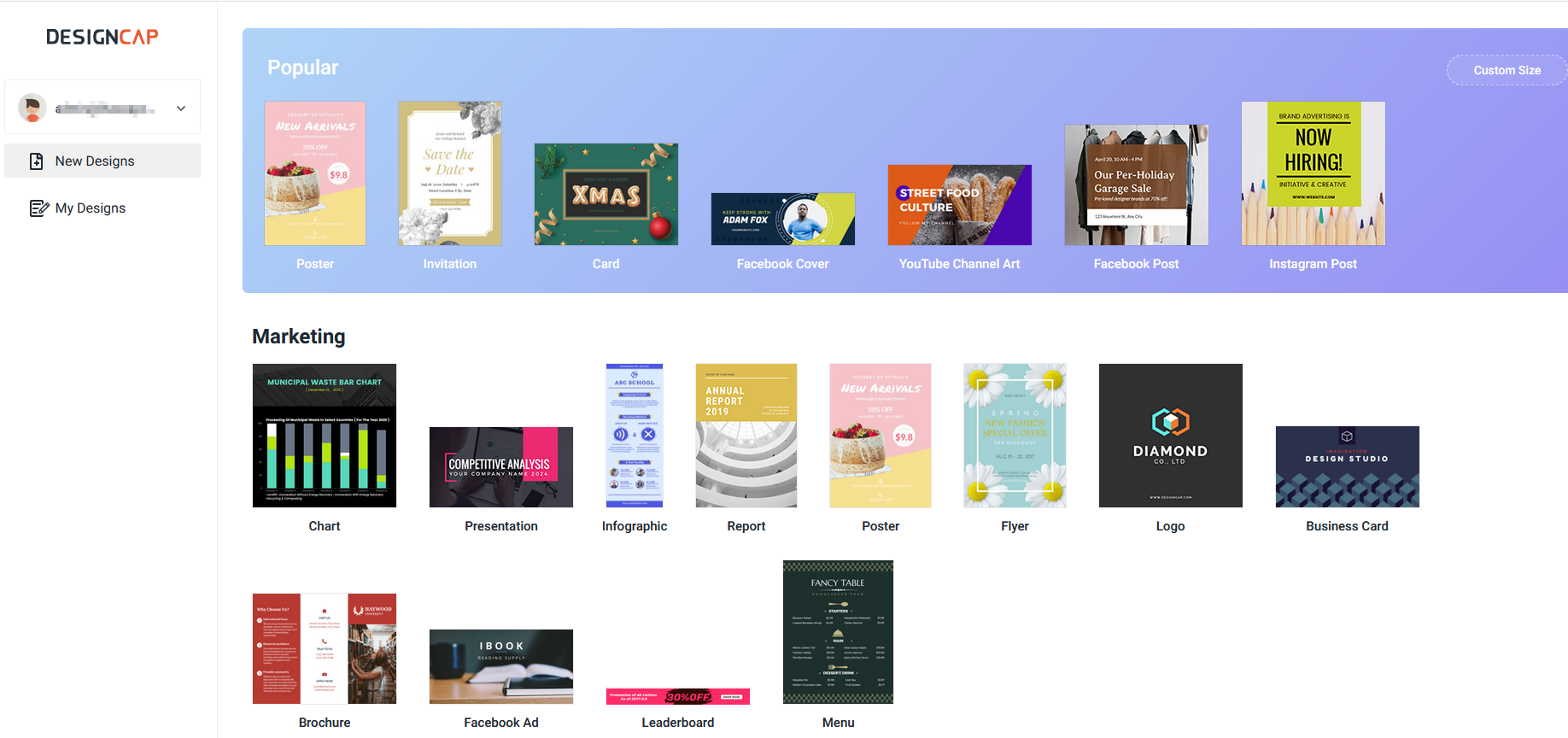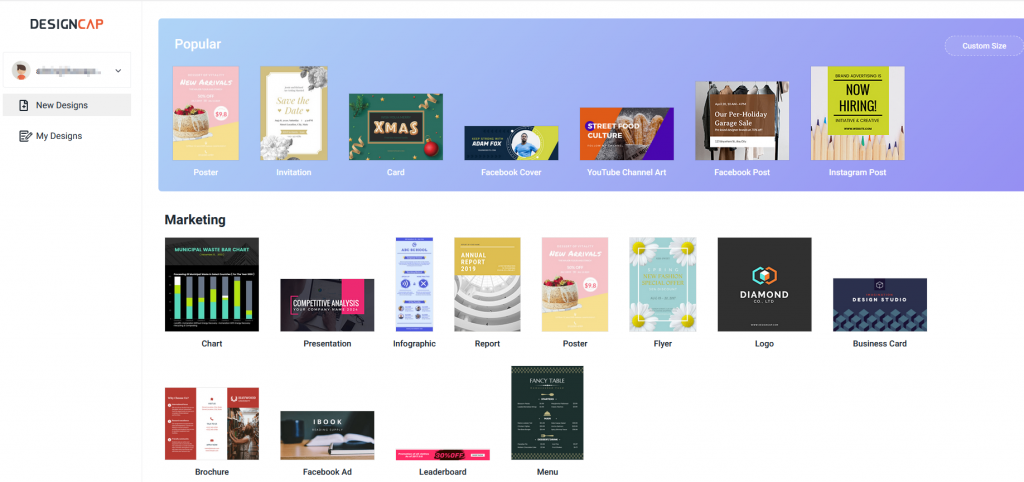 There are ready to use templates for different purposes.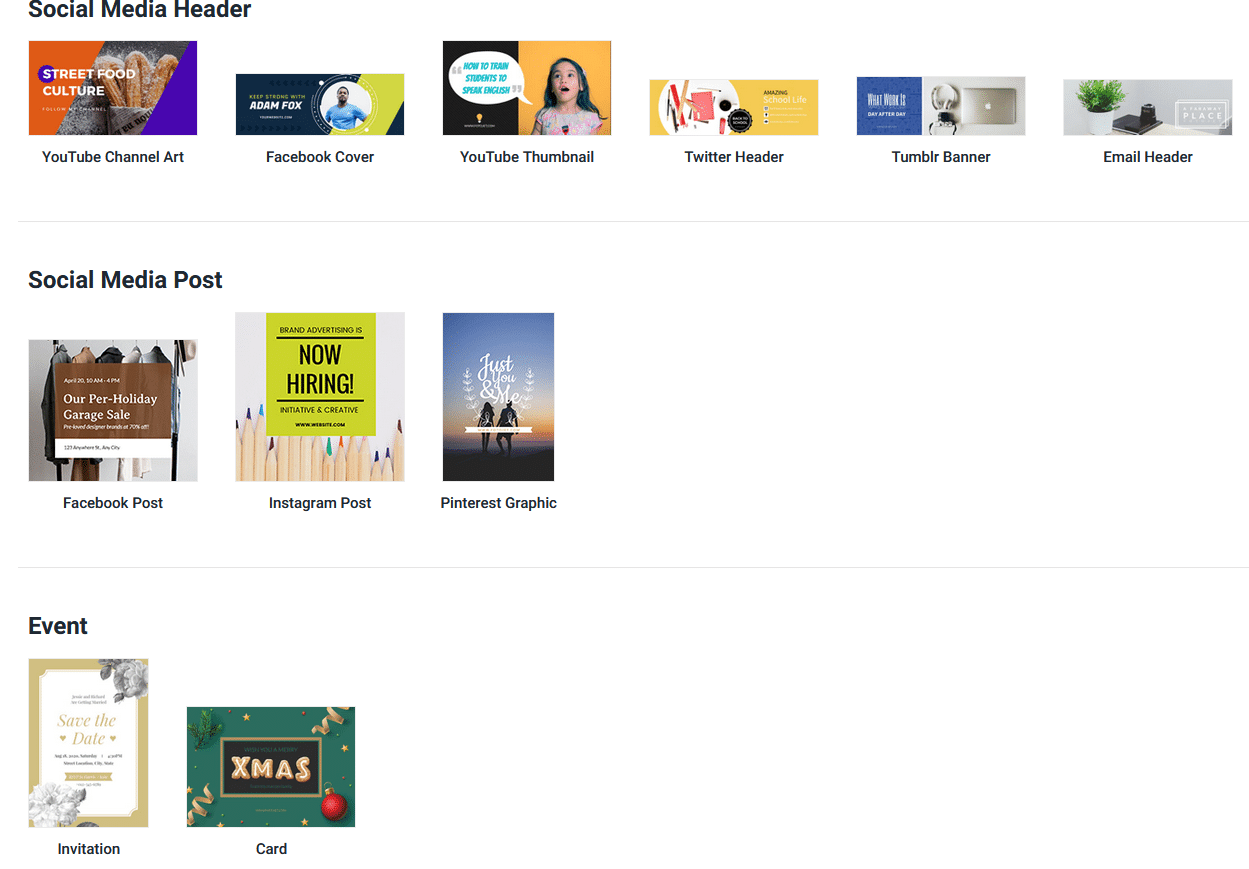 Select a template from TEMPLATES and then customize it by adding elements like text, shapes, images and so on from the left pane.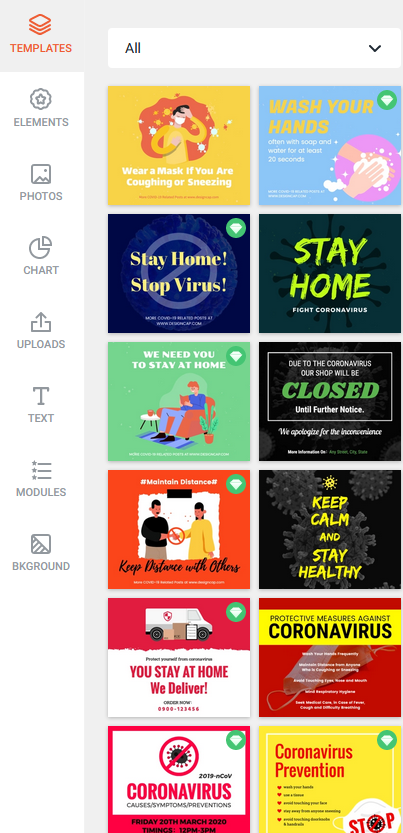 To add lines, shapes and other elements, click on ELEMENTS.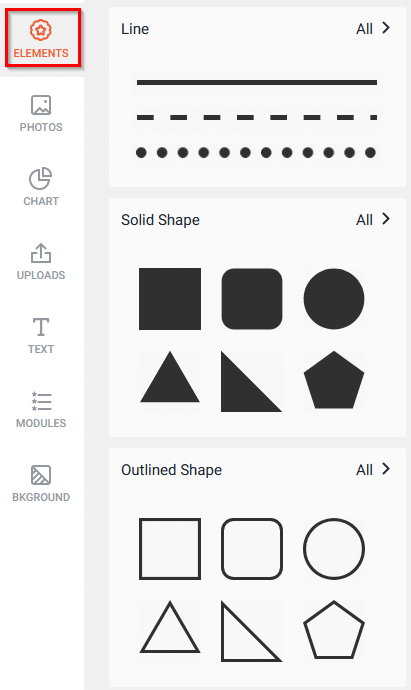 DesignCap also has a collection of stock images for different categories. These can be selected from PHOTOS.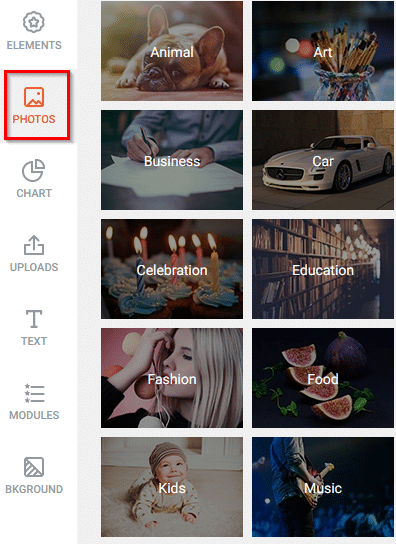 Customize the background and change the color scheme by choosing BKGROUND.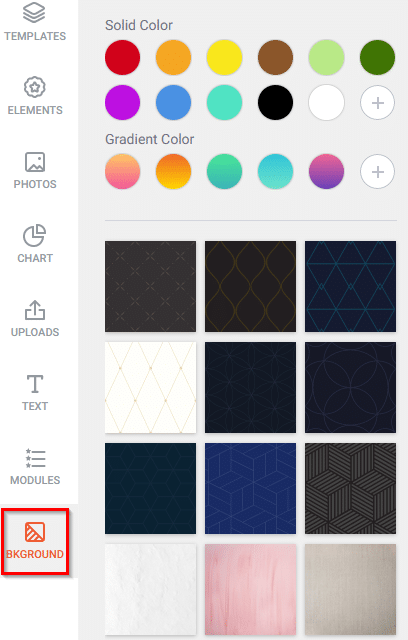 For creating designs for social media posts, use the MODULES feature to add social icons, images and text.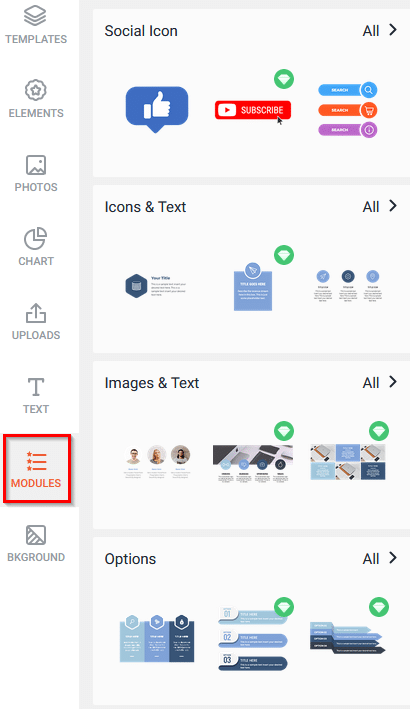 Change how the text appears when creating these designs by choosing TEXT.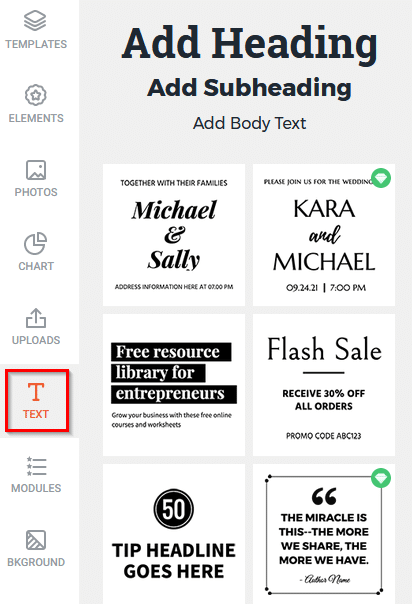 You can also upload your own images to add to the design from the UPLOADS section. (For the premium basic plan, you can upload upto 100 images).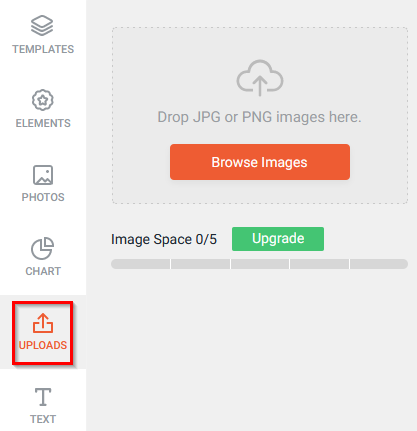 The changes will be available for preview on the right pane.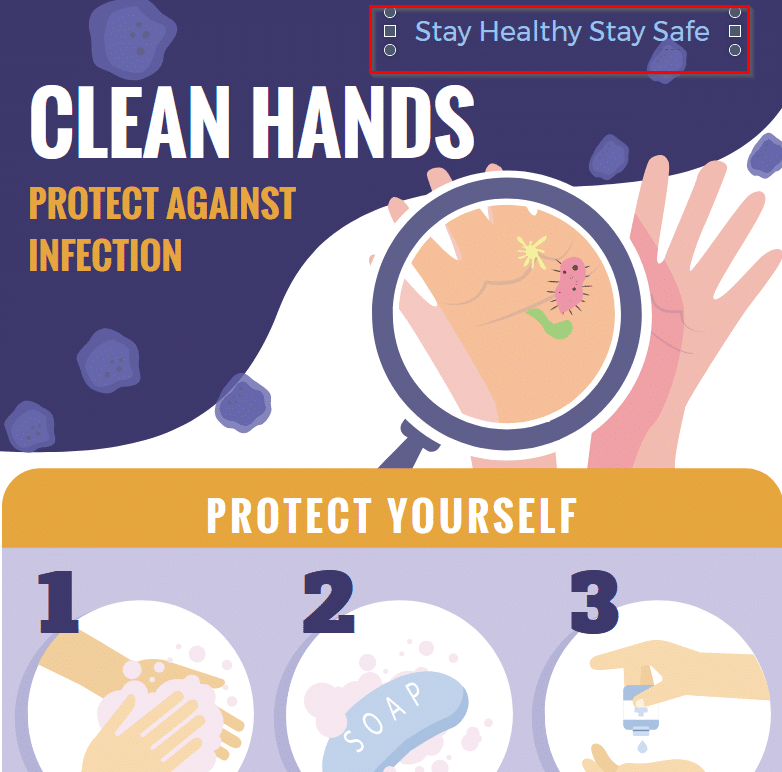 Once the design is finalized, click on Download from the top right button to save it locally.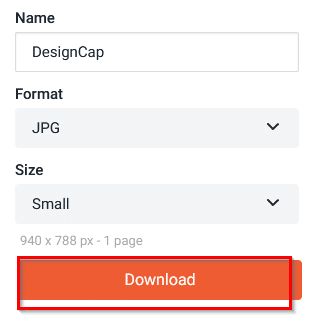 They can be saved in different sizes and formats.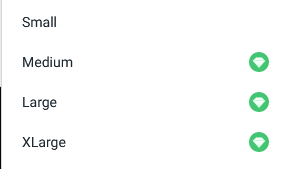 All done.
Again, this giveaway is valid only till 17 July 2020 and for the first ten registrations, so hurry.
Happy designing.