A useful privacy feature when using Brave browser is that it supports Tor for private browsing. So, you can essentially open a private window using a Tor connection for better privacy and to mask the IP address (anonymity). (As of now, this feature is available only for the desktop version of Brave browser.)
Here is how:
Click on the rectangle icon at the top right of the Brave browser window .

Then choose New private window with Tor or use the shortcut Alt+Shift+N.

You can then browse using the Tor network.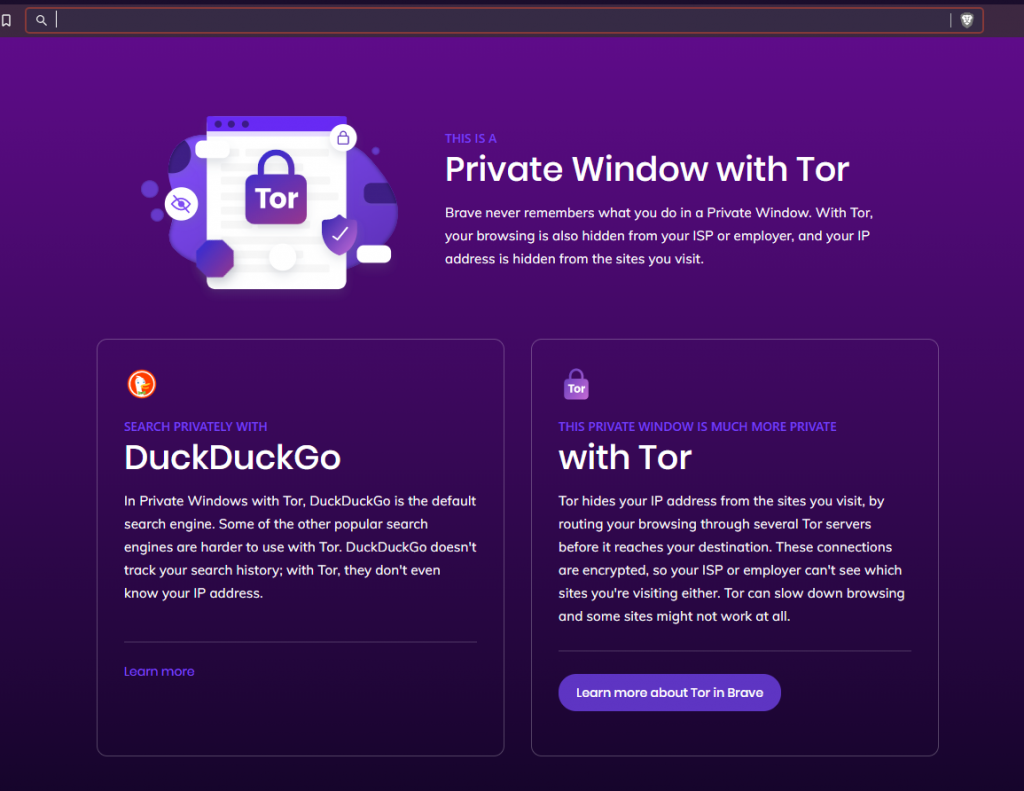 Also, a new Tor connection can be made by clicking the rectangle icon from this private window and choosing New Tor Connection For This Site.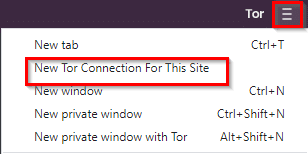 To exit, click the Tor icon and select Exit Tor or directly close the window.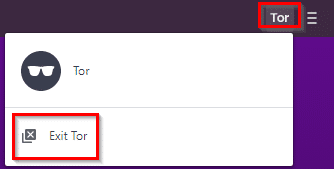 Ideally, this isn't a substitute for using a VPN as many sites do detect Tor connections and can result in captcha window for confirming that you're not a bot. Also, as the connection passes through different Tor nodes, the browsing speed too will be much slower (compared to connecting to a premium VPN server). But it does provide much better privacy compared to private browsing without it because Brave browser won't directly use your IP address to connect to sites due to Tor thereby anonymizing browsing sessions.
Happy browsing.