Brave browser interface can be displayed in different languages.
Here is how to do that:
Access language settings by typing in the address bar:
brave:
//
settings
/
languages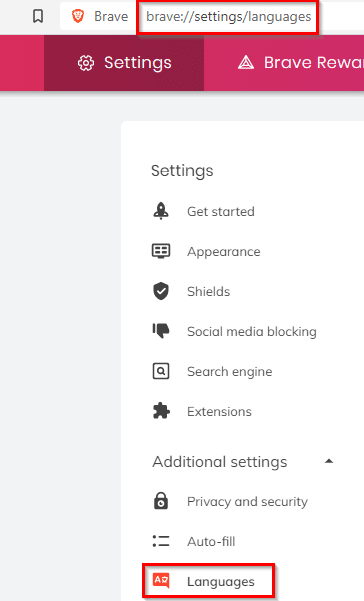 Alternatively, click on the menu icon at the top right and select Settings.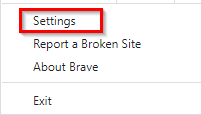 Then expand Additional settings > Languages.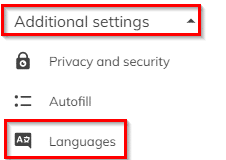 Click on the down arrow to expand the list of languages.

Then select Add languages.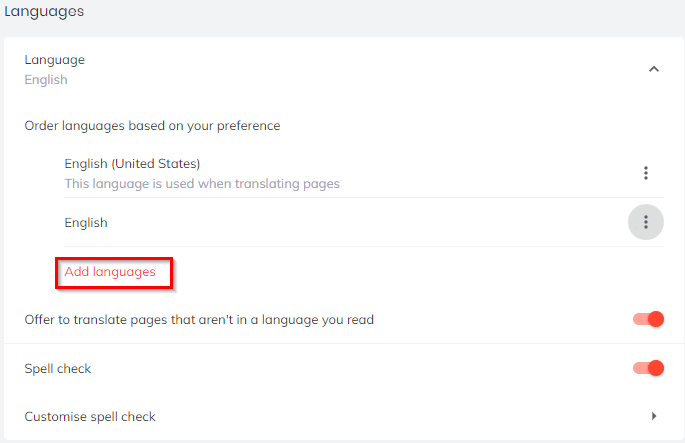 From the list, add different languages as needed and click Add.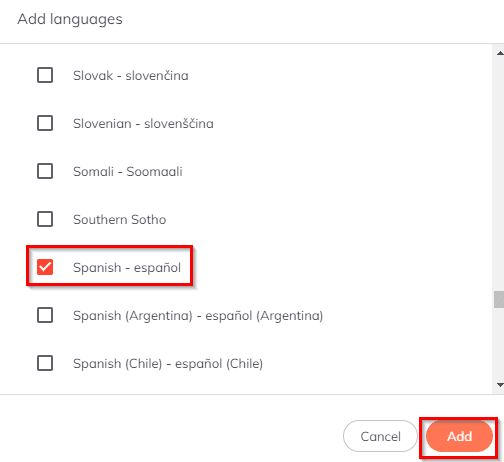 Once added, to set the interface in a specific language, click on the dots icon next to that language.

Then enable the option of Display Brave in this language. You can also enable the translate option from here or change the language order if there are multiple languages added.

A browser restart will be needed for the changes to take effect. Click on Relaunch.

Once relaunched, the interface will now be in the chosen language.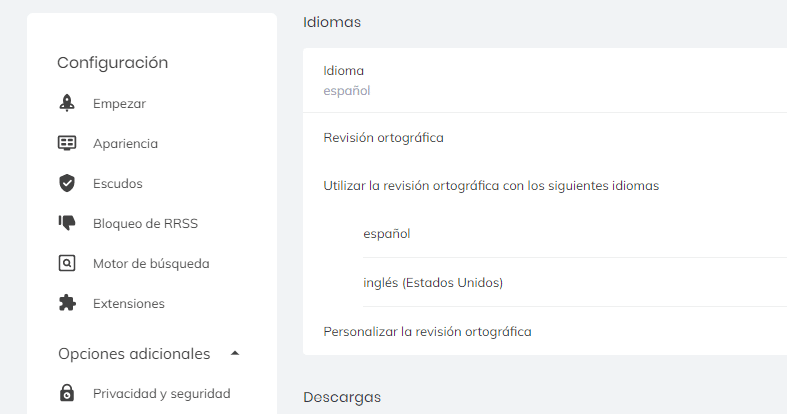 All done.