New Tab Override is a useful Firefox add-on that can change how the new tab page is displayed. It can be used to load new tabs as websites, custom background colors or as local files. It is also compatible with the Firefox containers feature.
Download and install New Tab Override from here.

After it is installed, you can allow it to access private browsing windows too if needed.

The New Tab Override icon will be displayed next to the Firefox address bar.

Click on it to open the Settings window.


From the dropdown menu, you can change the new tab to a custom URL, the current homepage, custom background color or a local file.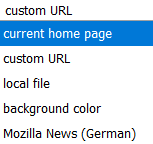 Set default tab as a custom URL:
Choose custom URL from the menu and enter a valid URL in the URL box.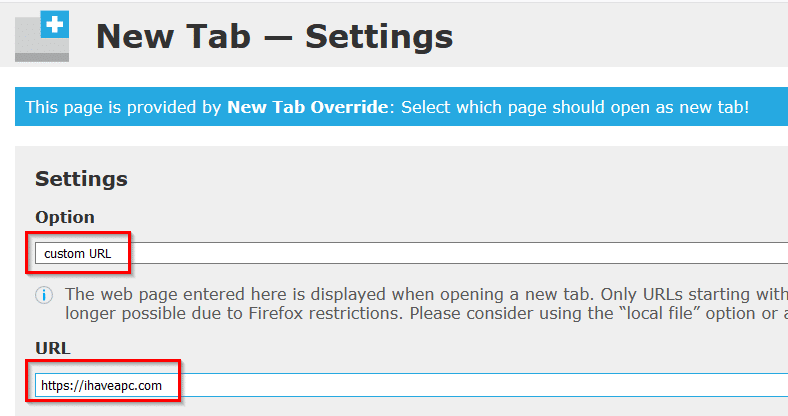 After the changes are made, there will be a prompt to keep the changes or disable the extension so as to go back to the default tab. Click on Keep Changes to keep the new tab settings.

Set default tab as background color:
To change the tab background to a custom color, select background color from the menu.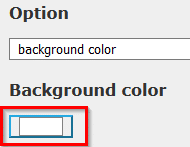 Then customize the color scheme as needed.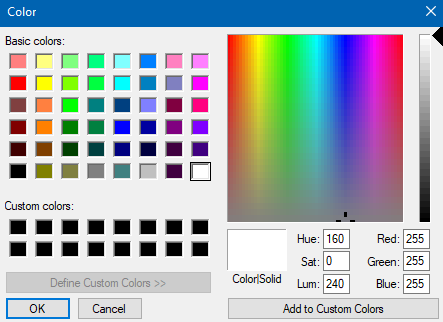 The new tab will be blank but will display the set background color.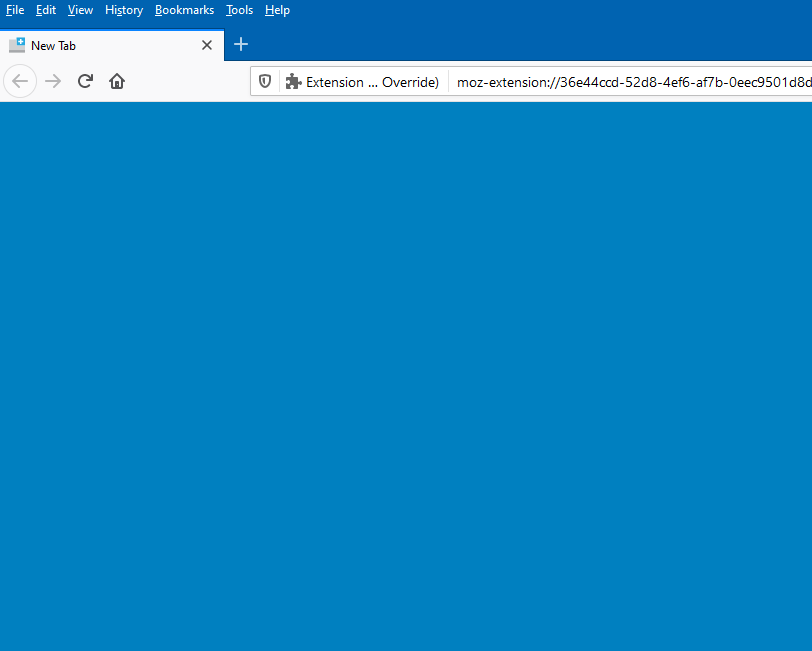 Set default tab as a local file:
To use a local file for displaying a custom HTML message, you can add it by choosing the local file option. Then select the file path.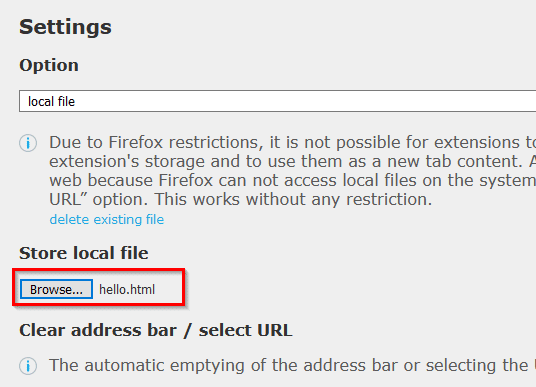 The new tab will then display the local file.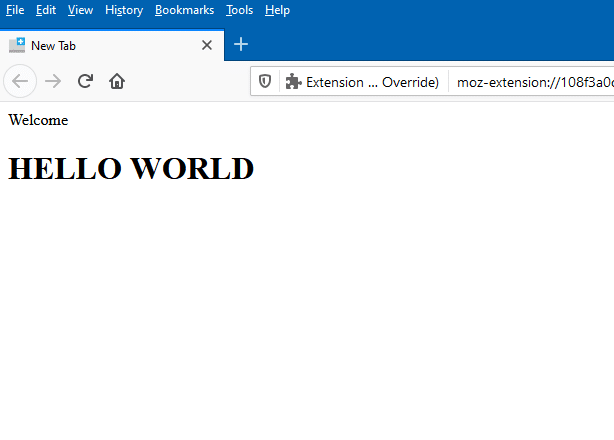 Set default tab as Mozilla News (German):
Also, there is an option of displaying Mozilla News (German). Choosing that will then require granting permission to access a news website for that.


It will then display the German version of Mozilla News. (You can also use the custom URL to display news from websites as a new tab.)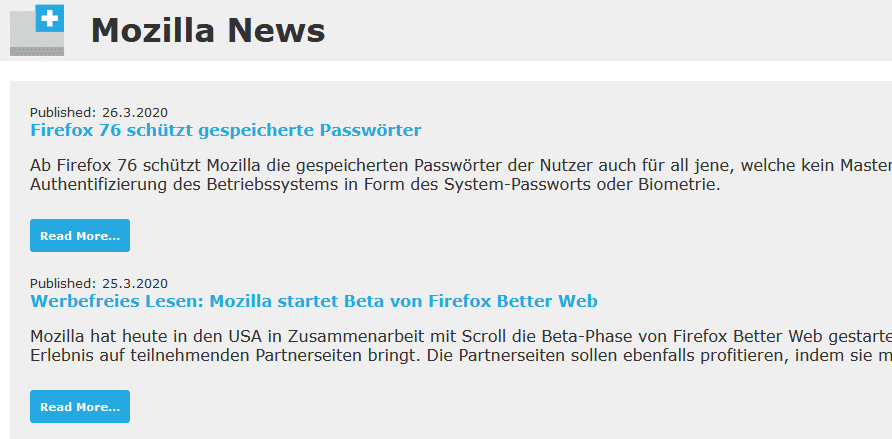 Overall this is a useful Firefox add-on for tabs if you'd like to change how new tabs are displayed.
Happy browsing.