When operating a restaurant, the customer experience starts before they even taste your delicious food. Customers must be able to locate you, see your menu, and even book a table before they visit your premises if they wish. The internet has made all these things possible. Your potential customers are always on their smartphones, searching for a place to dine, reading reviews, and making reservations. If you cannot keep your restaurant's online presence active, then you are losing money.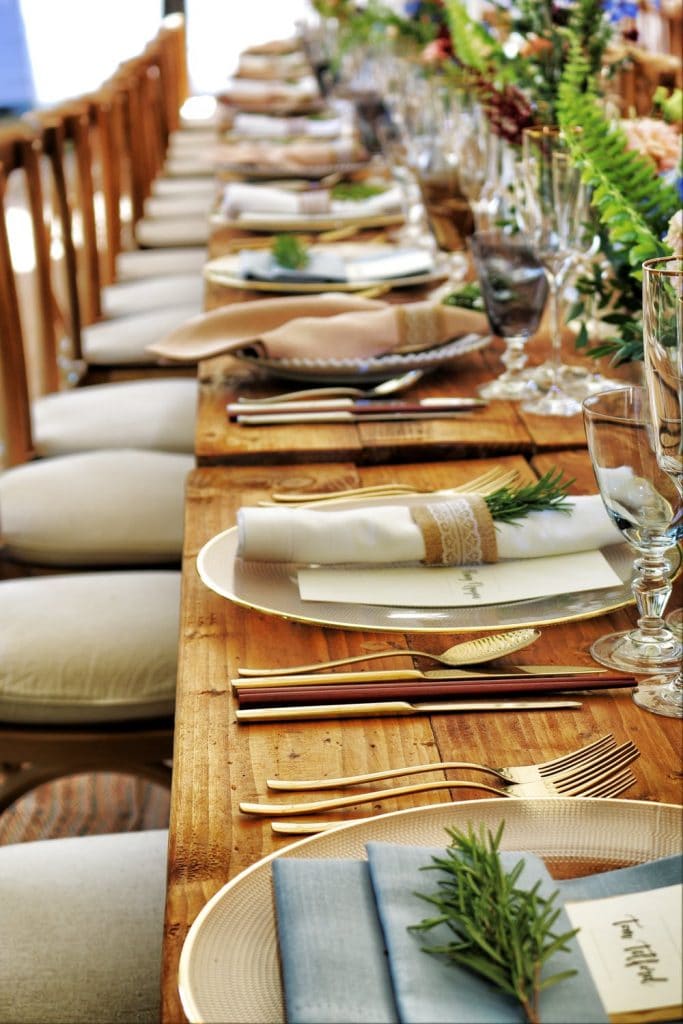 Restaurant reservation systems have enabled even the smallest of businesses to compete with larger, franchised restaurants that use the same technology. Since there are several options available, you cannot allow yourself to fall behind the curve by not knowing what is out there for the taking. Here is why your restaurant needs an online reservation system.
1. Management. Maybe you have many servers answering the phone all day. You also might have a notepad full of reservation information. Such methods of managing reservations are gradually becoming outdated. These methods are not only confusing, but they are also prone to error. Instead of inconveniencing your guests with overbooked tables or overlapping reservations, consider using a reservation system. The restaurant reservation software can continuously track your reservations and tables.
2. Tracking Information. The best restaurant reservation system can compile a comprehensive list of your guests. The records can keep track of their dietary requests, seating positions, and other vital information. You can use these statistics to personalize your customer's dining experience. The software also keeps a list of phone numbers and emails that you can export to a database. You can use this contact information to send targeted messages with special offers or event information.
3. Maximize Reservations. People are always online searching for menus and reading restaurant reviews. If they like your restaurant, they will make reservations online. The more guests you have at your establishment, the higher your income. Using restaurant reservation software is a sure way to capitalize on the convenience of online reservation technology for your customers. Online reservations ensure that you have fewer no shows and empty tables since guests are likely to honor their commitments. Online reservation software also provides an easy cancellation procedure. As such, your canceled tables will reopen for others to book.
4. Reduce your Workload. With the software managing your reservations, you can put the phone down and avoid putting calls on hold. You do not need to divide your attention between answering the phone and attending to your customers. You can now prioritize the guests at your premises, and rest assured that your reservation is still running.
5. Accessibility. You no longer have to keep your guests waiting until you are open to making reservations. Online reservation systems allow your customers to make a reservation at any time of the day from the comfort of their homes. Busy guests can also reserve a table at the last minute they remember a special occasion.
In the end, an online reservation system improves the work of your team and increases your revenue. The software also provides excellent customer experience in your restaurant.