The first giveaway of 2020 is here and it's a Valentine's Day giveaway. 🙂
DesignCap the online graphics maker is giving away yearly membership of its basic plan originally worth $59.88 for free.
About DesignCap:
Easily create logos, cards, infographics, presentations and more
No technical know-how required to design these graphics
Easy to choose from templates and other elements to quickly make graphics
Giveaway details:
This is a time-sensitive giveaway that is valid from 7th Feb 2020 to 23rd Feb 2020 and uses a coupon code which is only valid for the first 6 user registrations/redemptions.
How to avail of this offer:
First, create and activate a DesignCap account from the sign-up page.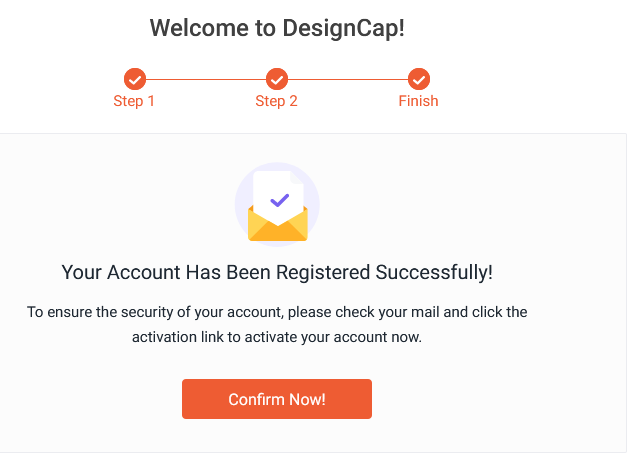 Then go to the pricing page here and select BASIC plan annual membership for checkout and click Select. There is no need to enter any card details during this.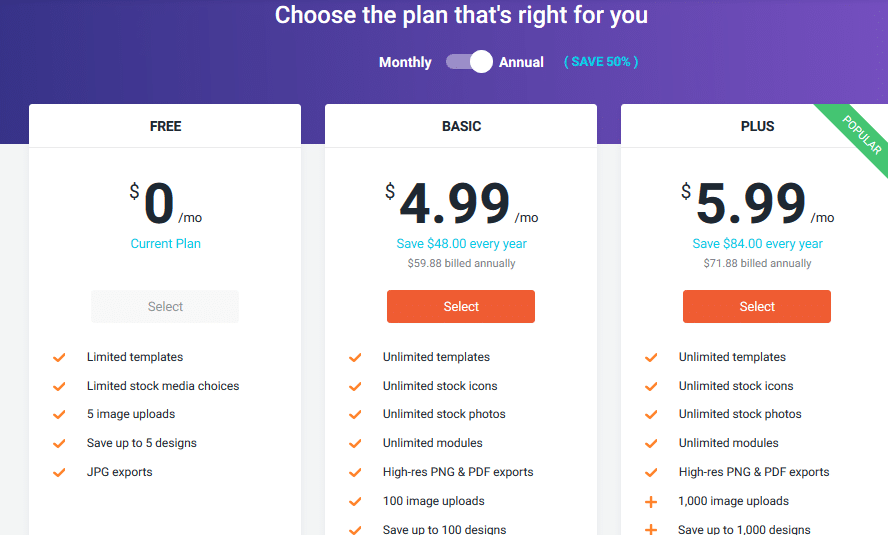 Next, click on Have a coupon?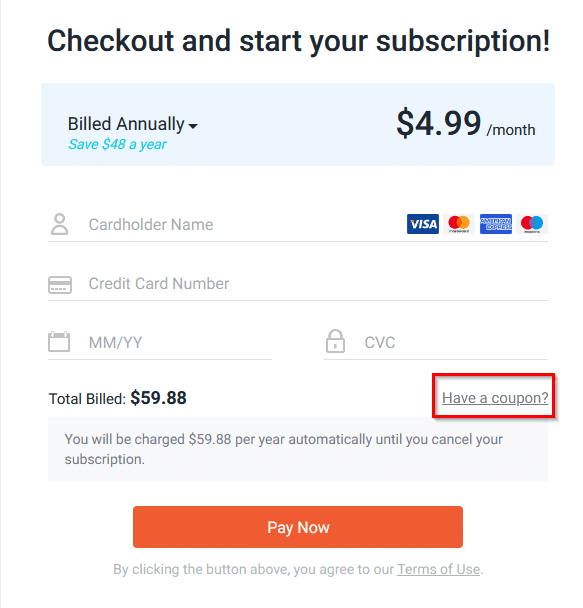 Then copy-paste the following coupon code in the coupon box (it is case sensitive) and click Redeem:

After the coupon code is successfully validated, click on Pay Now.

The giveaway coupon code will now be redeemed and the annual membership will be activated for free.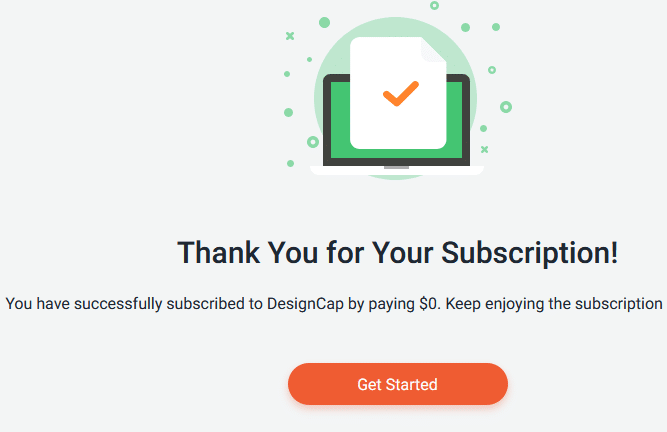 Using DesignCap:
DesignCap requires no technical know-how as it uses a simple drag and drop interface. Also as it is an online service, you can use it from any browser and from anywhere without installation.
There are three steps to using it:
Select a template
Customize
Export
Let's take a look at how it works.
Select a template: To get started with making e-cards, logos and more, login and click on Get Started from the dashboard.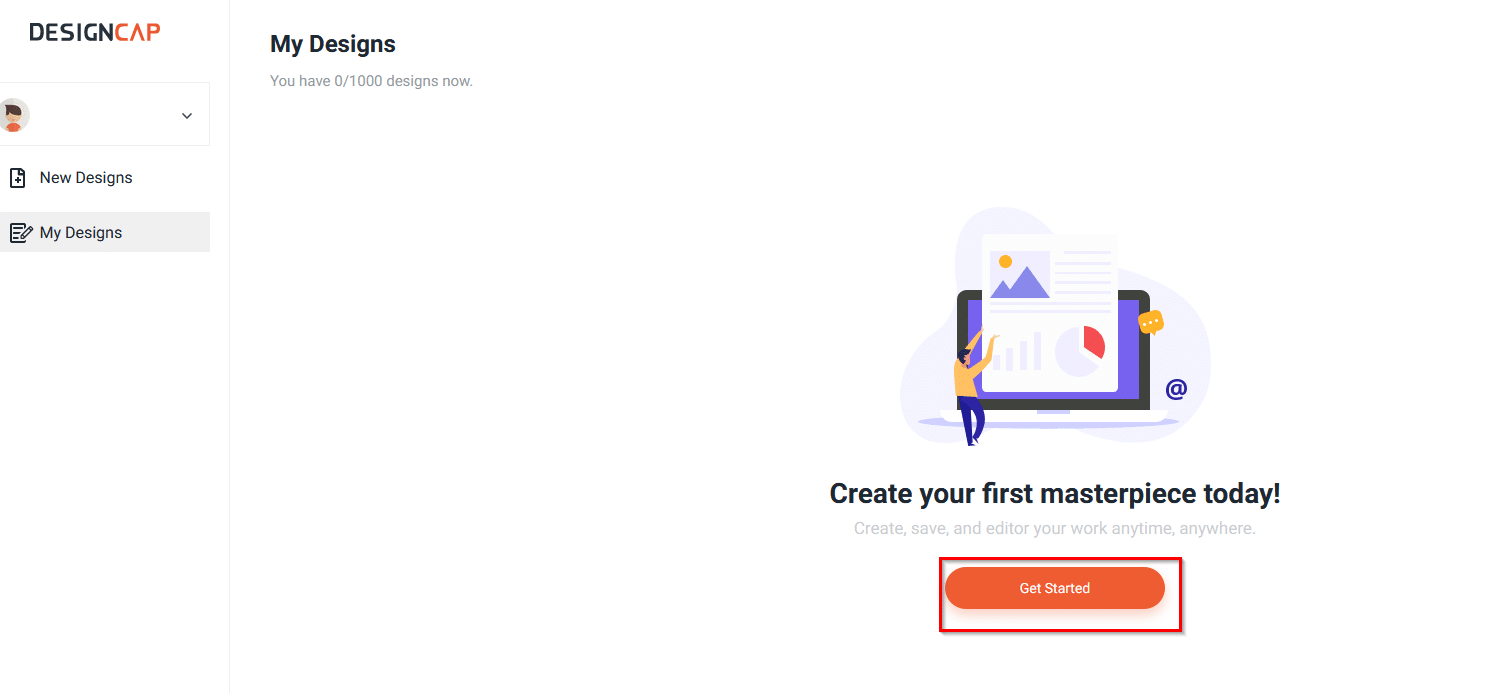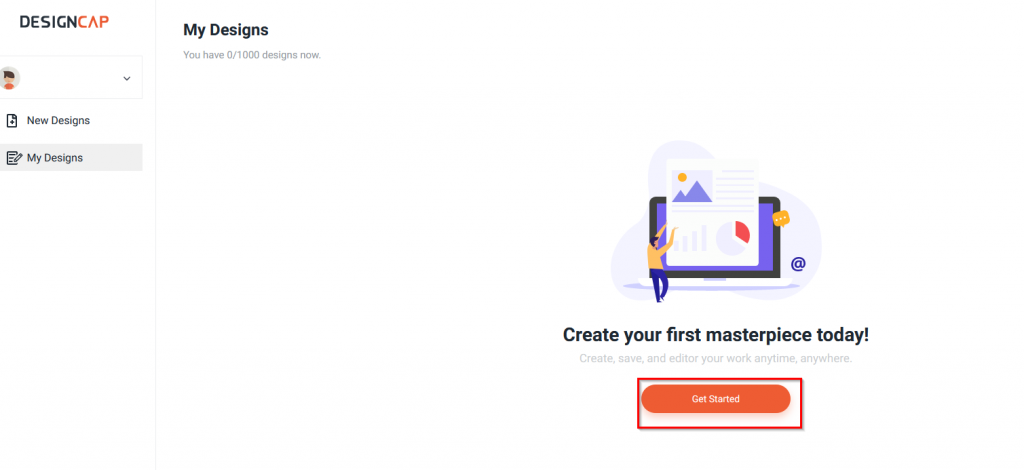 This will display a list of templates for various graphics. Choose what to design and click on the specific template.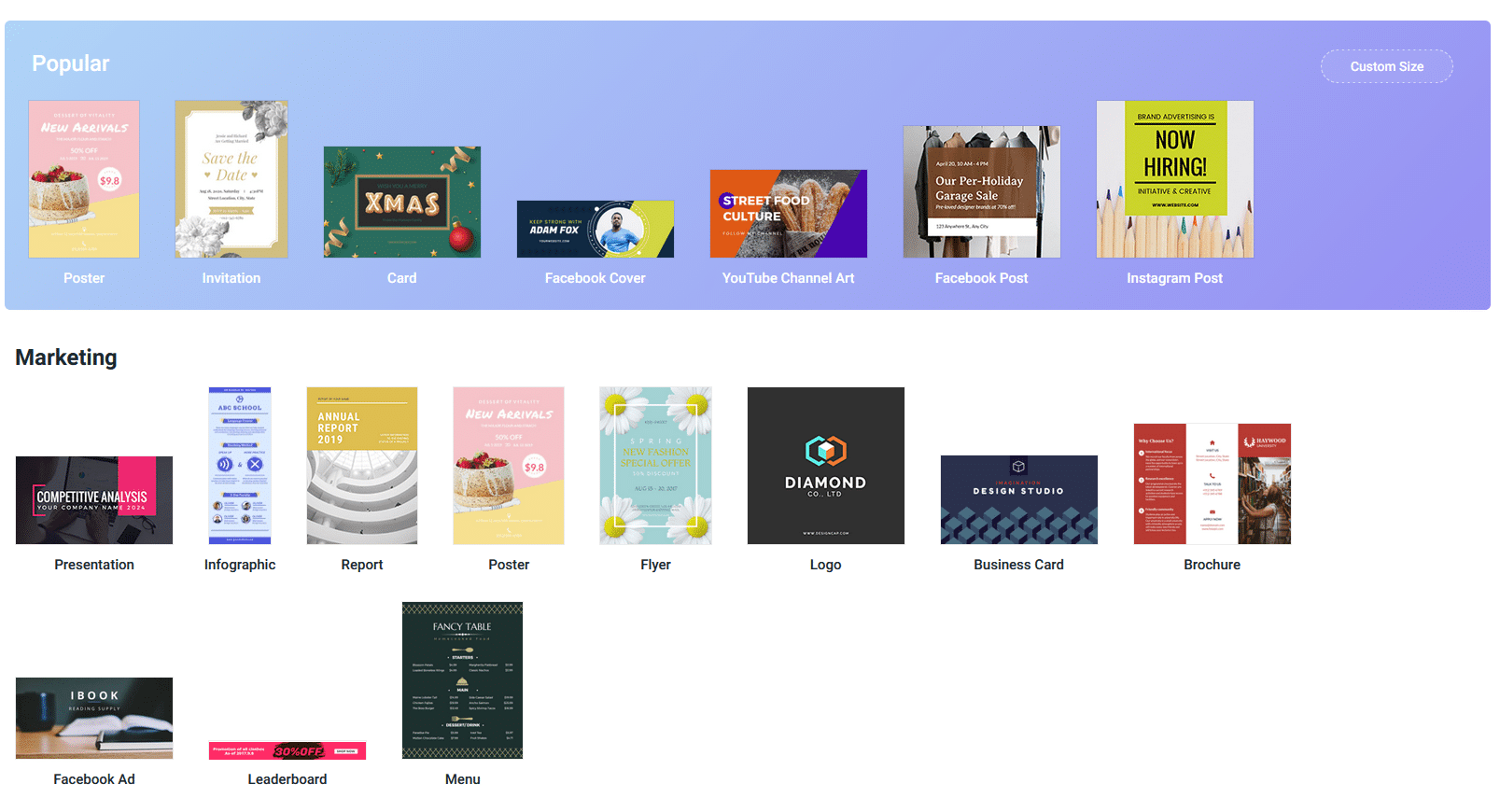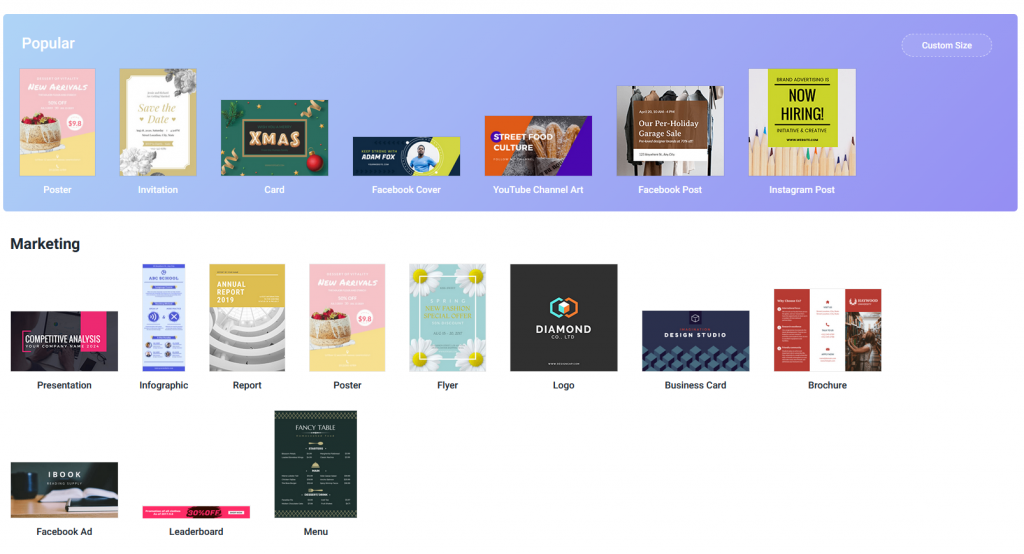 Customize the selection: DesignCap editor consists of a left pane that has different items like text, photos, background, uploads and more while the right pane consists of the graphics that are being designed.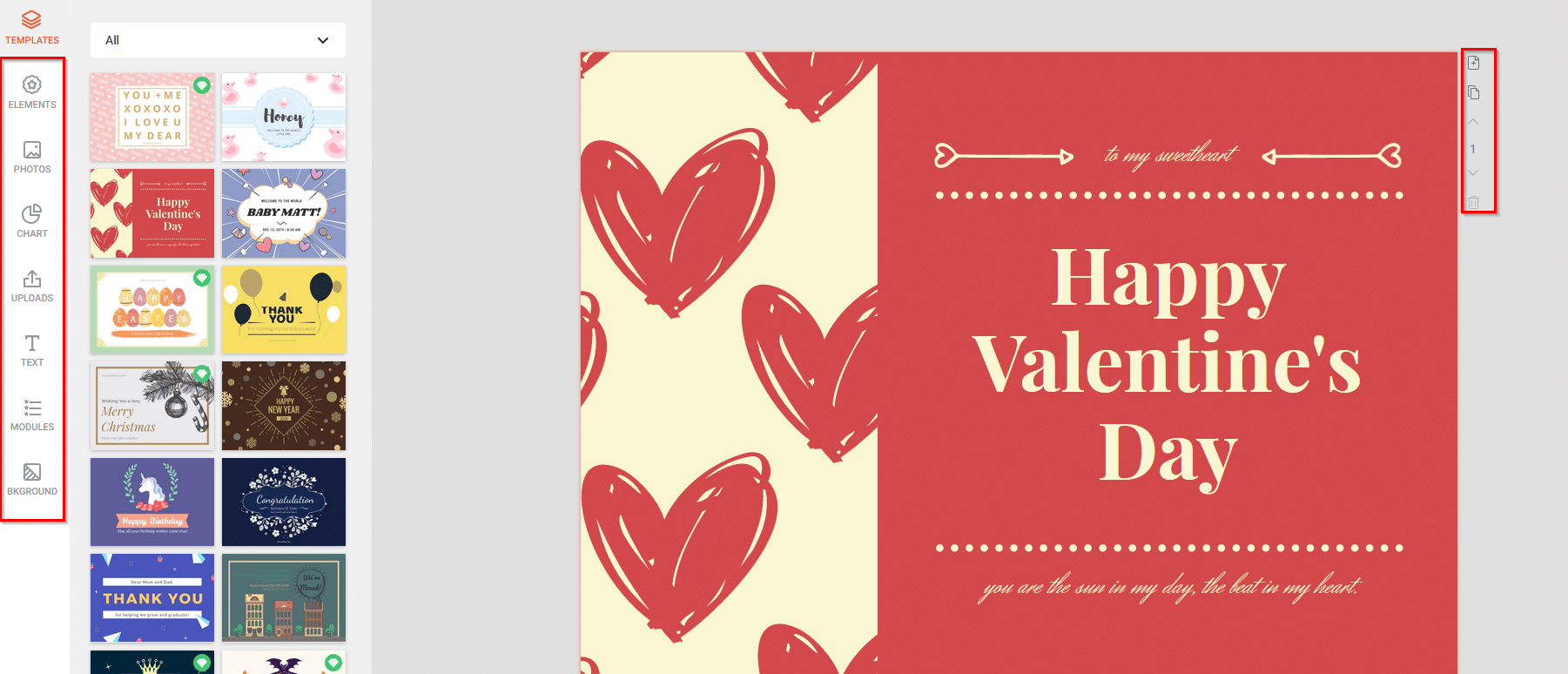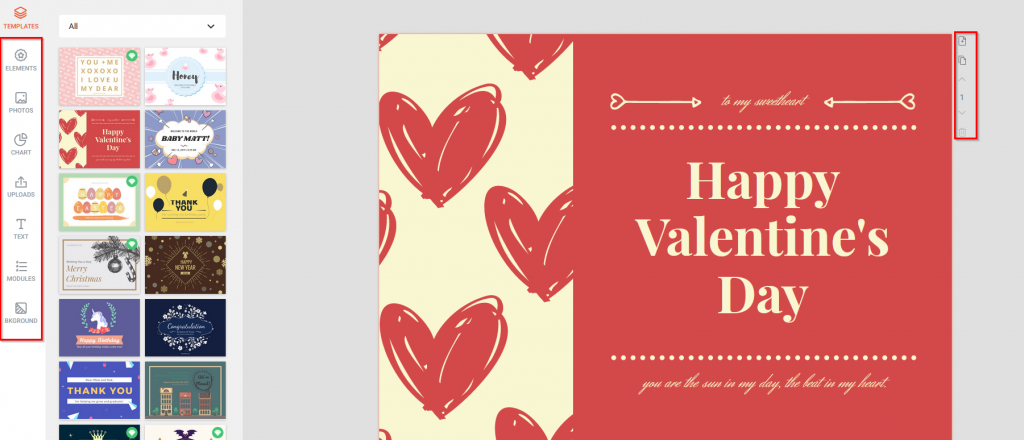 Simply click or drag the elements from the left pane to the right and create graphics. The rightmost column is for ordering multiple pages up and down or deleting them if the graphics have more than one page.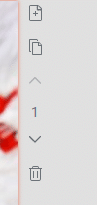 To add a text, click on TEXT from the left pane and choose a style. It can then be added to the right pane inside the graphics.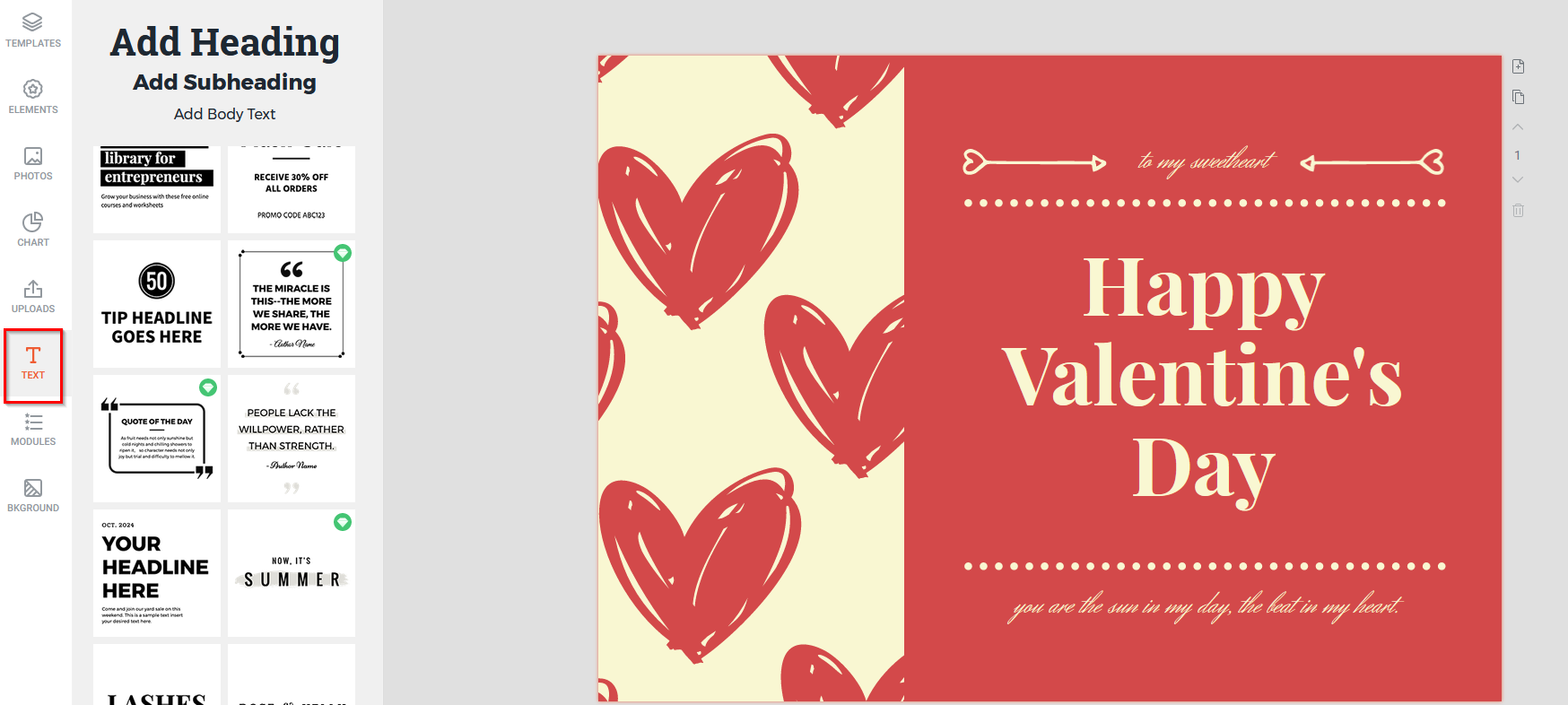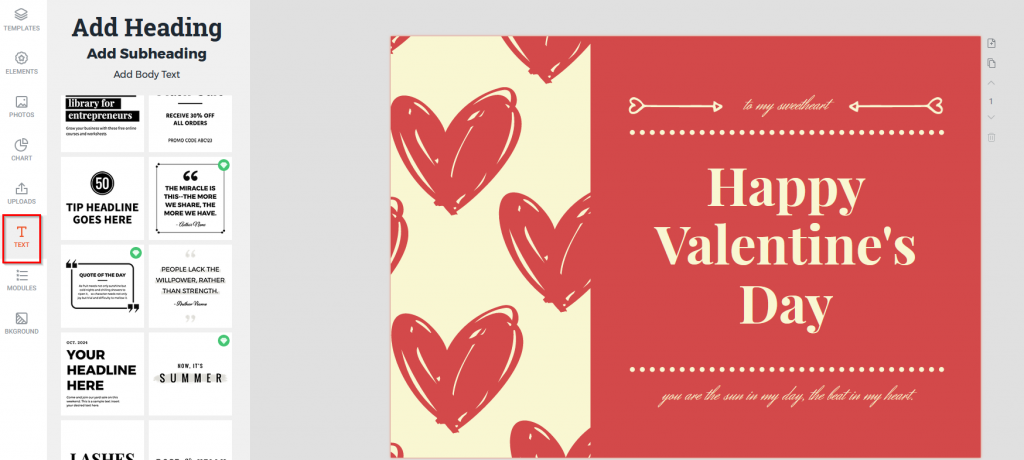 Similarly, you can also different photos based on events and occasions as needed. Select PHOTOS from the left pane, this will show many images.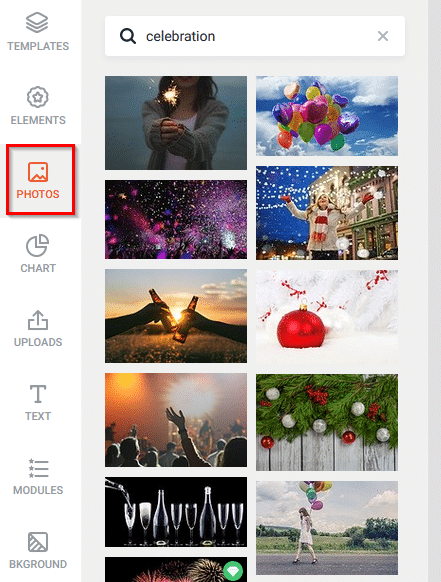 You can even search for specific ones and add them.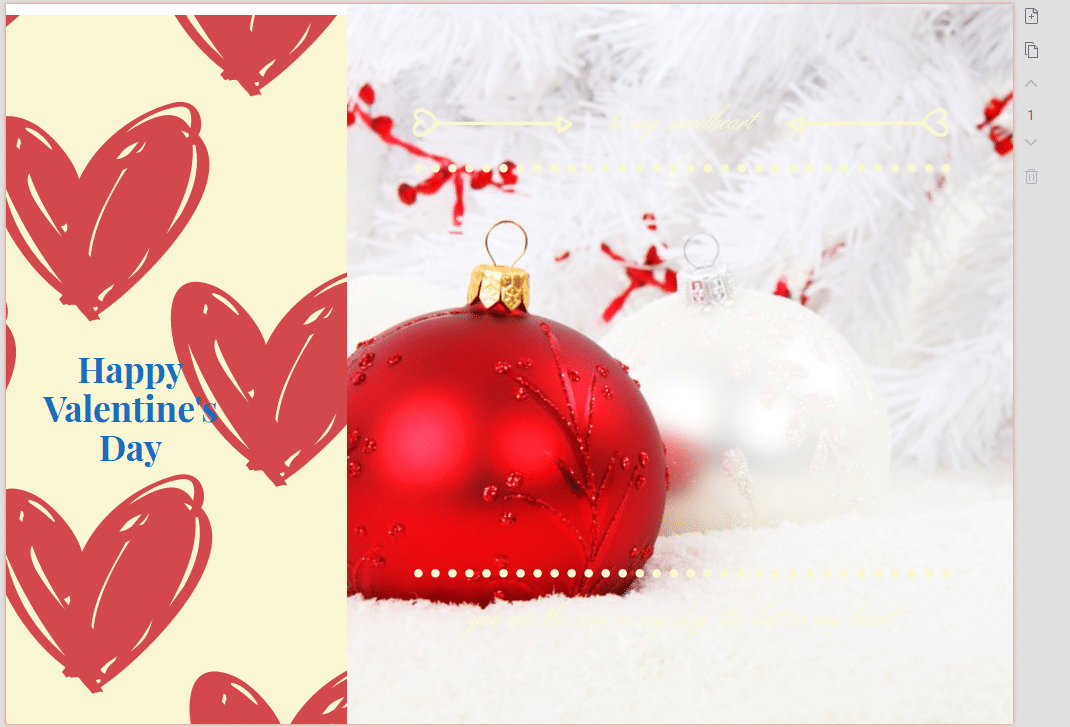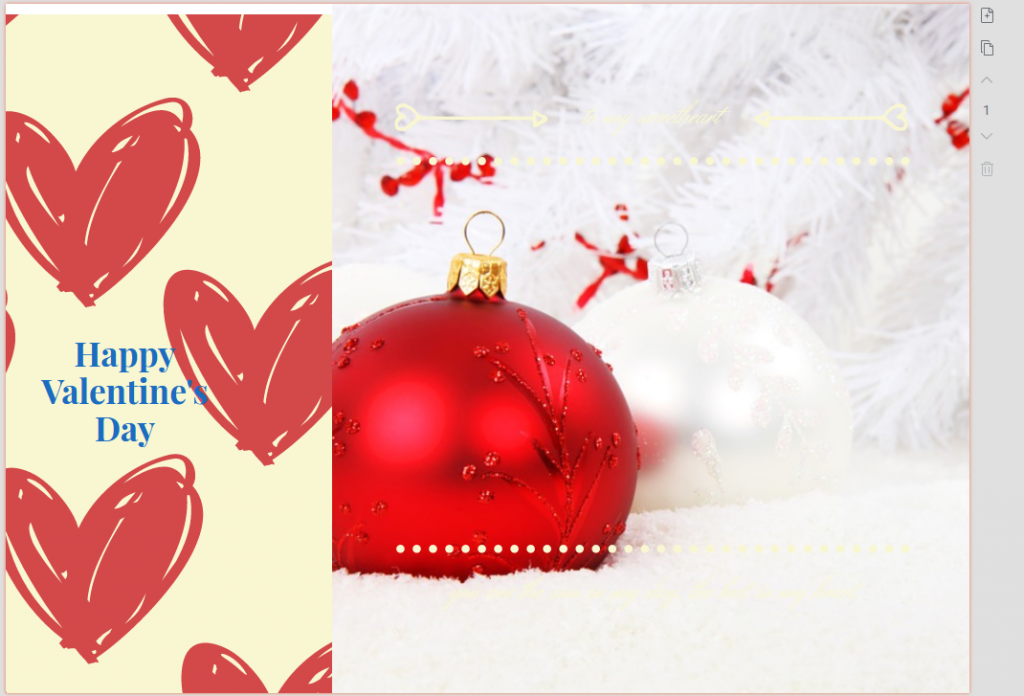 For creating social media graphics, you can choose from a list of icons that are available in the MODULES section.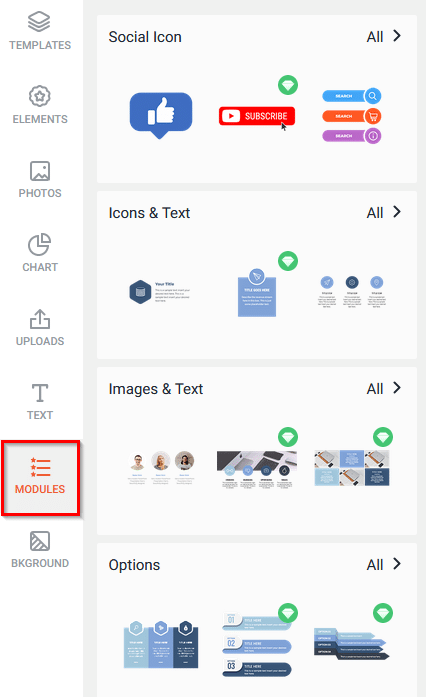 For making charts and other diagrams, select from the CHART section as needed.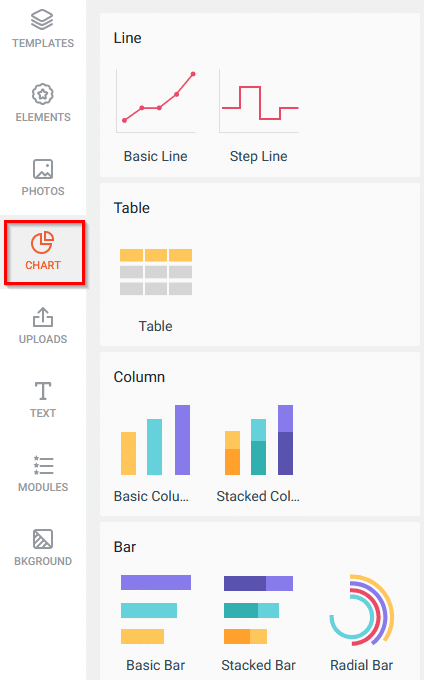 Also, basic design elements like lines, shapes and more are available to use from the ELEMENTS section.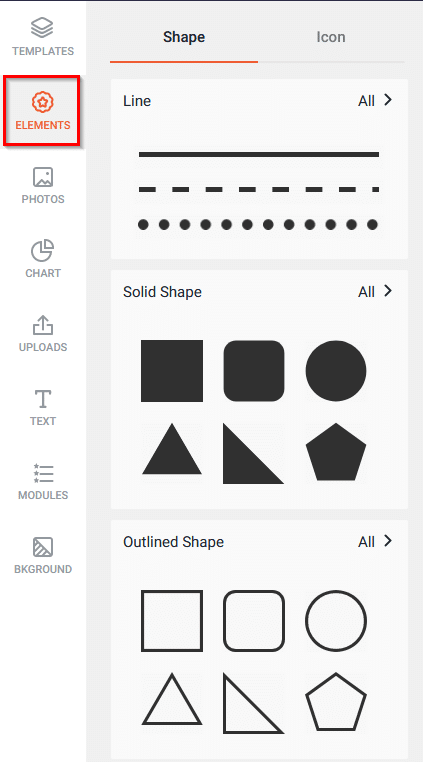 To create infographics and other graphics like business cards, choose as needed from TEMPLATES and add them for further editing.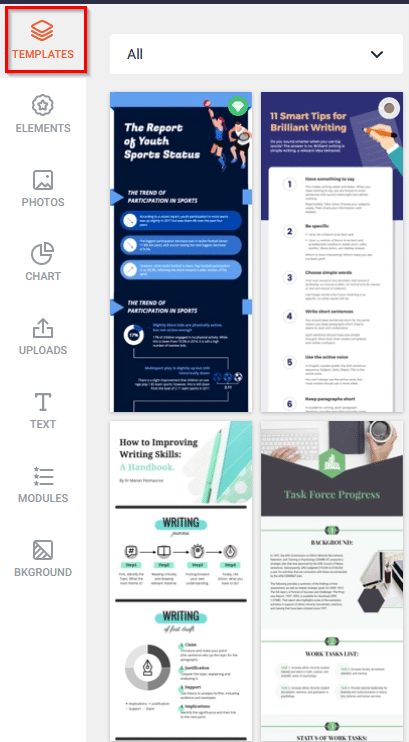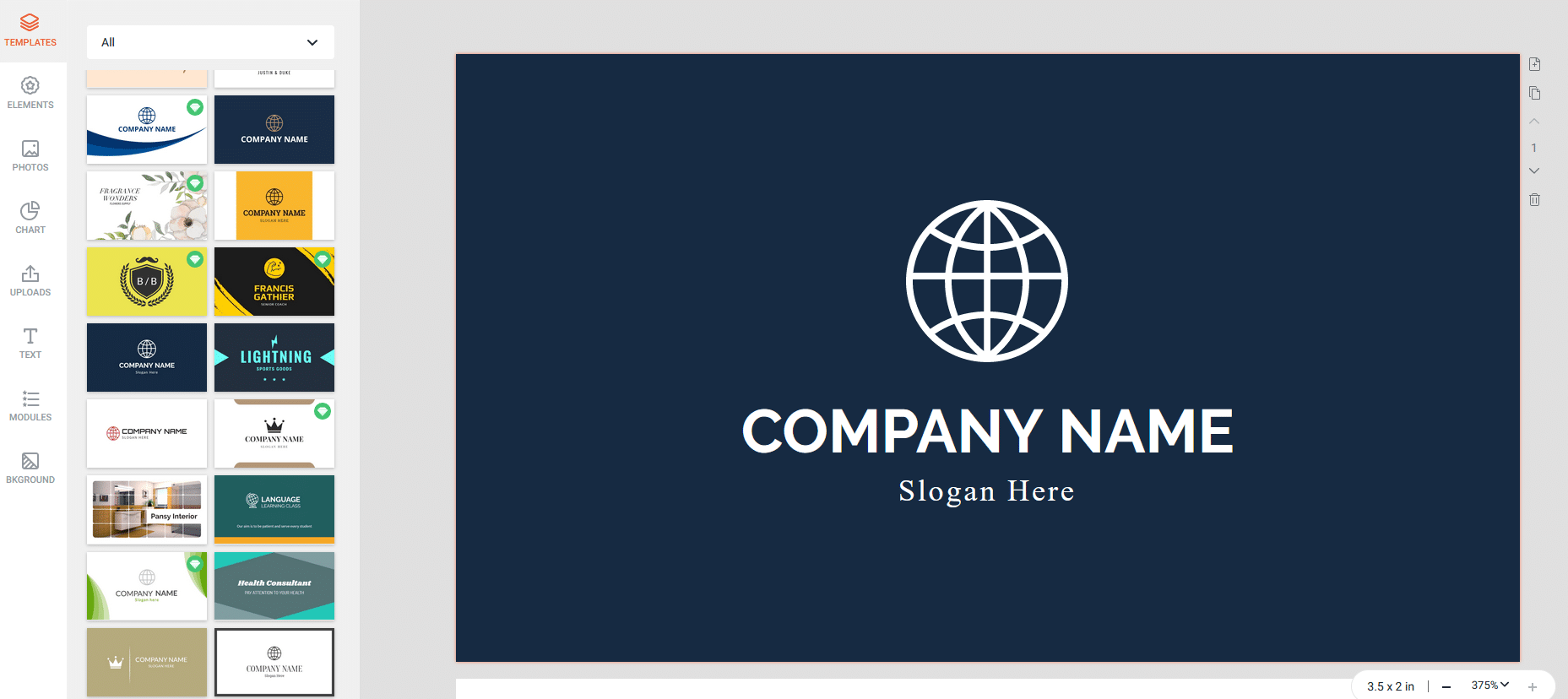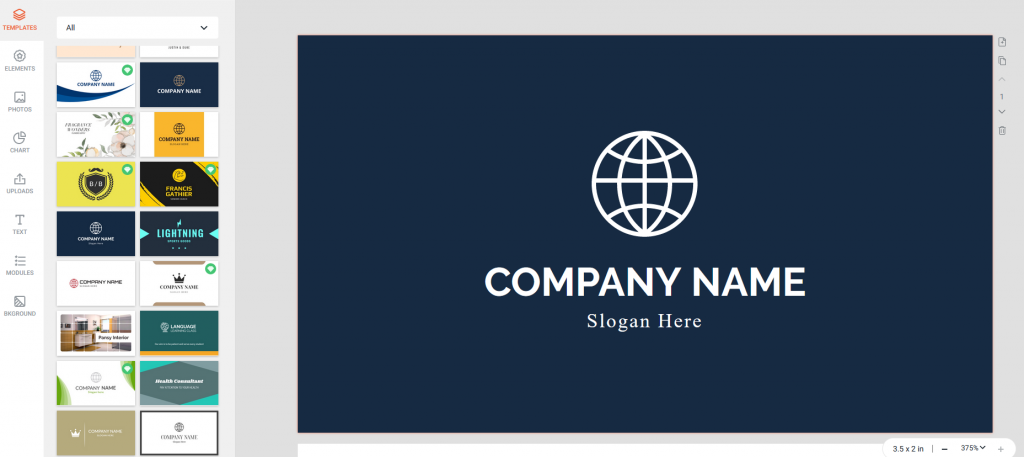 Export:
After the graphics design is over, you can download or export it by clicking on the down arrow next to it and selecting Download.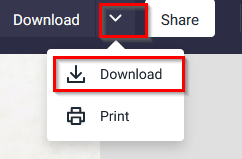 Choose a suitable name, the image size, and format and click Download.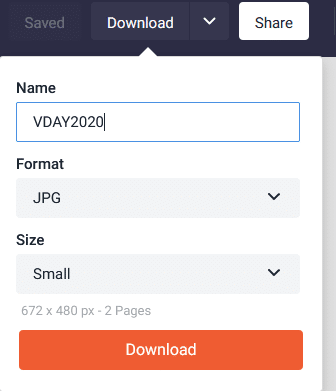 It will be saved locally to PC.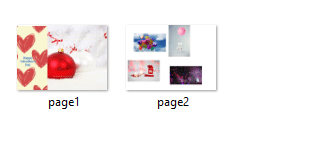 All the projects that are created or edited will be available in the My Designs section in your DesignCap account.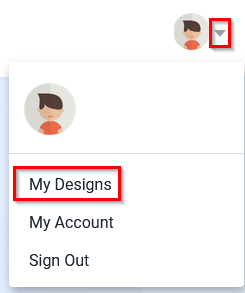 You can also click on the dots icon next to them and share them, make duplicates or delete them.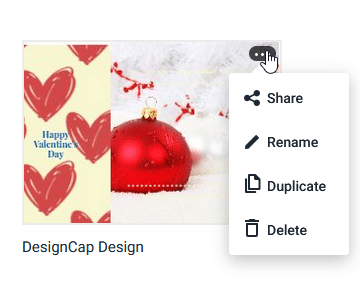 All done.
Again, this is a time-sensitive giveaway and is valid from 7 Feb 2020 to 23 Feb 2020 and only for the first 6 registrations.
Enjoy and happy designing.