The official WhatsApp desktop app for Windows is useful when managing Whatsapp conversations from the PC without using a browser. (Here is a quick primer on how to use it).
Blocking contacts:
There are a couple of ways to block contacts directly using this desktop app in Windows:
Click on the contact name from the left pane to open the message window.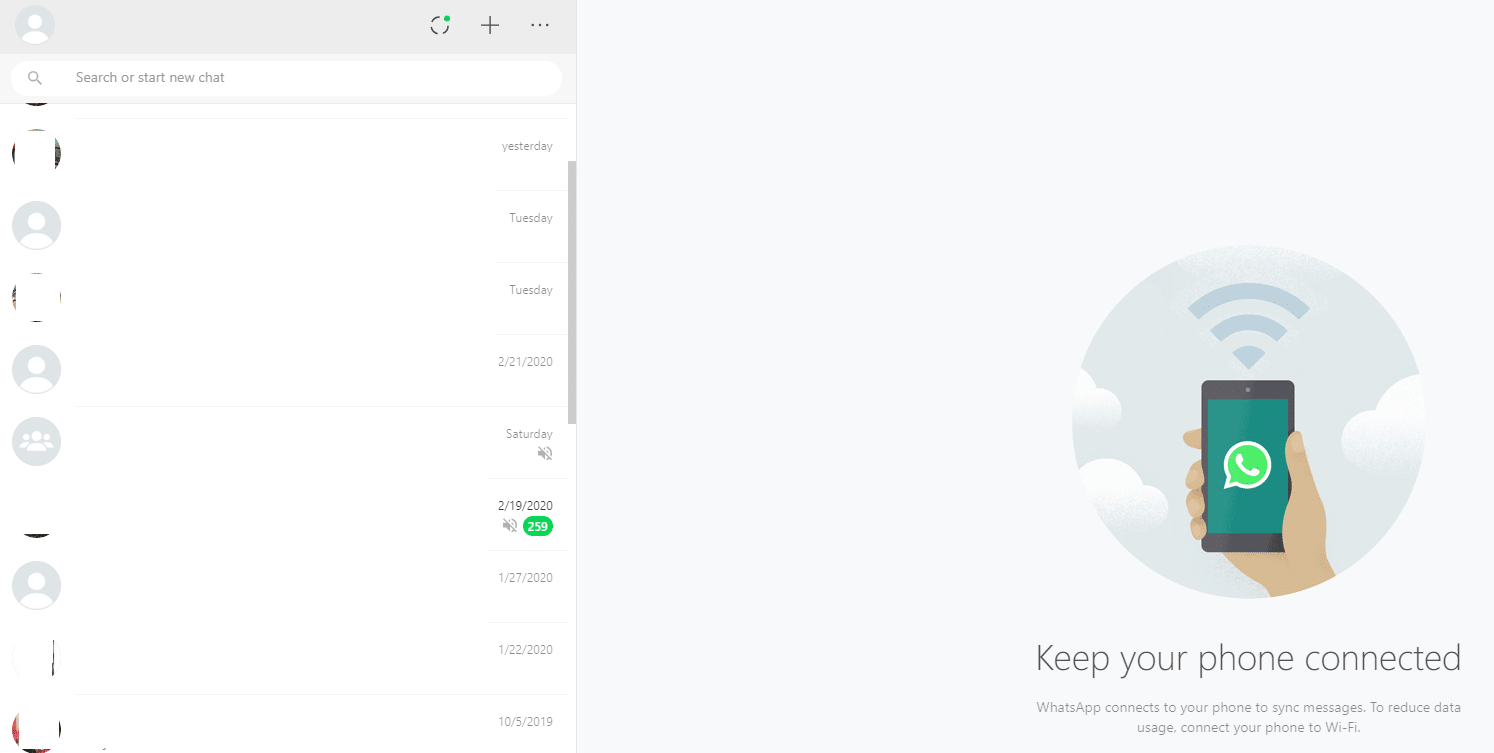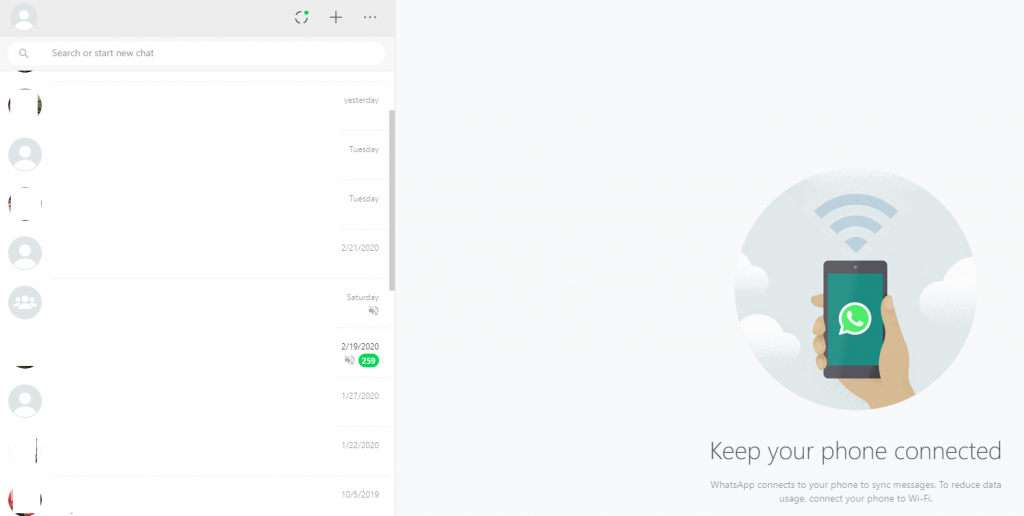 Then click the three dots icon from the top right and select Contact info.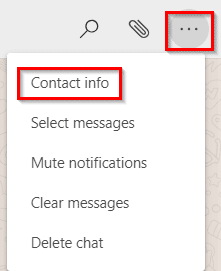 Scroll down and choose Block.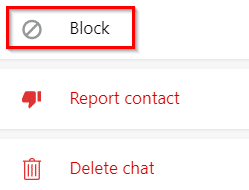 A confirmation pop-up will be displayed. Choose BLOCK.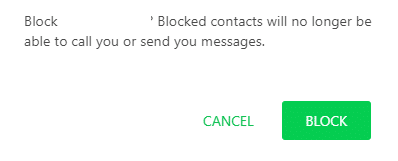 The contact will then be blocked. You can immediately undo blocking if needed by clicking on the Undo prompt.

The other way is through Settings.
In the profile row, click on the three dots icon to select Settings.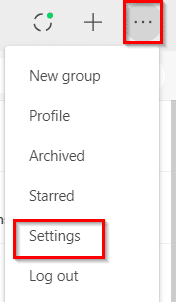 Then choose the Blocked section.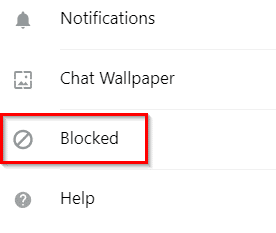 If there are already blocked contacts, they will be listed here. Click on Add blocked contact.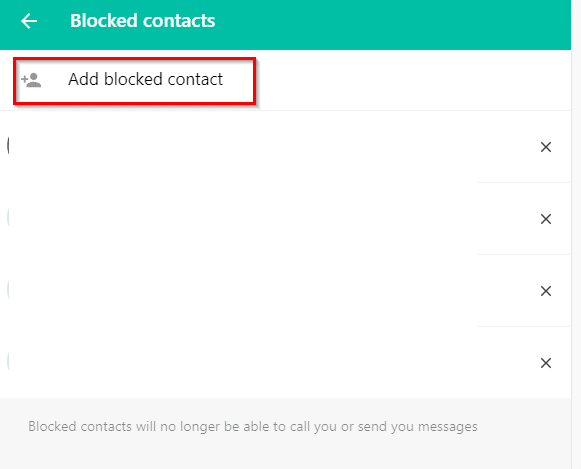 Then search for the contact and click on it. It will be added to the blocked list after the confirmation prompt like before.

Unblocking contacts:
To unblock, simply click the cross next to the list of blocked contacts from the Blocked section in Settings. The unblocked contacts will now be visible again the contacts list.

Just like the undo block option before, you can undo unblocking too to put the contacts back to the blocked list. Any changes made here for blocking/unblocking will automatically be synced with the mobile app too.
All done.