Online forms are useful for surveys and for gathering relevant information. Office 365 makes it easy to create and publish such forms.
Here is how:
Login to Office 365 and click on Start New > Forms survey.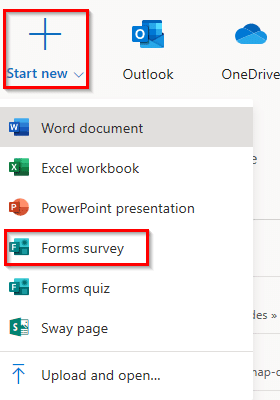 Then, click on Add new to add the questions that are to be included in the form.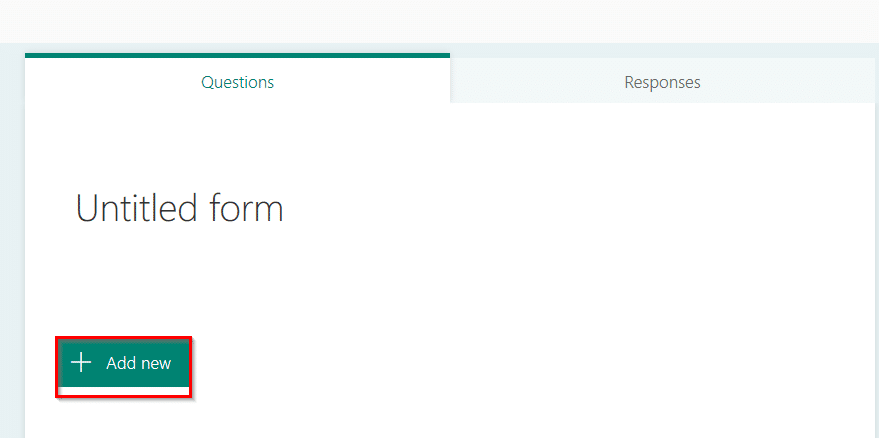 The response to these can either be open-ended, choice based and so on.

Add them as needed, if needed enable the options of Multiple answers and Required.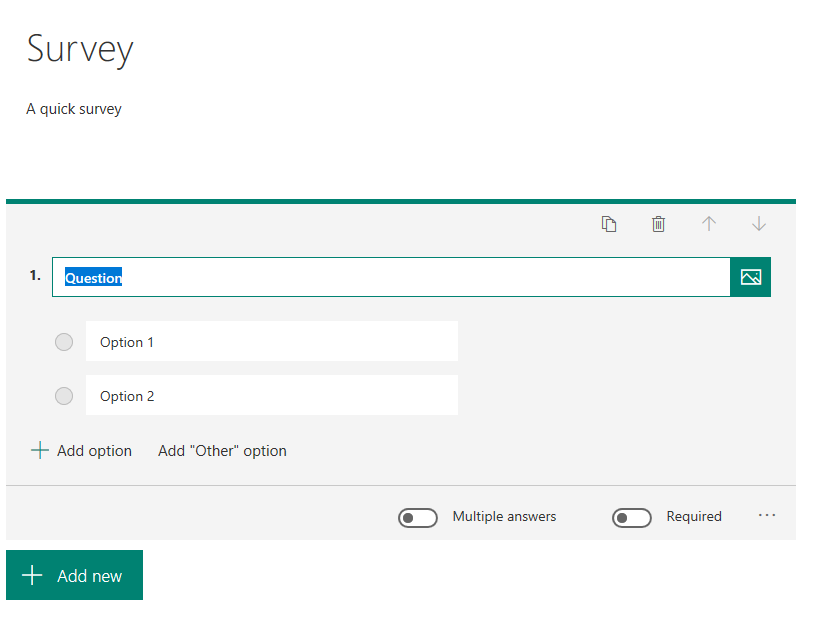 After the questions are added and the survey form is complete, publish it by clicking on Send. You can also share the form link via social networks and email.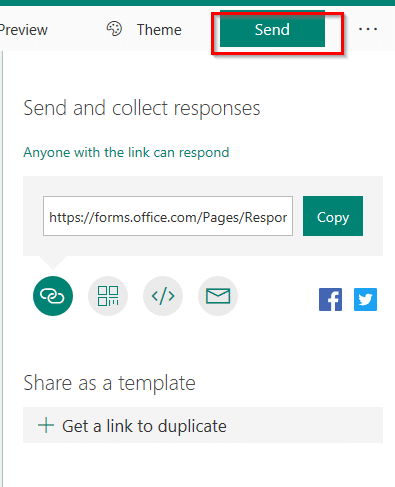 All done.