The official WhatsApp desktop messenger version as of now is only available for Windows and Mac. So if you'd like to use WhatsApp in Linux Mint/Ubuntu , then you can directly use WhatsApp Web. Alternatively, you can download and use an unofficial desktop version – WhatsApp Desktop that works quite well.
To do that, open Terminal and type:
sudo
apt
install
whatsapp-desktop

Once the installation is complete, it will be available to use.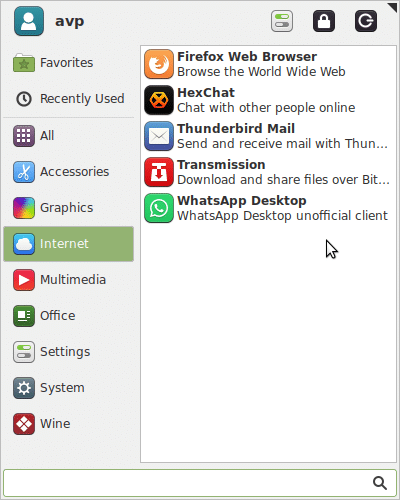 Launch it and log in to your WhatsApp account from the phone through WhatsApp Web.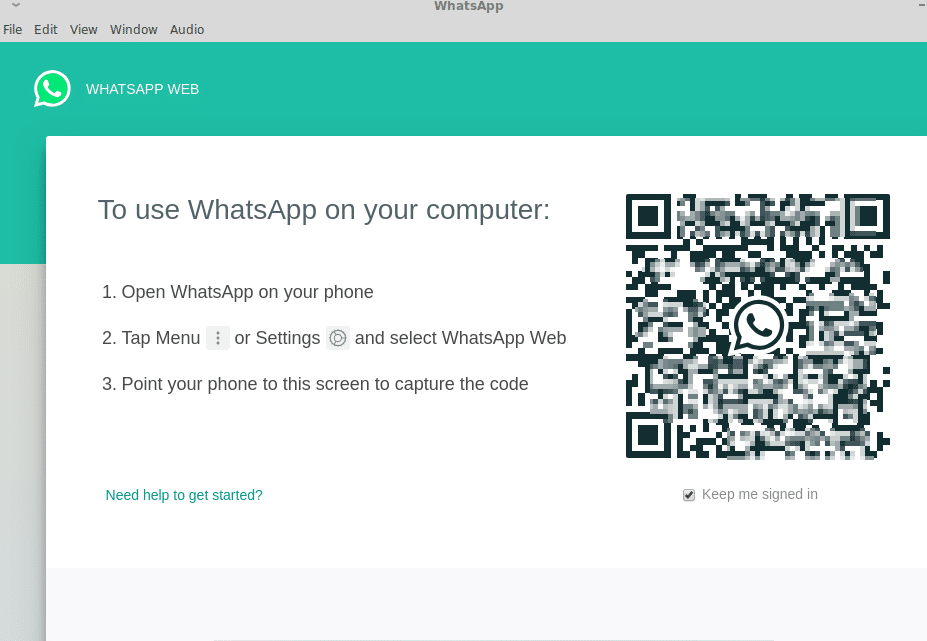 After the login is successful, you will see the WhatsApp interface.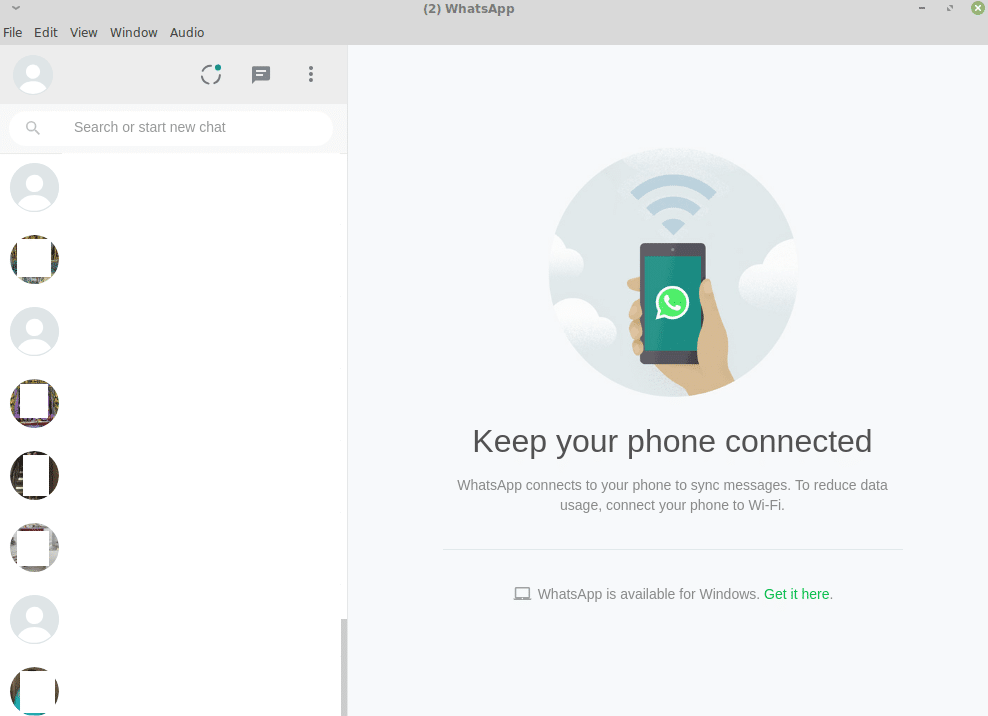 The system tray too will now show the familiar WhatsApp icon with unread notification count if any.

To edit the profile, make new group or logout, click on the ellipsis icon.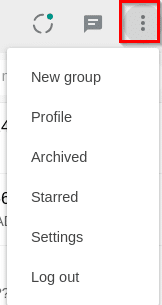 You can switch to Dark mode as well as change other settings. To enable it, click on View > Dark mode.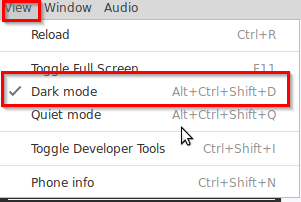 You can also enable Quiet mode from there as well as toggle full-screen view.
Other settings like hiding avatars, message preview, auto-start on login and more can be changed from Edit > Settings.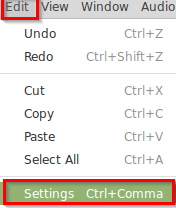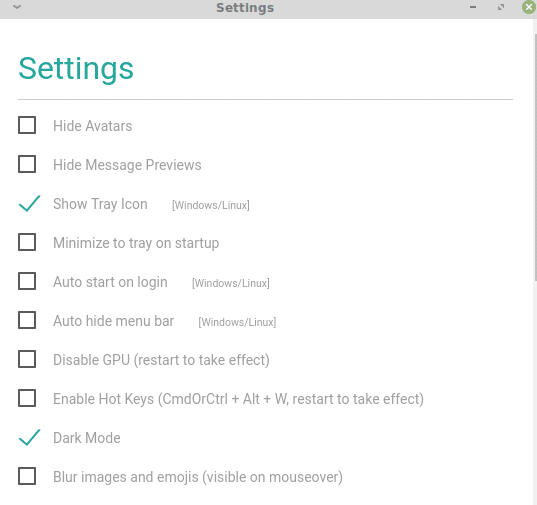 You can also load custom CSS schemes as well as chat backgrounds from here.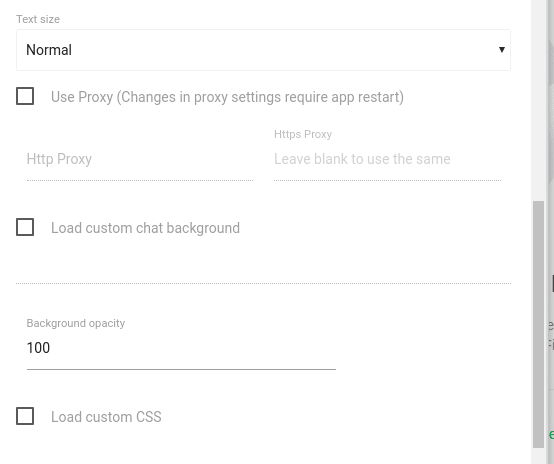 Interestingly, if you'd check your active devices when logged in using WhatsApp Desktop in Linux Mint/Ubuntu, it will be listed as Windows while the WhatsApp Web will show it as Ubuntu. 🙂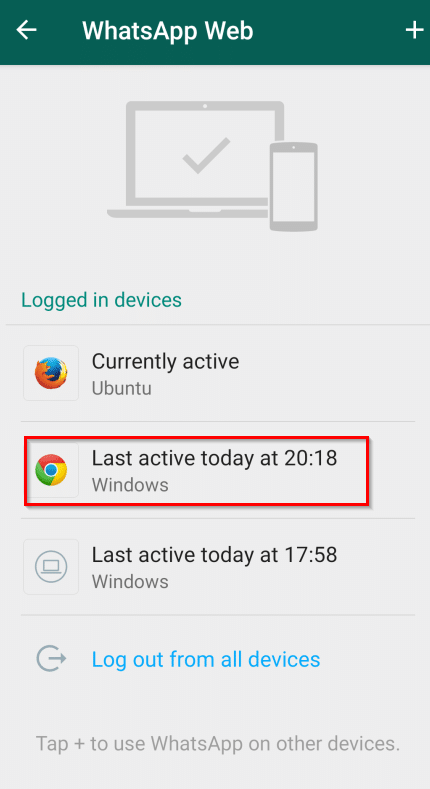 All done.