GIFs are great for conveying messages and in conversations online. GIPHY for Chrome by the popular GIFs website GIPHY is an add-on that can directly be used to search for, and insert them in emails and online conversations.
Download and add it to Google Chrome from the Chrome Web Store here.

After it is installed, it will be available next to the Chrome address bar.


Click on it to get started. There will be various GIFs available to choose from.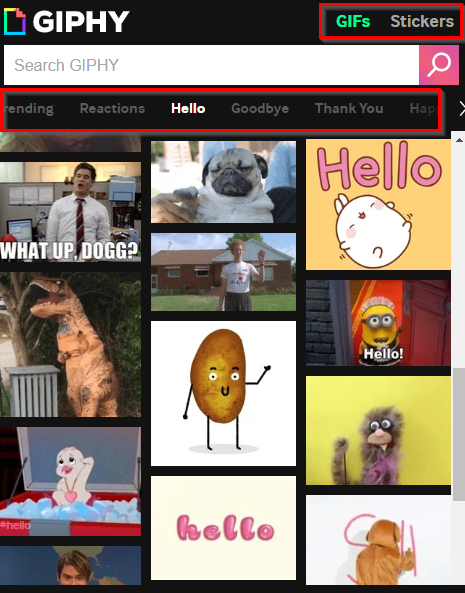 They are grouped into different categories like Trending, Reactions, Hello and so on. Click on the preferred category to look for GIFs in that or use the search function. To use a GIF from the GIPHY search, click on it. You can then copy-paste the link or directly drag and drop it.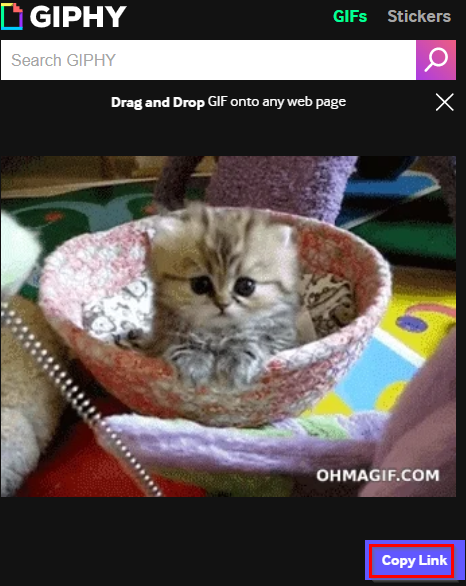 As of now GIPHY for Chrome supports Gmail, Facebook, Twitter, and Slack.
For emails, open Gmail and drag-drop the GIF in the new message window. The GIF will now be visible in the email message.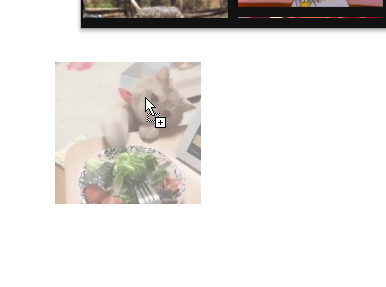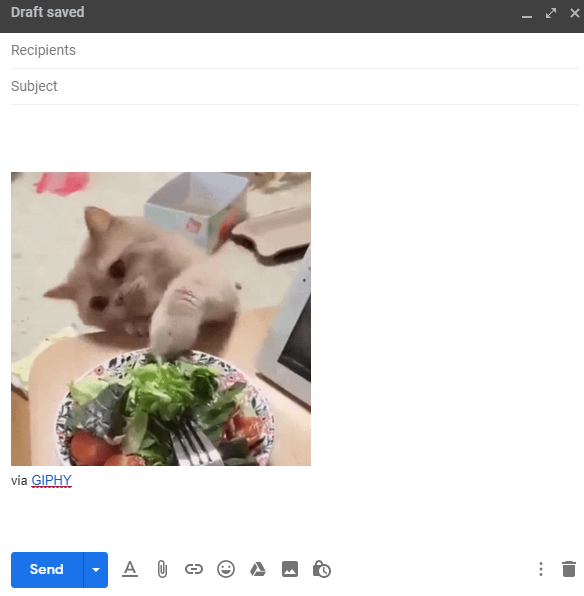 By the way, you can also use it for different email clients. Again, drag-drop it in the email client window (like the Mail app in Windows 10).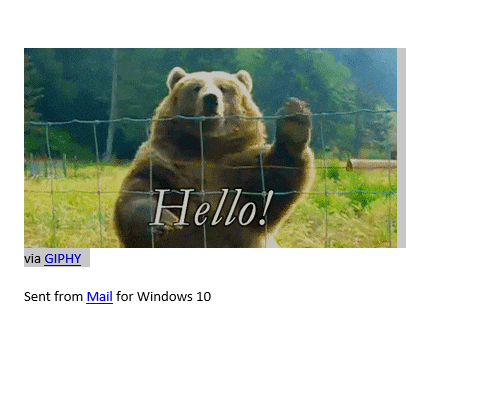 Besides that, you can also choose from a variety of different stickers. These are available from the Stickers section. Drag-drop them just like GIFs into emails.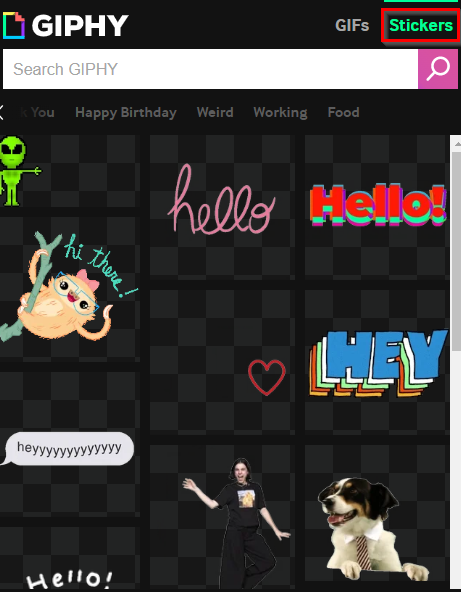 This is a useful Chrome add-on to have when you want to use GIFs in conversations without opening a new tab to find them.
All done.