Batch Word to JPG Converter by PDFZilla is a free tool that can convert various documents to images.
Key Features:
Supports converting of DOC, DOCX, RTF, ODT and HTML/HTM formats to images
Output image formats supported include JPG, BMP, PNG, GIF and more
Bulk conversion supported
Multi-language interface
Download and install it from here.
The interface is simple to use. Simply add the documents to be converted to images using the + button.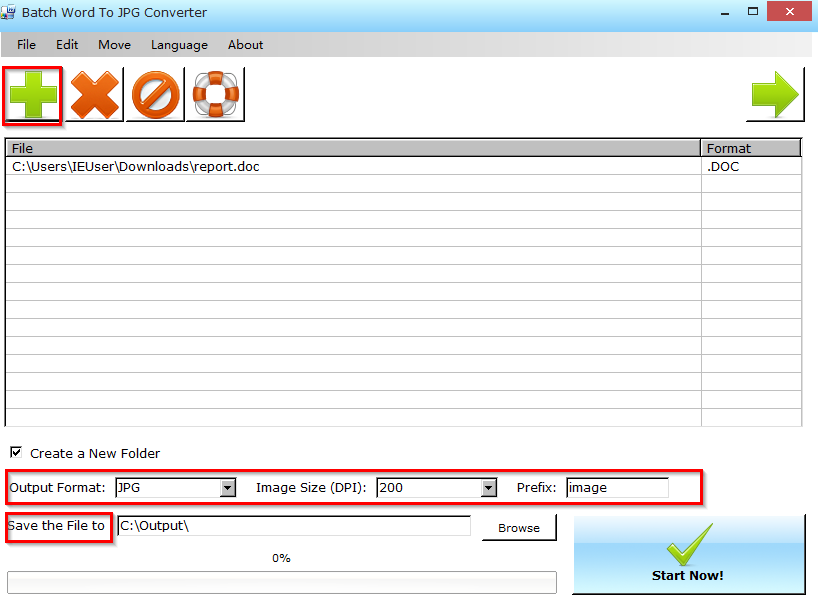 They can be either of the Word format, text files, RTF, ODT or even HTML files.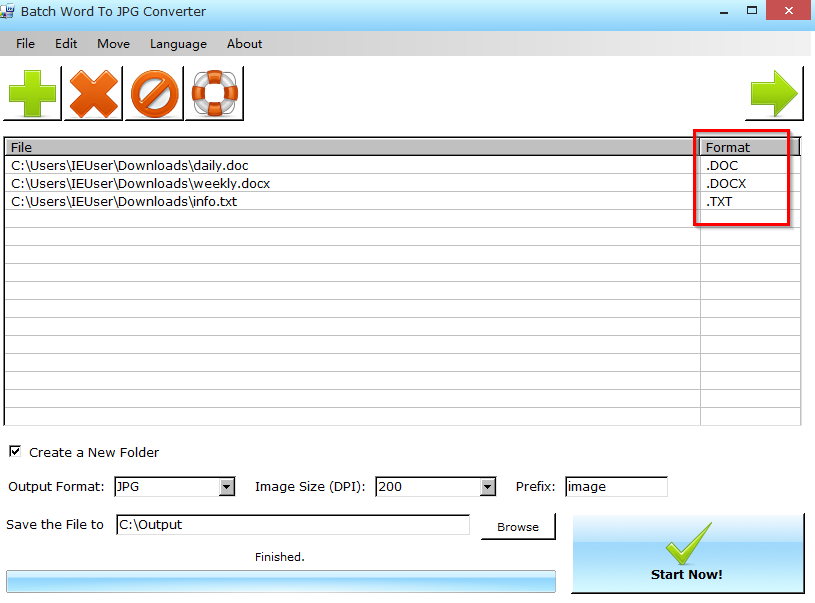 Change the default output path using Save the file to option. Choose the output image format (the default is JPG), but it supports other image formats like BMP, GIF, PCX, PNG, and TGA.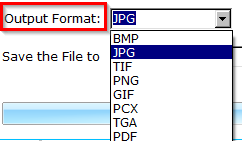 The image size can be changed too from the Image Size drop-down menu (the default 200 DPI does render the images correctly and visibly).

You can also change the interface language from the Language menu.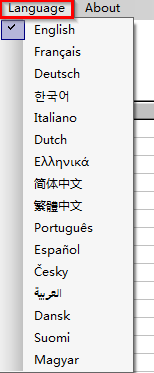 Finally, change the prefix if required for the generated images and click on Start Now!


Depending on the size and the number of documents in the queue, the conversion may take a while. Once completed, the converted documents will be available as images in the output folder.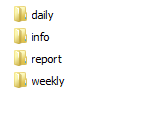 All done.