Companies of any size and in any location can benefit from running their own blog. Among the advantages, we can see that blogs give firms 97% more links to their main site. Bearing this in mind, it is easy to see why American bloggers are expected to reach readership levels of over 31 million by 2020.
One of the first steps to take is that of choosing a CMS tool to use. This will allow you to maintain full control and produce professional blog posts with no fuss. WordPress is the world's most popular blogging platform, with over a third of the internet's sites using this CMS. So, how does it compare to its main competitors?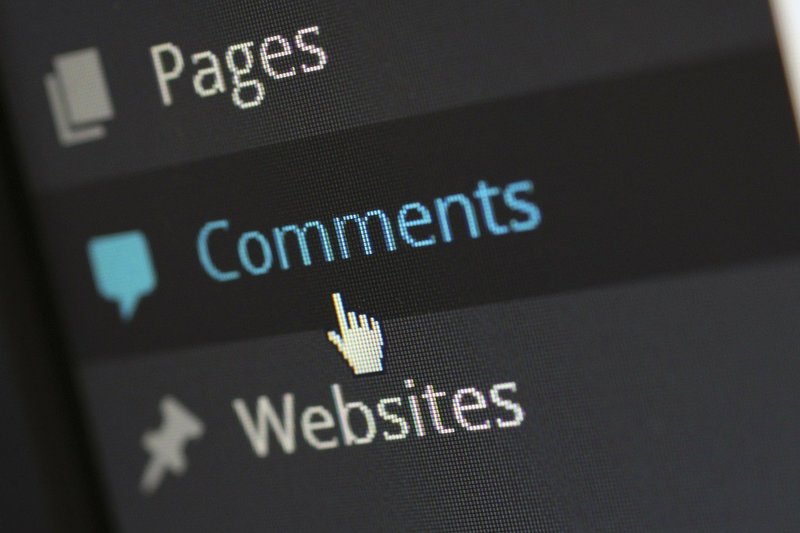 [Source: Pixabay ]
The Cost
It is possible to use WordPress for free. However, if you plan to create a branded blog, use your own domain, or use it for commercial reasons then you will need a paid subscription. At the time of writing, their plans include Personal, Premium, Business, and eCommerce.
WordPress hosting is easy to sort out if you need your own domain. with popular services including Hostinger, Fastcomet, and A2 Hosting. Prices start from $0.99 per month and some services add in a free domain or give you a money-back trial period.
Most other CMS tools operate in a similar way, with a free version that is fairly limited in usefulness and a paid version that is more comprehensive. The paid version is usually necessary if you want to use your own domain or want a reasonable amount of storage space.
Another approach is to use a free, open-source CMS like Joomla. However, since these are usually less user-friendly, it is often necessary to hire developers to create the site from scratch. Overall, cost probably isn't going to be the biggest factor for a business looking for a good CMS, as the differences here are fairly minimal.
The Flexibility
One of the huge benefits of WordPress is the flexibility that it offers. This come, in part, due to the thousands of themes and plugins that are available. At the time of writing, there are well over 50,000 to choose from.
With other CMS platforms, you will be able to choose from a variety of options. However, WordPress has more of them and it is easier to switch. If you want the flexibility to easily add features and customize your site then WordPress is the best choice. The most popular options include WPForms, Yoast SEO, and WP Rocket.
On other platforms, the choice is more limited. For example, Squarespace has just over 120 plugins, while there is no official store or marketplace. Wix has a marketplace, but there are only around 250 apps at the time of writing.
[ Source: Pxhere ]
The Performance
No one wants their blog to run slowly, to crash, or to be difficult to optimize. With WordPress, you get a smooth, highly effective performance that lets your grow your online presence. It doesn't take much time to optimize the site provided that you choose the right plugins.
Other CMS platforms like Joomla, Drupal, and Serendipity all perform well too. Yet, one big advantage with WordPress is the massive online community. If you need a specific type of performance boost then you should be able to find a plugin, a developer, or a guide to help you out.
Considering factors such ease of use and flexibility it is easy to see why millions of people turn to WordPress rather than other blogging platforms.