Most successful business owners have one thing in common: the ability to envision the future. However, it is usual for a business owner to feel stuck at times. Sales may be dropping, or you have a difficult time to recruit the best employees. When this happens, you need to re-energize to grow your company.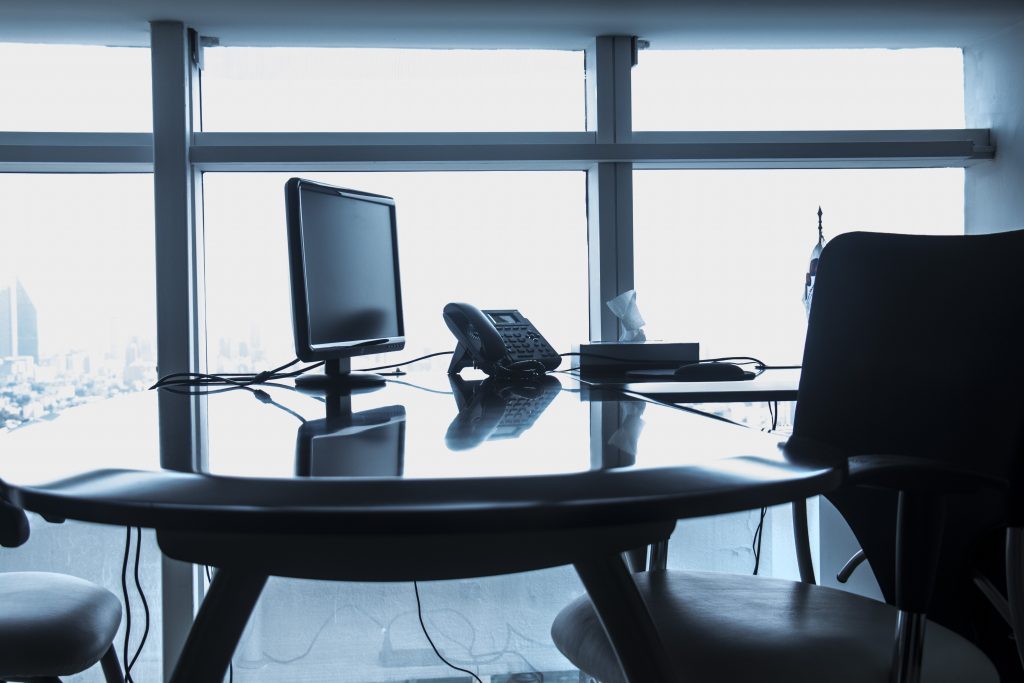 Here is how to invest in your company to take it to the next level.
1.Set Goals. Setting achievable goals will allow you to focus on and measure your progress and achievements. For successful people, goals are an opportunity to push you from your comfort zone and take calculated risks. The more you stretch and challenge yourself, the more you will gain. Set your goals in the form of short and long-term expectations. Following a business plan or even a single targeted task can grow your business to the next level.
2.Customer Service. A business owner you can retain his customers plays a crucial role in the continuation of his business. Regular clients translate to a steady income. Additionally, satisfied clients provide powerful word-of-mouth marketing. Make sure you provide your customers with quality products and services. You can also focus on your customer service by asking for feedback and addressing issues as quickly as possible.
3.Continuous Learning. No matter how great you are, there will always be something to learn and apply for even greater success. If you do not have the time to engage in a classroom setting, there are several ways to advance your knowledge. The world is evolving, and so are businesses. Make sure you learn something that will help you grow your company. You can take self-based programs, online training, mentoring, reading, or even collaborating.
4.Technology. Currently, technology plays a primary role in every business. Small business owners can take advantage of this opportunity since they understand how technology impacts them, and they can also keep track of how it changes. Understanding and adopting the latest technology can help you make better decisions. For instance, you can upgrade your communication by choosing the digital phone system.
5.Delegate. No matter the size of your business, knowing how to delegate can make the difference between reaching your next level and burning out. Most small business owners tend to do several things by themselves. Identify the tasks that you do not need to handle by yourself and enlist the help of others. Once you have freed some duties from you, you will have more time to grow your business.
6.Marketing Strategy. Most business owners understand the power of online marketing. Try to explore new outlets of online marketing and combine them with offline marketing. Different experiments will tell you what works best for you. Consistently change, test, and mix your marketing activities to look for the best results.
While you do not have to follow all these tips at once, you can find the ones that align with your business.