Windows 10 can automatically open certain websites through their apps if installed instead of using a browser. This can include apps like Twitter, Microsoft To-Do and more.
Here is how to turn on or off these associated apps so that they can be opened in browser:
Access Windows Settings (shortcut keys: Win key +I)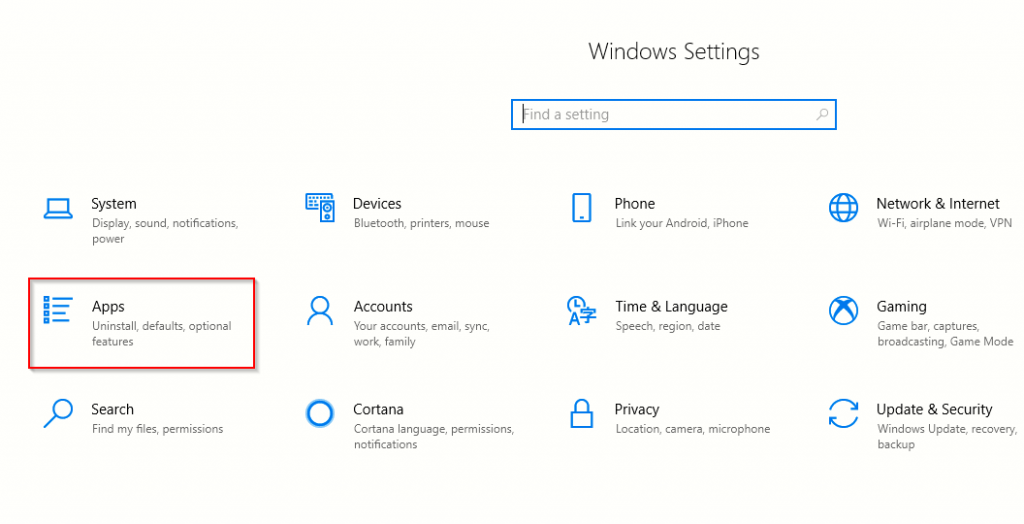 Next, go to Apps and click on Apps for websites.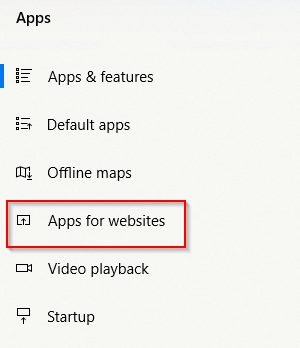 Certain websites will already be associated to open with their apps, turn them on or off from here.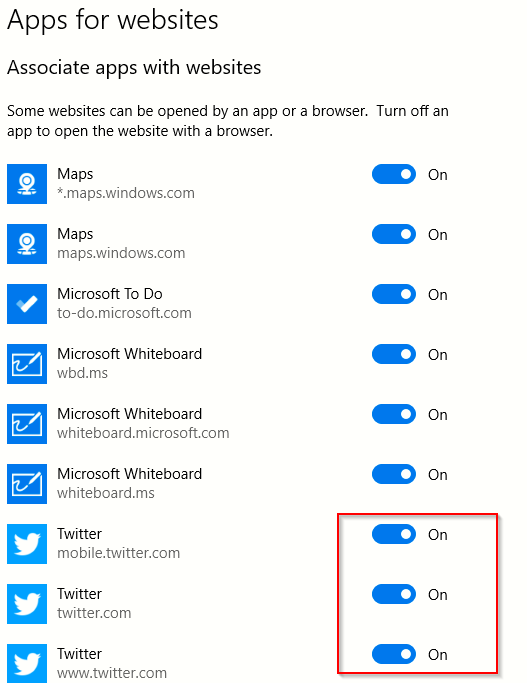 Other than that, you can also set default apps from the Apps section. Go to Default apps, there will be a list of apps that are set as default for different tasks.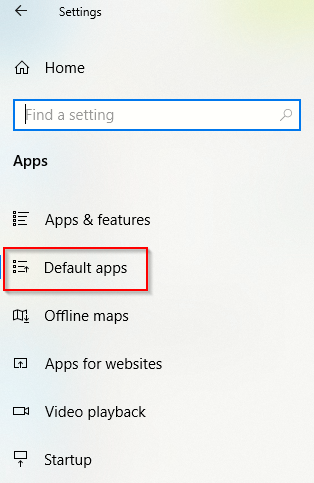 Click on the specific app name to get other different alternatives ( if installed) that can be used for that task.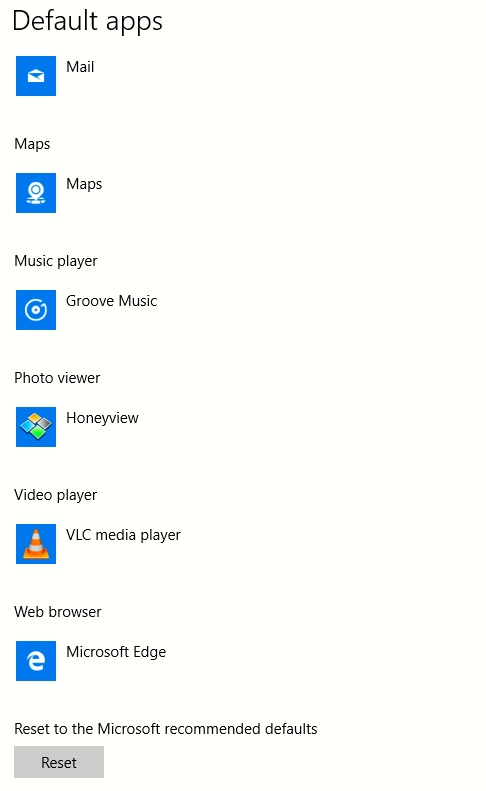 Choose the other app as needed, it will now be the default app in place of the previous one.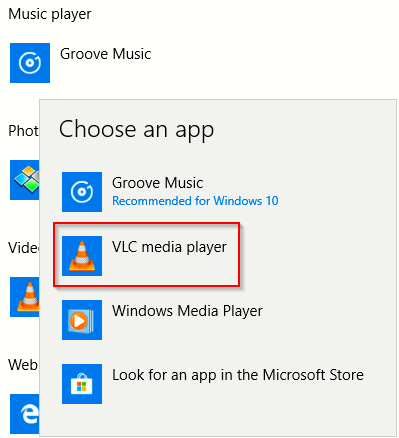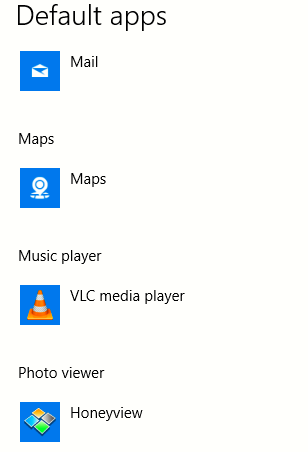 You can also reset all of these apps to the default selection by clicking on Reset. These apps can also be configured based on the file type, or by protocol and also as default apps individually.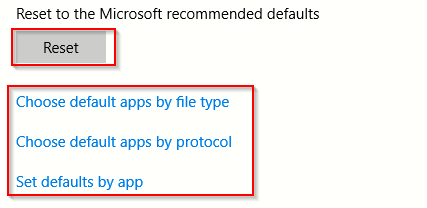 All done.