The Photos app in Windows 10 has some useful features besides being an image viewer.
Here are 5 useful things that you can do with it:
Change the date and time of photos: You can change the timestamp of the photo. To do that, open the photo and right-click, then select File info.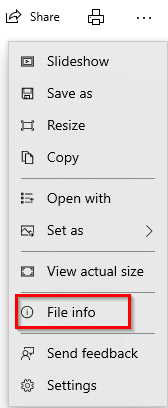 The date will be listed along with the time and can be edited if there aren't multiple copies or duplicates for that photo. To change them, click on the date and time drop-down and set a different one.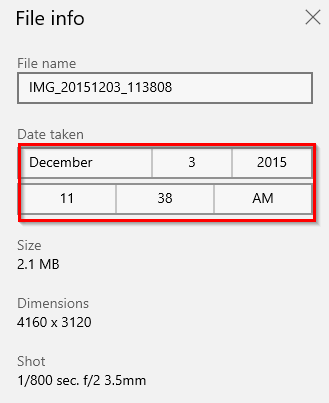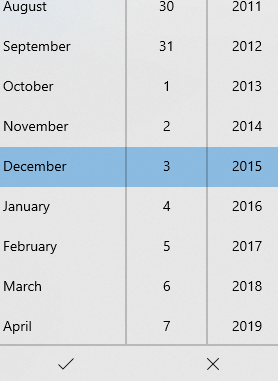 Click on the tick mark to save these changes. (This will still preserve all the Exif data, if you want to remove them too then use an Exif tool.)
Favorites: If you have various photo albums and like specific photos from each of them, you can then set these as favorites. For that, open them and click the favorite icon at the top.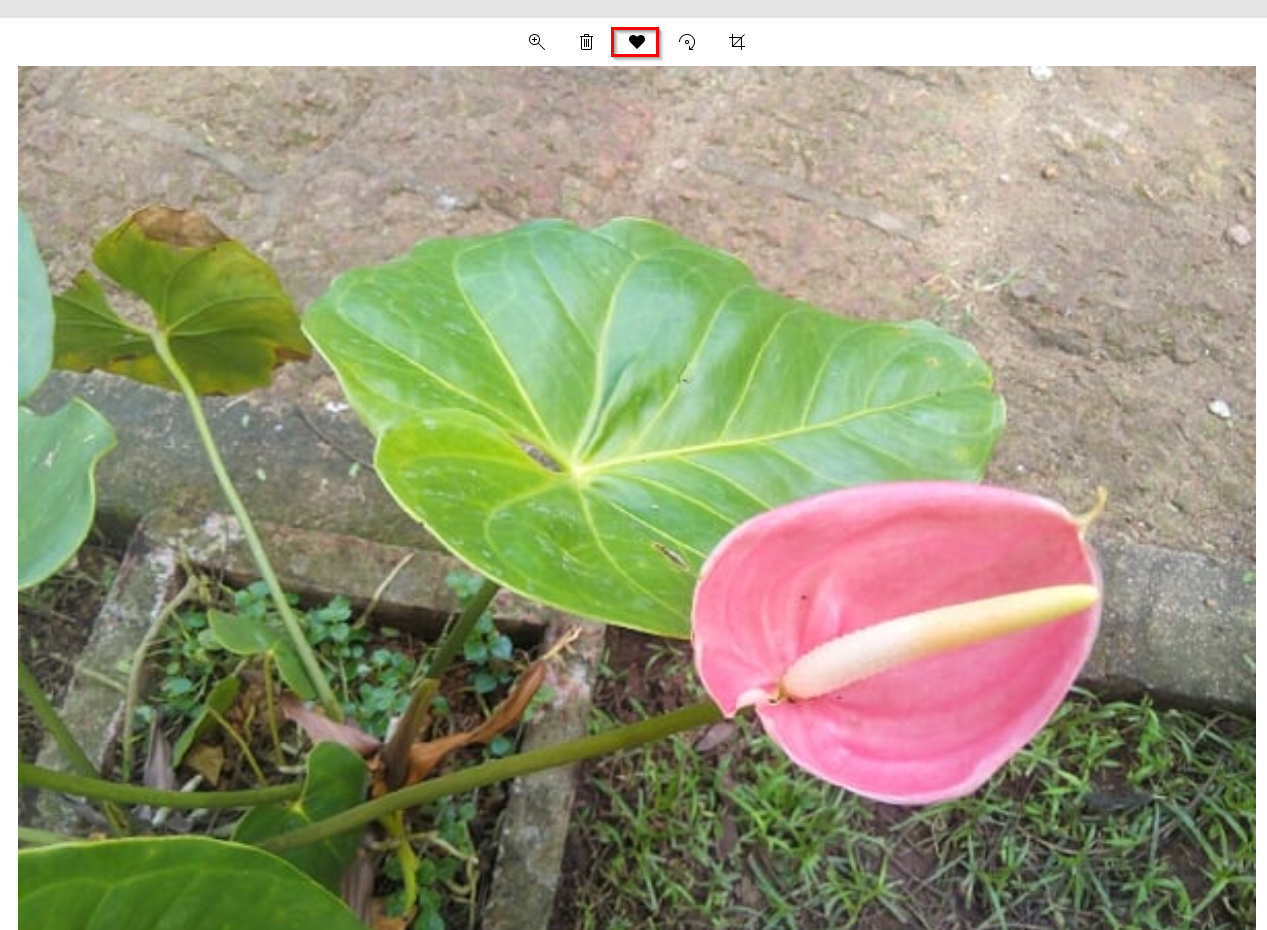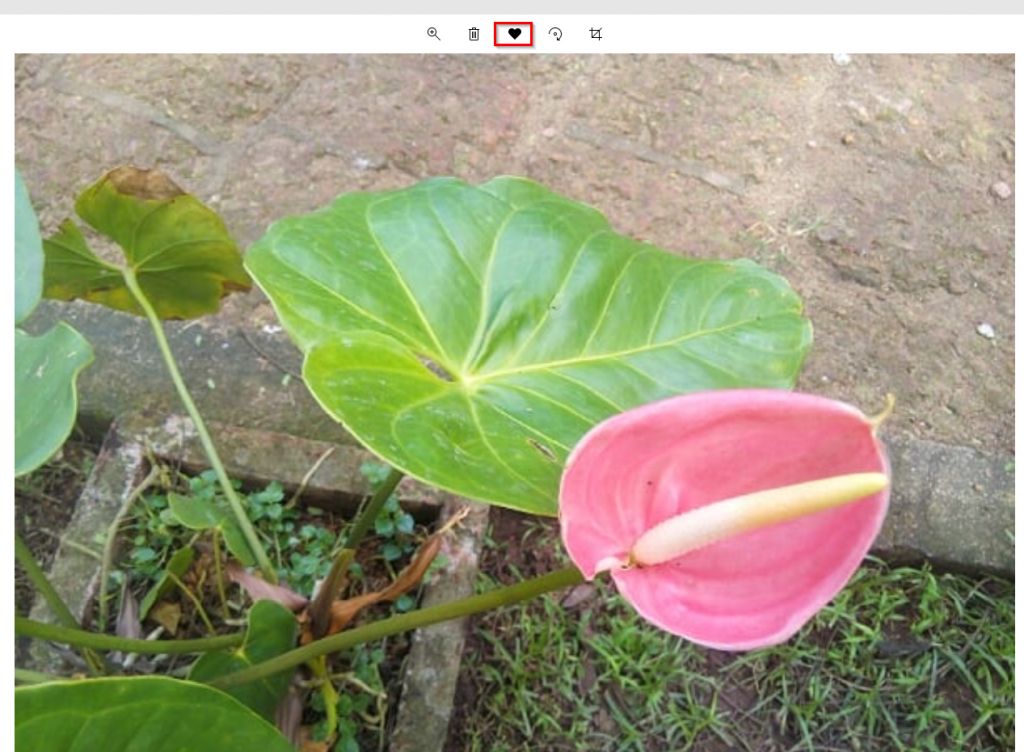 These photos that are marked as favorites will also now be viewable from a Favorites folder rather than having to open the corresponding albums that they are in.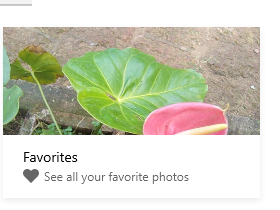 Set as Photos tile background: You can even change the Photos tile background to a specific photo.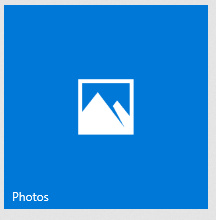 Open the photo and right-click on it. Then choose Set as > Set as app tile.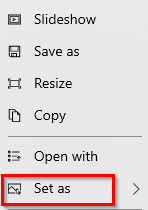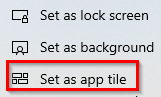 Other than that, it can also be set as a lock screen or background photo.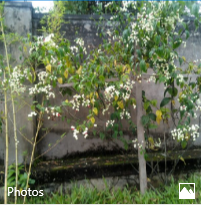 Add filters: Photos app has a cool photo editor with which you can add filters, add custom text and other effects. To access it, open the photo to be edited and click on Edit & Create menu at the top.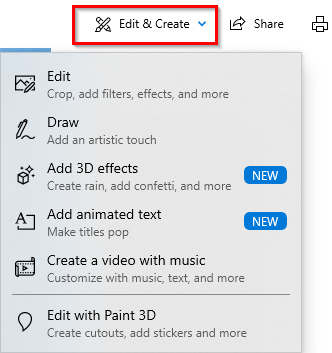 Here is how to add filters and various effects.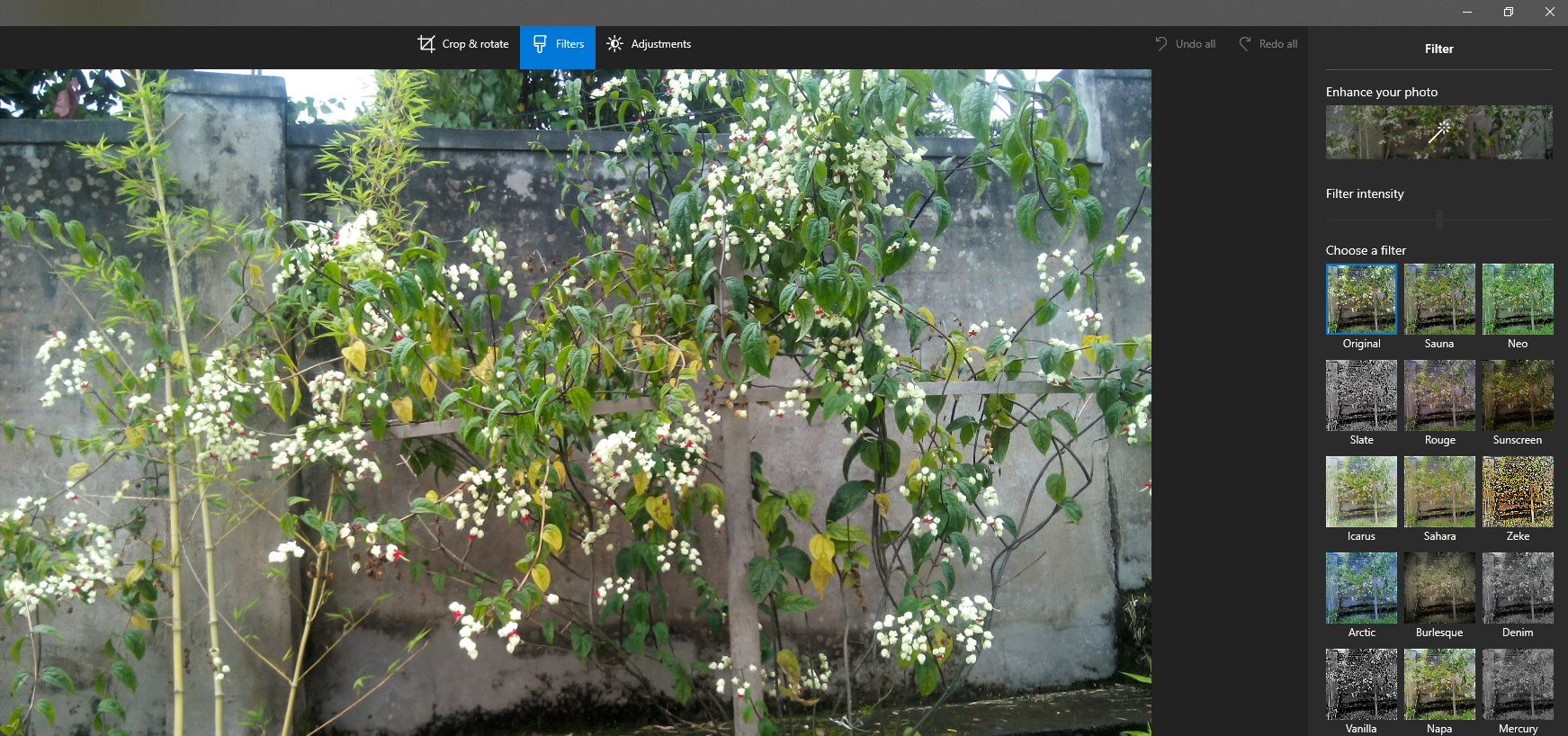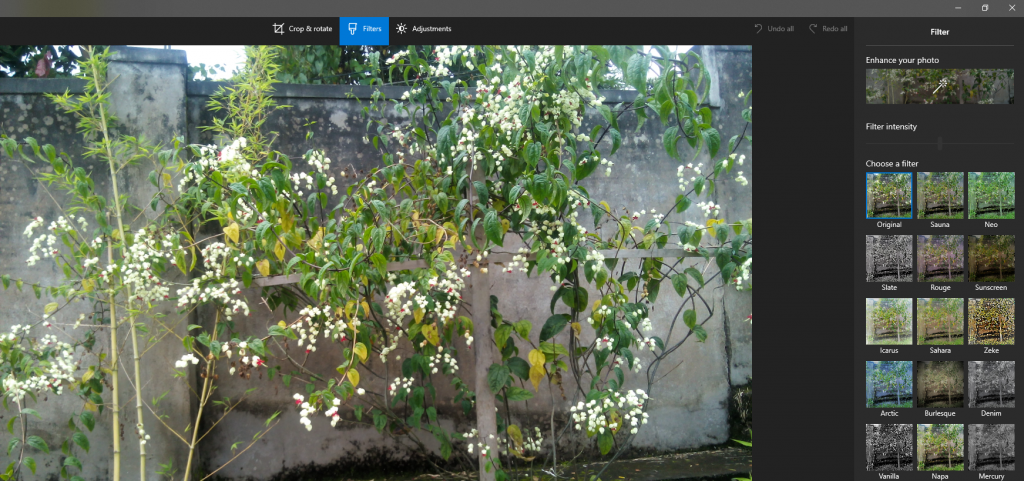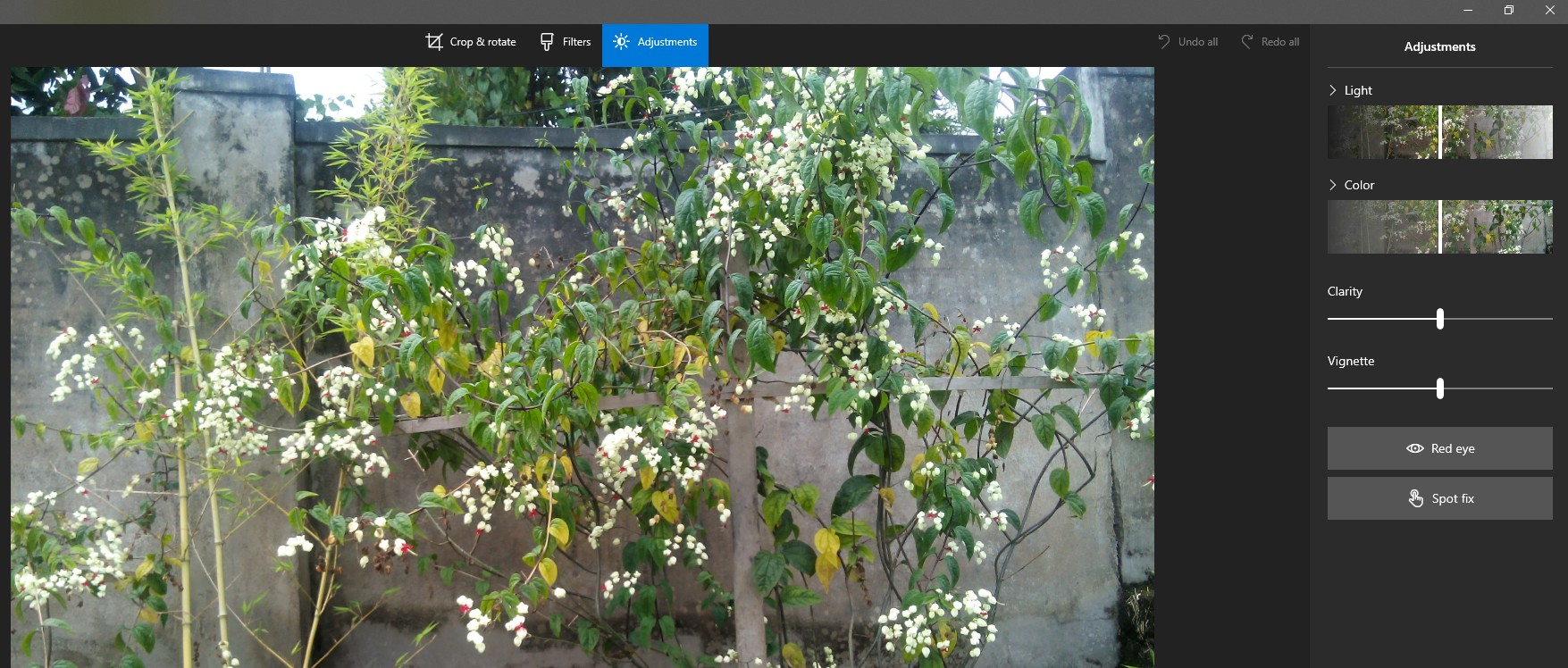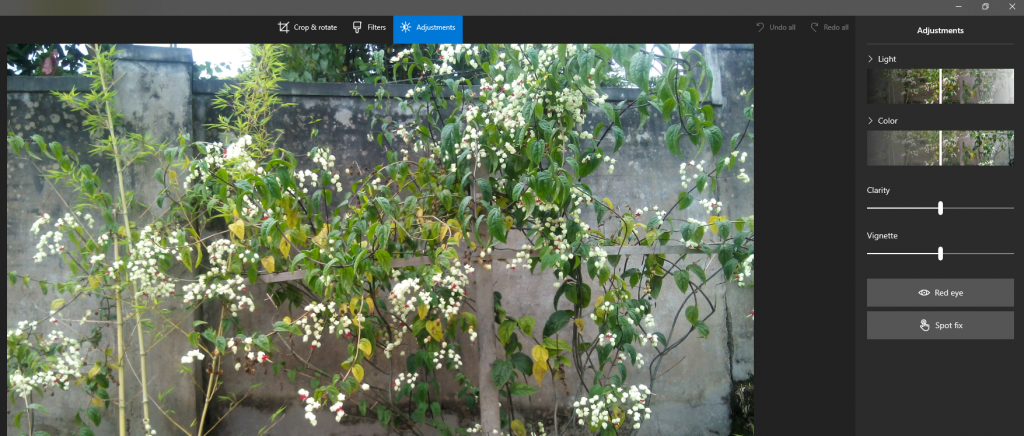 You can even use the Paint3D app to edit it besides the built-in editor.
Create videos from photos: You can also make some cool videos from a bunch of photos directly from the Photos app. Choose Video Projects and name it to get started.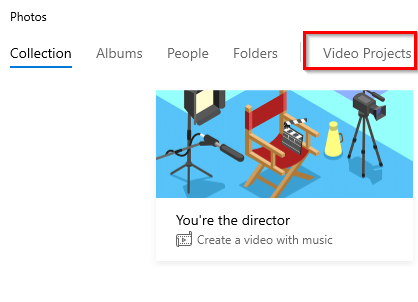 Then add the relevant photos and even video clips to create a video.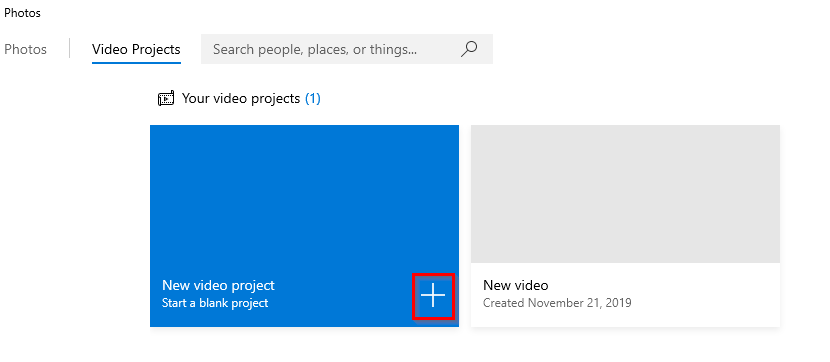 You can also add music to it. Here is how to do it step by step.
All done.
Happy viewing and editing.