There are hundreds, if not thousands, of laptops to choose from on the market right now. From the most basic laptops that cost under $200 to high-end ones that can cost as much as over $2,000. Budget aside, you also need to consider the purpose your laptop of choice will serve. Are you buying a laptop to do some work, play games, or you're buying one merely for entertainment?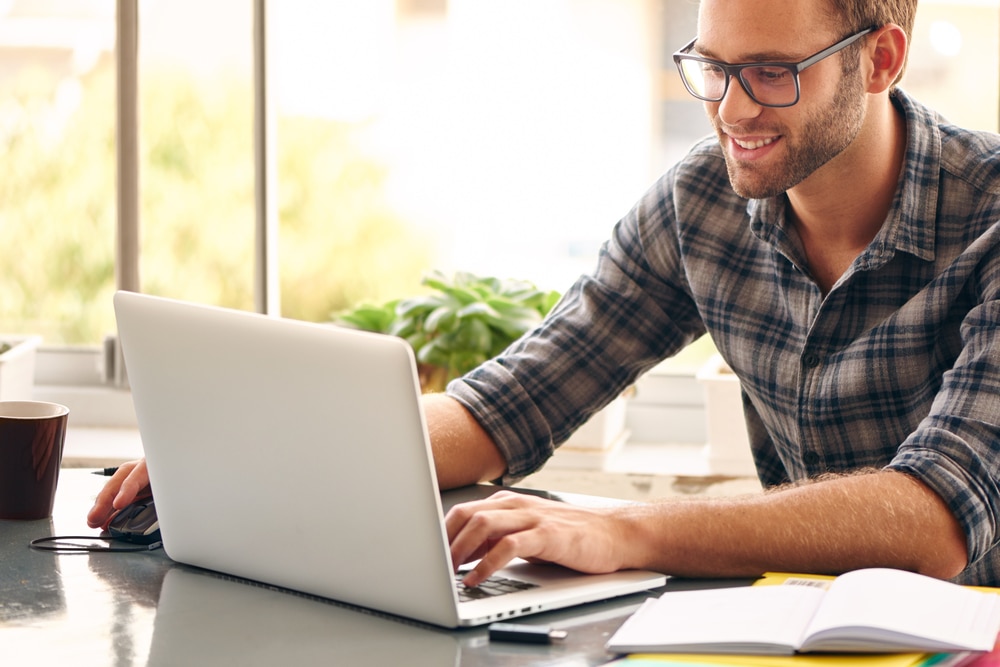 [ Image courtesy: Shutterstock]
In this article, we're going to give you some tips on how to choose the best laptop for your daily needs.
1. Take a Look at Your Options with Your Budget in Mind
The first thing that you'd want to consider before buying a laptop is your budget. This can determine whether you have to settle for netbooks or smaller laptops that can be bought for under $200. However, you need to understand that netbooks can be underpowered and quite limited.
You can buy a decent laptop for under $500 that can be good for doing basic work such as word processing, web browsing, making video calls, etc. These laptops typically use older processors and often come with a 15.6-inch display size, which is good for watching videos.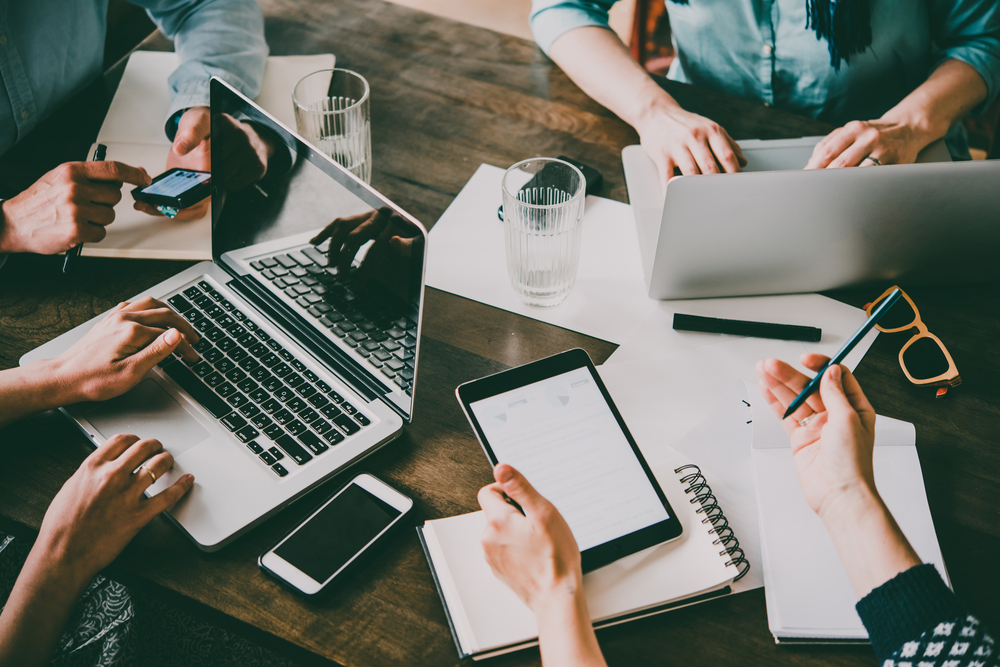 [ Image courtesy: Shutterstock]
If your budget is somewhere between the $600 to $1,000 price range, you can naturally buy a more powerful laptop that's also thinner and lighter. Laptops in this price range usually weigh from 4 to 6 lbs., and come with either a 14-inch or 16-inch display size. These are equipped with a more powerful processor, a larger storage capacity, and more RAM.
If you're lucky and can have a budget of over $1,000, you can choose to buy an ultraportable laptop that's extra thin and lightweight. You can also go ahead and buy a laptop that's designed for gaming. Keep in mind, however, that gaming laptops are usually quite heavy because they have to make room for larger batteries, fans, and graphic cards. Laptops that are over $1,000 usually come with top-of-the-line specs and performance.
You can also try checking out resource sites like Laptoplex.com to know about the best laptops you can buy for each specific price range.
2. Determine the Purpose of Your Laptop
After considering your budget, the next thing you'd want to do is to think about how you're going to use your laptop.
Will you use it for entertainment, such as watching movies or videos? If so, then it's best to choose a laptop that has a larger screen size, preferably 15 inches or more, with a 1920×1080 resolution. You'd also want it to have at least 500GB of storage so you can have enough space to store your downloaded movies or videos.
If you are always on the move or are constantly traveling to do some work, you'll need a laptop that's portable and easy to carry. Look for a laptop that weighs around 4 to 6 lbs., with a battery life that lasts up to 6 hours or more, and preferably with a 13-inch display size.
For gamers or graphic and multimedia professionals, you'll need a laptop that has a dedicated video graphics card, a powerful processor, and at least 8GB of RAM. To get the best performance, especially if you're a gamer, look for a gaming laptop that has an Intel Core i7 processor and a high-end Nvidia graphics card.
If you are looking for a laptop that combines performance and portability in one package, opt for a thin and light laptop, preferably with 13-inch or 14-inch display. Also, make sure that is powered by an Intel Core i5 processor or its AMD equivalent, and has at least 4GB of RAM, and 500GB of hard drive storage.
3. Choose Your Operating System
Laptops come with different operating systems. Most are run by Windows, MacOS, or ChromeOS.
If you prefer the familiarity offered by the Windows operating system, opt for a laptop that runs on Windows 10. You can still choose a laptop that runs on an older Windows OS, like Windows 7, but these can be difficult to find. One of the great things about choosing a laptop with a Windows operating system is that many different brands carry this operating system. This means that you won't run out of choices when you opt for a Windows laptop.
If your budget is $1,000 or more, you can also choose to buy a MacBook, which is designed and developed by Apple. MacBooks are known for their longevity and build quality, which makes them extremely popular despite their expensive price. They are also ideal for students and professionals because of their long battery life and productivity tools, such as Final Cut Pro, Keynote, Number, Pages, and many more.
Chromebooks, on the other hand, are laptops that runs on ChromeOS, which is developed by Google. Chromebooks use web-based applications and cloud storage rather than the files and programs stored in your internal hard drive.
Conclusion
To sum it all up, don't forget to compare different laptops and look out for reviews. Consider the tips we've discussed here so you'll be able to find the best laptop for your daily needs, and for the right price.