Earbuds are removable devices that can be placed in the ears. After headphones, earbuds are the best alternative if you are searching for a gadget that will provide you with the best experience. Many people love earbuds, but before buying new earbuds, especially when you are on a budget, it's important to first know more about their use and benefits.
As outlined by lifehack and lifewire, there is a difference between earbuds and earphones as well as several things to consider before buying earbuds. Some come with a headband and others without, so it all depends on your preference. Because of the different types and brands, their pricing varies.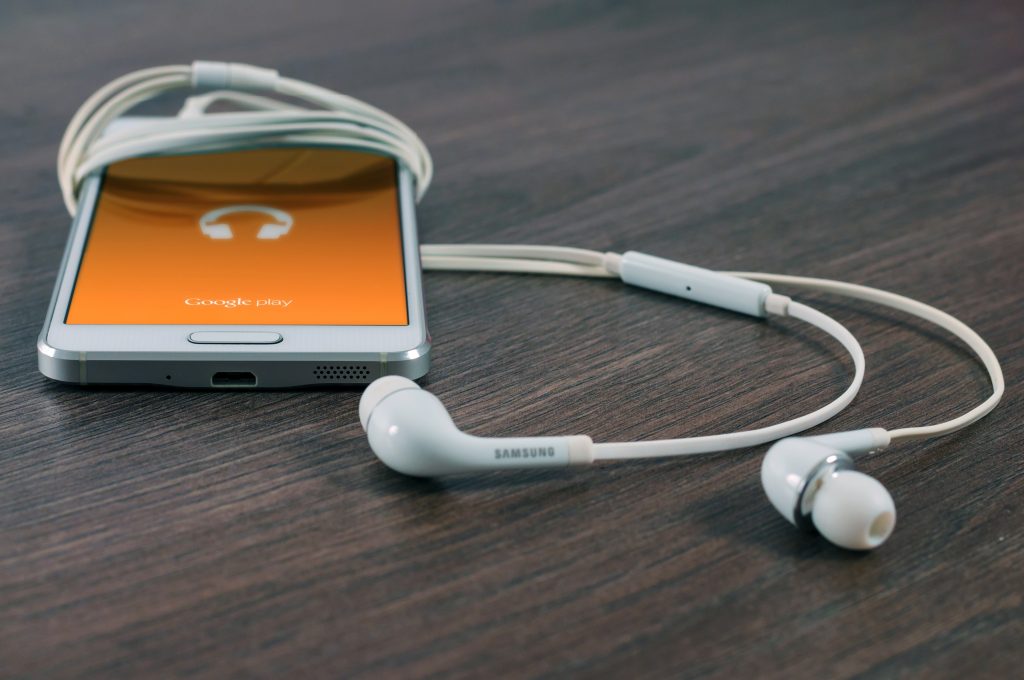 Earbuds have several uses which include listening to music, offering assistance when you want to sleep and even reduce audio distraction when you want to sleep soundly. Whether you need them to listen to some relaxing music or eliminate noise you need the right earbuds. If you are looking for new earbuds and don't want to spend too much, this article will help you out.
Below are 5 tips to buying earbuds on a budget that will help start you off.
Pricing
Many earbuds are quite pricey but if you carry out careful research, you will get good quality ones at an affordable price. If you intend on getting a good night's sleep with the earbuds, buy earbuds that are of good quality. They will not only live to your expectations, but will perform exceptionally.
Quality
Sound quality is important when choosing earbuds, especially when you have a fixed budget. If you are not careful you might buy the cheapest earbuds, you will get earbuds that produce irritating sounds. To ensure that you get the right ones, check the inner ear tips and ensure that they are soft, lightweight and flexible. This will also make them comfortable, especially if you want to use them when sleeping. To determine the sound quality and clarity check whether the earbuds are able to block out any sound coming from the external environment. The sound from the earbuds also shouldn't distract other people who are close by.
Size
Although most earbuds are one-size-fits-all, these might not be that comfortable to wear. However, some are available in different sizes from XS, Medium, and XL depending on the brand. Those with an adjustable feature can be used by anyone since it can fit any head size. Choose compact earbuds that can fit well, especially if you plan on wearing them consistently.
Type and design
There are many different types of earplugs available. They also come in multiple colors from blue, black, yellow, pink and even white. Because of this you are able to choose from a wider selection depending on your needs and style preferences.
Inbuilt features
Earbuds have specific inbuilt features that help to offer comfort. Some features have noise-canceling features that been placed to completely block sounds coming from outside while others don't. Also take into consideration the battery charge capacity so that it lasts you long.
Before buying new earplugs either as a pair or in bulk, if you can, conduct a thorough test drive. This will help you know whether they are comfortable and will offer the service that you need. See the Samsung Galaxy Buds review to determine the best earbuds for your needs. After buying them, maintain high levels of cleanliness to prevent any ear infections due to an increased bacteria buildup.