The possibility of cheating in a scrabble game was unfathomable until about a decade ago. You had to play with the knowledge you had stored in your brain and if you got stuck the best thing you could do was get a dictionary and go through it to find a word that could possibly fit.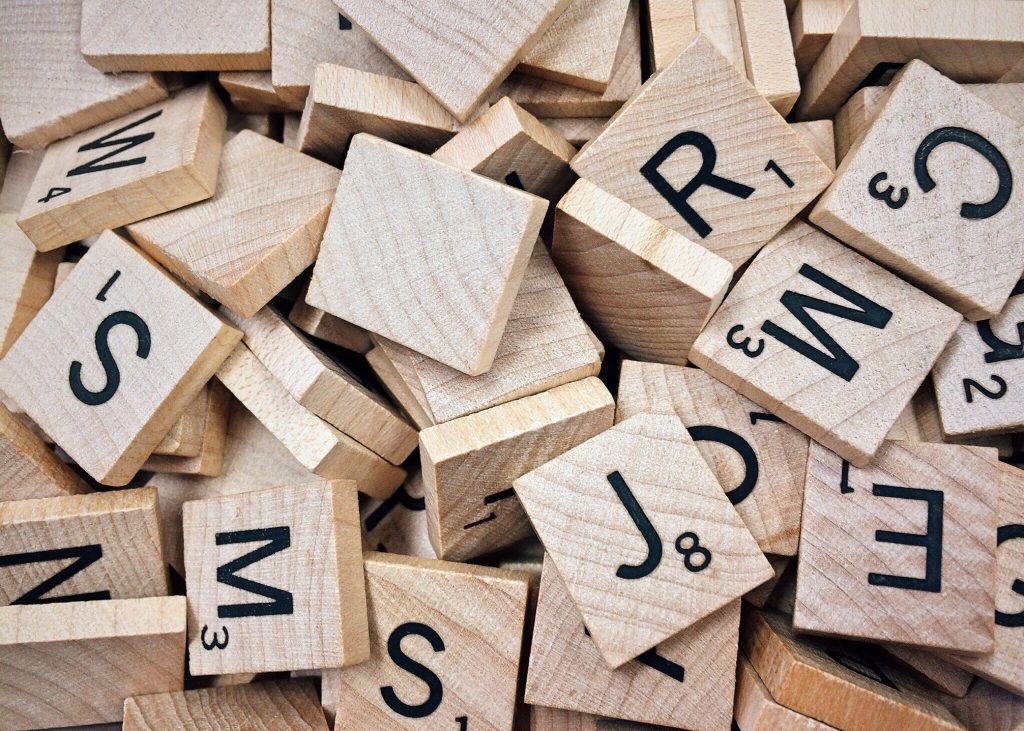 Those days are long gone thanks to word unscrambler tools that have made it so much easier to find words that you can use in a scrabble game without having to spend hours going through a dictionary.
Words with Friends is incredible fun. The blockbuster smartphone game brings together people from around the world in a battle of mental wits to create the longest and rarest words that they can. When playing Words with Friends or Scrabble we can be dealt with some tricky tiles. No matter our skill level, it's sometimes good to unscramble things and get a fresh perspective.
Why you do need to invest in an Anagram unscrambler?
You can use this Words with friends cheats tool. It's the best in the world and it will help you to find the potential words that are hidden in plain sight.
It's simple. You just simply have to enter your letters into the search bar and the system will scramble the letters and display the potential options that you can play. To get the best results, be sure to include your own letters and the potential letter(s) from the board that you might be able to use.
After entering your letters we will unscramble them into something that not only makes sense but will also reward you with the top score possible. Think of it as a helping hand that also helps boost your mental dexterity and vocabulary.
It is not just your vocabulary that a word unscrambler helps build up. Frequent use of the tool can also greatly improve your spelling and grammar. Reading definitions of words you may not know the meaning of helps you add new words to memory that can be used later when writing or speaking; impressing everyone around you.By having an arsenal of words at your disposal you can always choose the most appropriate words to convey a message or tell a story keeping your audience enthralled with your word selection and command over the English language.
Furthermore, the results are displayed by length with the longest words at the top. You're also shown how many points you'll get for playing each word in Scrabble and in Words With Friends. You've got to take advantage of those!
Just as a bonus, you can use anagram unscrambler to become the word games legend.A word unscrambler can help you win words with friends game and become a real pro when it comes to any other word-based game. You can cheat your way past the toughest levels and learn during the process which is a win-win situation no matter how you look at it. Become a master of the game or simply fulfill the pleasure of beating your friends and family who believe they can take you on!