The first online casino was launched back in 1994, and the software company responsible for designing that website was Microgaming. Since then, Microgaming has gone from strength to strength, with over 600 games including slots, card games, and more. As you'll see, their development knows no bounds, with the company even stepping into the field of VR technology to enhance their offering. Read on for a roundup of some of the biggest games from Microgaming.
Break da Bank
Break da Bank's one of Microgaming's biggest slot machine games. It's even got a sequel – Break da Bank Again. Like the title implies, players are tasked with trying to break into a bank vault with their spins and make off with everything that's inside. The game's proved to be so popular because of its easy-to-use interface and stylish graphics – the game's spinning reels look just like the combination lock in a safe.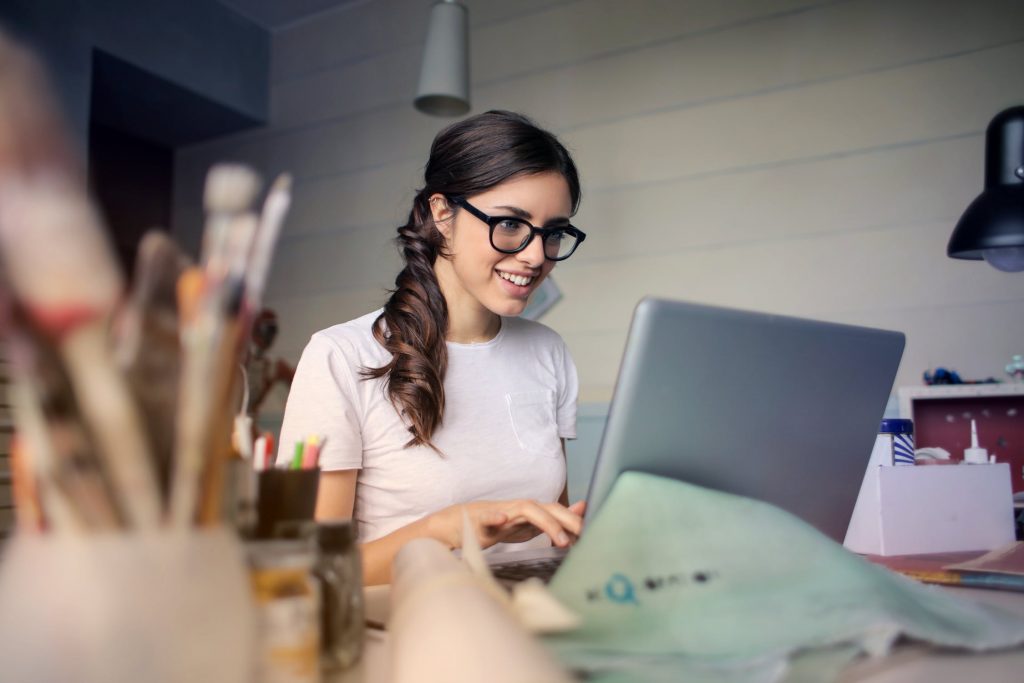 Source: Pexels
Game of Thrones
In 2014, Microgaming released two slot machine games based on Game of Thrones. It's no surprise – after all, Game of Thrones is one of the biggest television shows of all time. The series finale, which aired earlier this year, set ratings records, with 19.3 million viewers. The games, of course, are based on the TV show, with artwork and music from the show, as well as all the crests of the Houses of Westeros. It's not the only one of Microgaming's games based on a TV show – the company also make games based on Battlestar Galactica, Bullseye, and I'm a Celebrity… Get Me Out of Here, among others.
Mega Moolah
If you're looking for a game with huge jackpots, then Mega Moolah might be the game for you. The progressive online slot machine is inspired by Africa, with five reels of safari animals and symbols, and a wheel of fortune bonus round. The game set a Guinness World Record in 2015 for the largest jackpot payout from an online slot machine, which was €17,879,645. Last year, Microgaming broke their own record with the same game, paying out €18,915,872.81 to one lucky gamer.
Avalon
Avalon is one of Microgaming's most popular games. It's a slot machine based on the stories of King Arthur and his court, with spinning jewels, chalices, and more. According to the stories, Avalon was the island where King Arthur was laid to rest. The game is full of references to Arthurian mythology, including Excalibur and the Lady in the Lake. Even though it was first released in 2006, it's still a favourite with players, thanks to its state-of-the-art graphics and animations.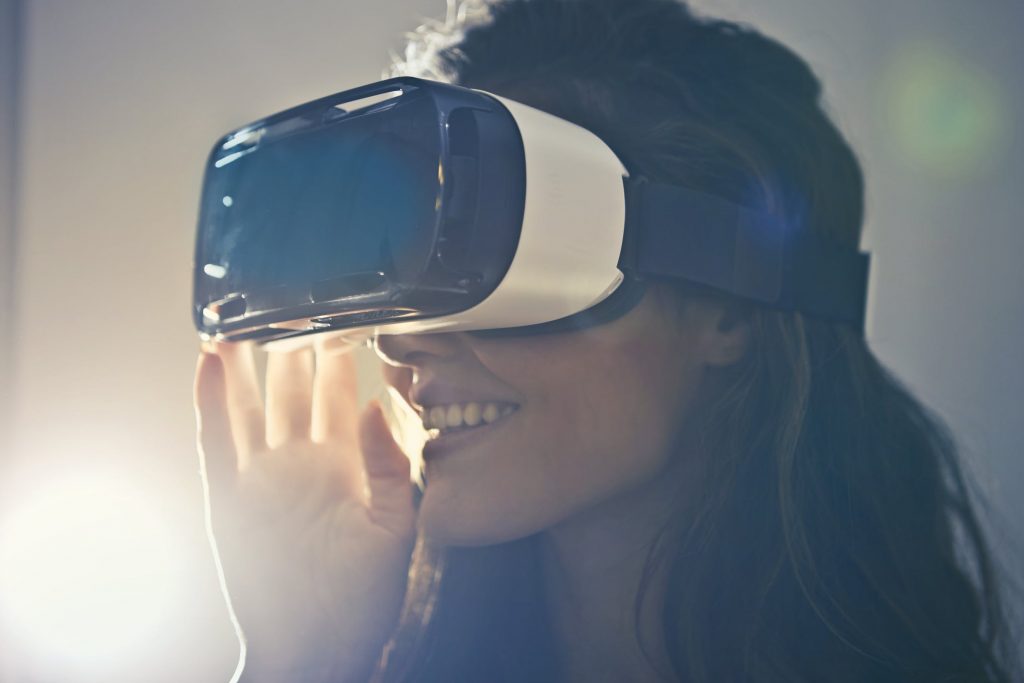 Source: Pexels
Virtual Reality Roulette
Microgaming has been at the forefront of game development and, as you've seen here and will see as you continue to seek bonuses and reviews of Microgaming casino sites, they're an award-winning company that's always a step ahead of the game. Virtual reality is the latest advancement in technology to revolutionise online casinos and they were quick to get involved, revealing their virtual reality roulette game, using Oculus Rift headsets, in 2017. The game itself is roulette, with no twists to the gameplay or rules. The appeal for the players is that the game is completely immersive and interactive, letting you look around and even move the chips around with your hands.
Whatever kind of game you're looking for – whether it's a completely immersive experience or something you can play on your phone for a few minutes – you're sure to come across something from Microgaming. They're not one the leading games developers for nothing.