Free Excel Viewer is a free offline tool for opening and printing Excel files when Excel isn't installed. Download and install it from here.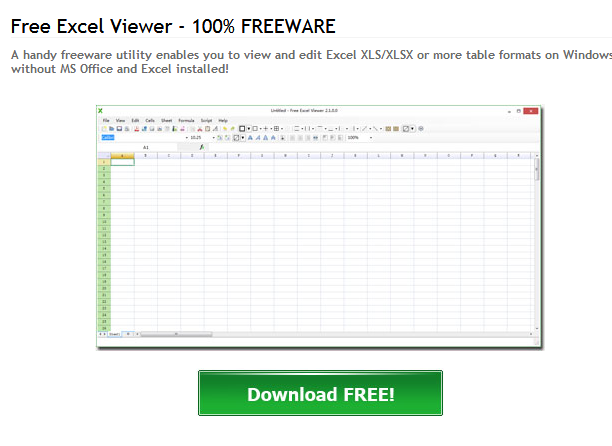 The setup for Free Excel Viewer is available as an exe installer as well as a portable zip file. (For the portable setup, simply extract the zip files in a folder and copy that to the USB / removable drives. You can then directly run Free Excel Viewer from it.)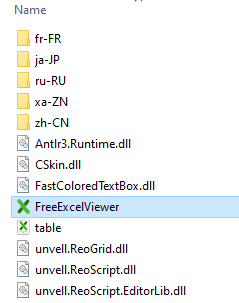 Once installed, the interface looks similar to Excel and is simple to navigate. To open any Excel file, click File > Open.


It will now be available for viewing and printing.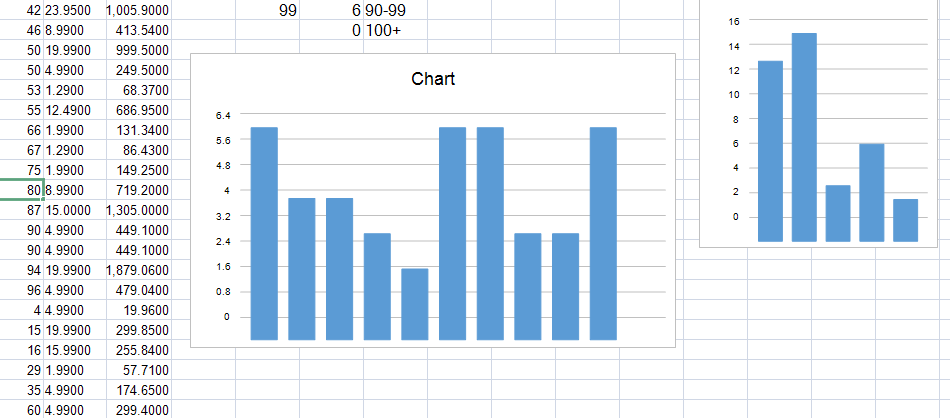 You can also perform basic editing tasks in Free Excel Viewer like formatting cells and using basic formulae.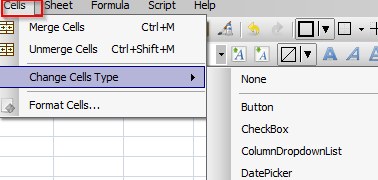 To use these formulae, highlight the cells and choose Formula and the function. This tool however is geared for viewing and saving Excel files and isn't a complete spreadsheet editor as such.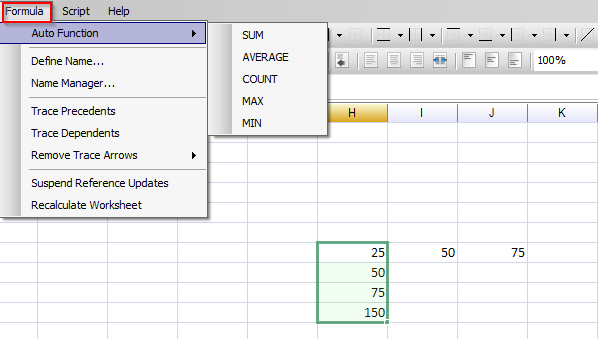 Also, existing Excel files can be saved in other formats like CSV, PDF, ODS, HTML, XPS, XML, and SVG. Again, choose File and select the export file type for that.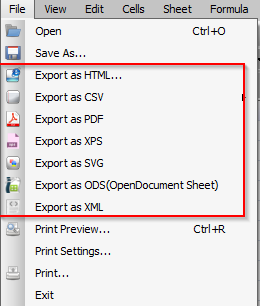 This is a handy and free Excel viewer to view Excel files without installing Excel.
Happy viewing.