You have probably watched a few videos promoting brands or seen some shared by people just for fun through various social media channels. Does the idea of doing the same thing excite you? People are also becoming more inclined to watching videos, and you can as well make yours and receive the viewership too.
Without an idea of how to go about it, you might end up just admiring others do it. Most people shy away from it as they think one requires training and skills to run the vlog. However, all you need is a working phone, and voila, you can have your vlog up and running in a matter of minutes. It would help if you consider a few things before starting, and they include.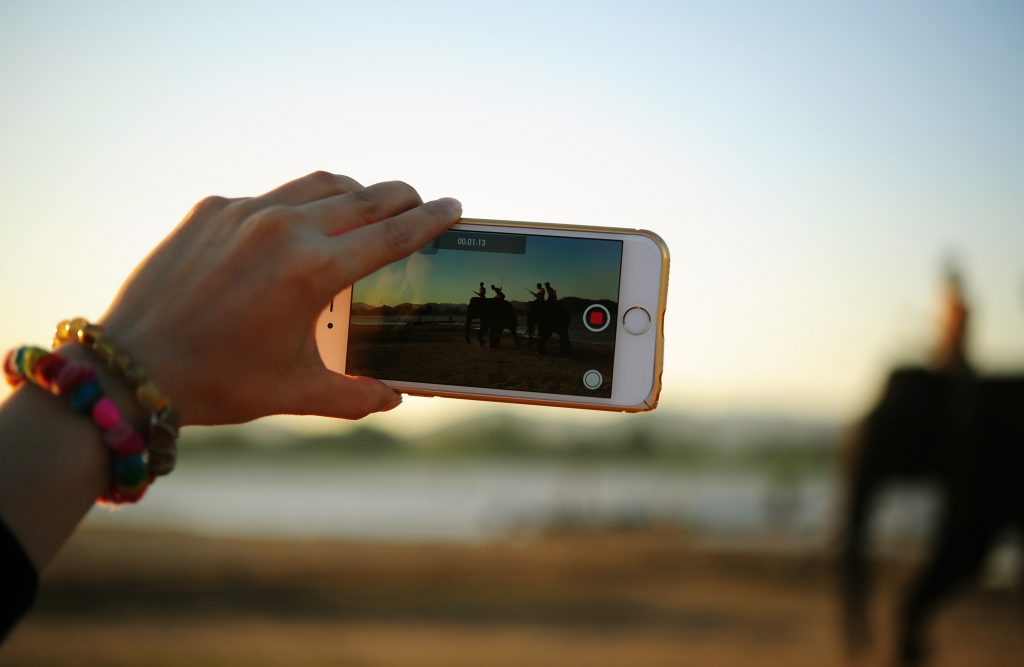 1) Choose What to Vlog About
Before you even embark on posting that first video, you need to determine what content to put out there. You can carry out a survey and consider what attracts many viewers and whom to target with your content. Despite having a brand or a name, you need to get creative on what to show people. Your content also determines whether you attract viewers and followers for your channel. You can view several ideas you can implement or combine from www.dreambloggers.com for your vlog. Ensure that what you choose to go with can create enough content in the future. In case it cannot meet the future needs, consider other options that you can incorporate without ruining its objective and trend.
2) Get Quality Equipment
For a vlog, never compromise on the quality of the videos. Quality videos allow users to watch content with ease. For this to happen, you need a quality camera and a sound kit in case you need to have vocals incorporated. You also need to invest in editing apps or software. This can be considered a setback to those who cannot afford the expensive equipment that is associated with quality videos. However, a phone with a high camera definition and a quality mouthpiece should work fine. You can install apps that help improve video quality and eve edit. However, if you have the financial might, invest in a camera, tripod, lighting equipment, and even a microphone.
3) Choose a Good Name
Your vlog needs a unique identity to help it stand out from the rest, and a name helps with this. For known brands, stick to the brand name. However, for a new entrant, take your time and research for better results. This helps avoid copyright infringements, lawsuits, and the possible closure of your baby vlog. For personal blogs, use your name as this helps people remember it better. You can also use a business name with the field of business extension for better discovery on search engines too. However, do not let this limit your creativity. In case you have a name that is entirely different but easy for people to remember, do not be afraid to use it.
4) Market Your Vlog
Marketing your vlog to ensure you get as many people as you can onboard. Start marketing it even before filming your first video to create curiosity and intrigue. It also helps to analyze the response you can expect once you finally make your release. A vlog with many subscribers can also be monetized, and this helps increase your income streams. You can market your blog on social media platforms or the platform you would like to have it hosted. A blog that gets the most traffic is likely to get more visibility and new subscribers who would like to join the new big thing.