Picture-in-Picture Extension by Google for Chrome makes it easy to watch videos using picture-in-picture mode from online video sharing sites like YouTube, DailyMotion etc by detaching the videos and making them floatable.

Download and install it from here.
Once installed, it will show up as a rectangle window icon in the Chrome address bar.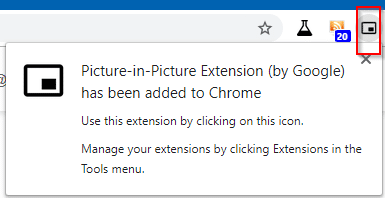 Using it is easy. Simply view videos as before and once they start playing, click the Picture-in-Picture Extension icon.

The video window will now detach and becomes floatable. You can then move it between different tabs.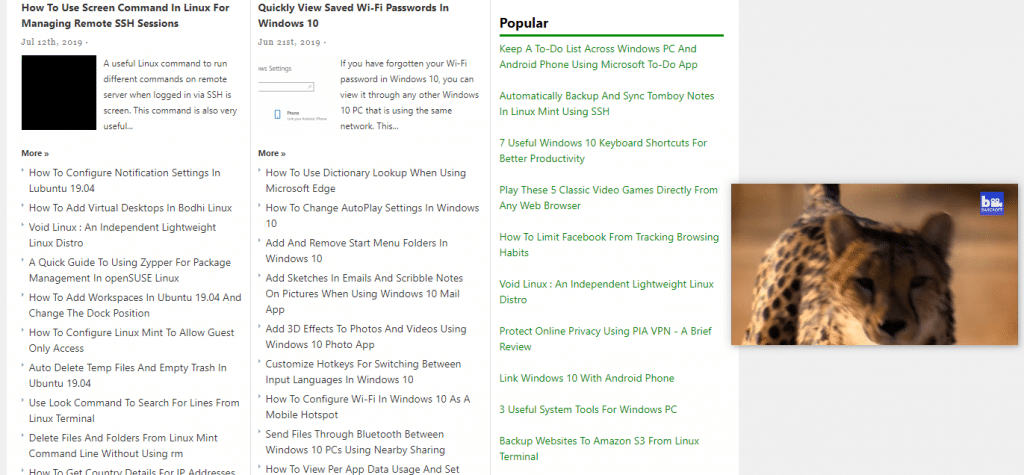 You can also continue watching the videos when all the Chrome tabs are minimized.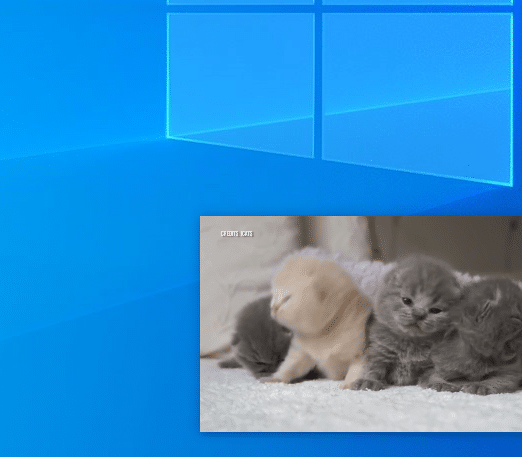 This is useful when reading or surfing articles and simultaneously watching videos. You can pause and play this floating video window as needed. Also, clicking on the restore icon from the window will snap it back to the original tab from where it was detached.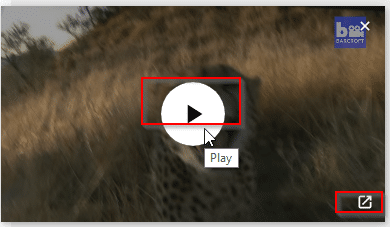 You can also configure different settings for Picture-in-Picture Extension. Right click on the extension icon and choose Manage extensions.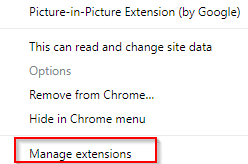 There are different options available like setting site specific access. If you want this add-on to be active for only specific sites, add them here.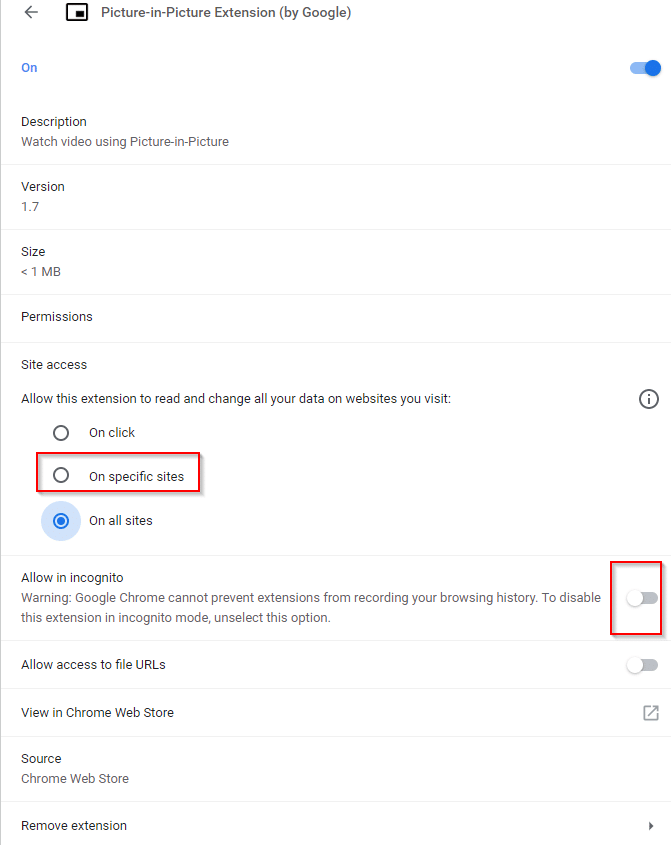 To do that, choose On specific sites and add the sites as needed.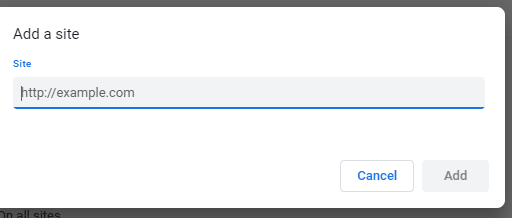 Also, by default this add-on isn't enabled during private browsing/incognito mode. So you can change those settings too by enabling it for incognito mode.
This is a useful add-on that makes it easy to multi-task watching online videos while surfing the Internet when using Google Chrome.
Happy viewing.