Black Friday is fast approaching, and we all want to get something from the flash sales. Stores have marketed what they are offering, and you are spoilt for choice. The day retains its glory by getting better each year. This year, if you are looking for tech deals, you will get the most out of it at an affordable rate. However, out of the many tech deals floated, you might find it hard to make a choice. Below is a guide on the best four tech deals you need to look out for.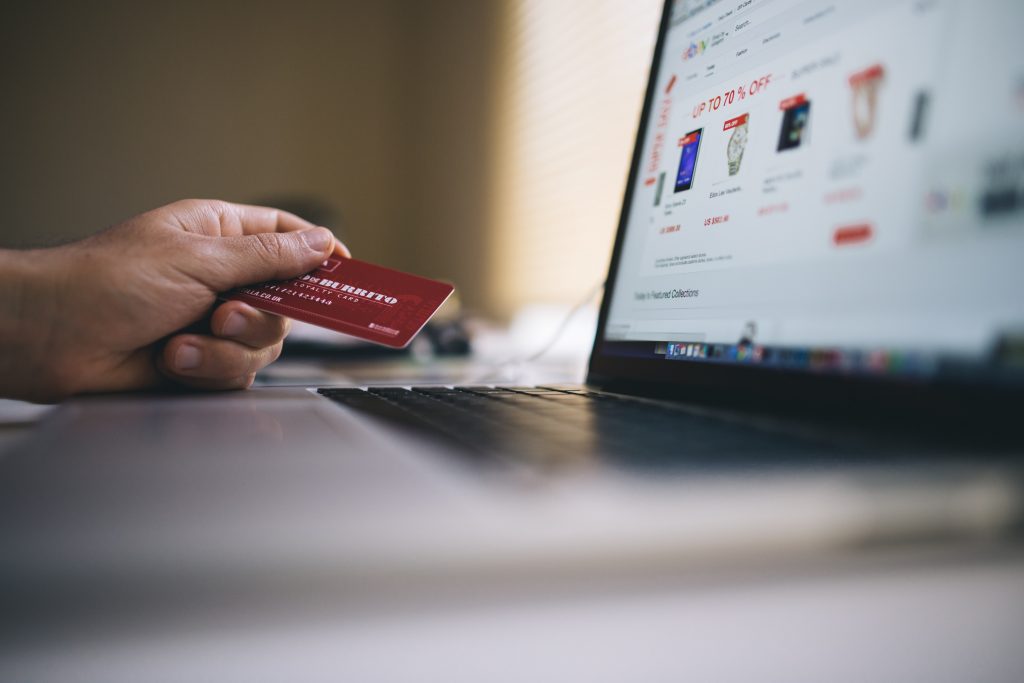 1) TV Deals
It is never too late to say goodbye to the old TV and music system for the new and better ones once this year. You can even make it your pre-Christmas gift for you and your family. TVs have seen a serious upgrade over the years, and you can easily find an upgrade from the current one. From the old CRT models to Ultra HD TVs with a high definition, be sure there will be one just for you during Black Friday 2019. Some will even come looped with gifts such as monthly subscriptions and cable that you can redeem to use during the festive season. TVs are also from different brands, and you have the opportunity to choose what suits you.
2) Gaming Gear
If you are a gamer, this is the best time to make purchases without breaking the bank. Gamers need new gear due to the constant tear and wear. You might need to improve your experience by getting items that will have clear graphics and offers comfort. Other devices have been improved over time, increasing the sensation and reducing the weights for more comfortable play. In case you want to connect with other gamers, you might need to get accessories to go with too. Additionally, some gaming equipment have been designed to fit the sleek taste of most gamers. You can get some for yourself.
3) Laptop Deals
Each year a brand out there might release a new laptop or improve the previous brands in the market currently. Reasons to get a new laptop differs from one person to the other. To some, it might be for a new job or school purposes. Others might get it to add to their priced gadgets. The variety availed allows potential buyers to choose the size, color, model, brand, weight, speed, and even apps on them. Additionally, you can purchase a laptop to gift to friends or family later.
4) Smart Watches
The recent invention of smartwatches have seen many take them up, and you can do the same too. Smart watches do more than just tell time and can be the best thing to invest in this year. Most come with additional features such as a calculator, thermometer, and even a compass. The watch can also be synchronized with various apps to deliver notifications. Others allow you to operate, receive, and place calls from your wrist. Additionally, some are also designed to fit multiple environments without risking them being spoilt. In case you had one before, you can upgrade as well to enjoy the new specs.