If you are a business owner, implementing reliable security measures should be second nature. Nowadays, most people are only concerned about the online security of their data. Unfortunately, while the online business may be secure, criminals can target your physical premises and cause untold damage.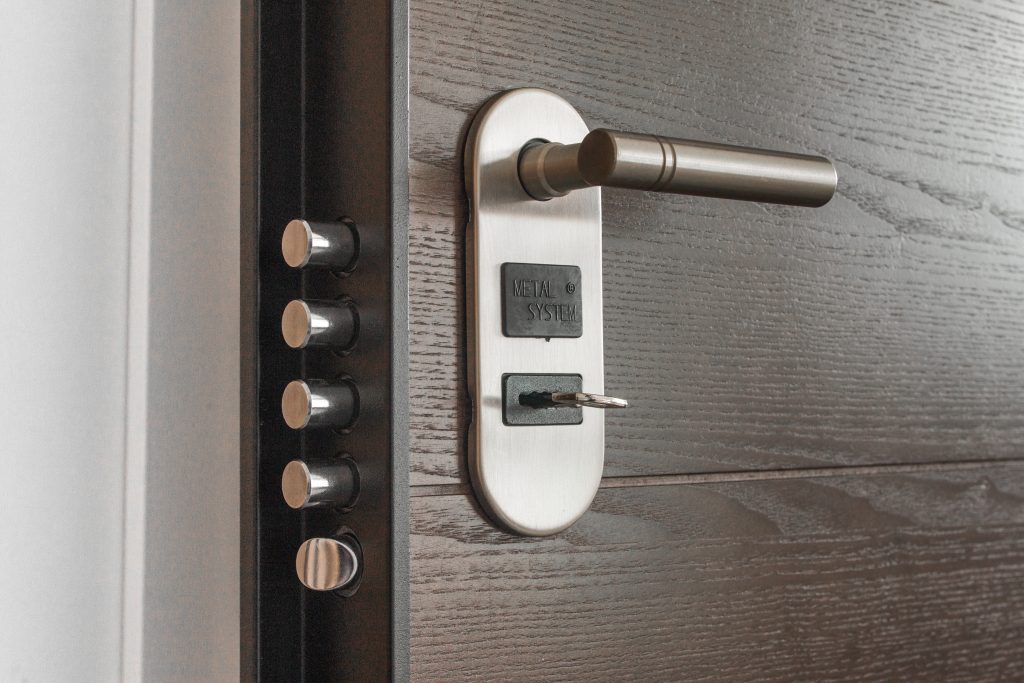 Adopting access control systems can significantly improve the lives of your employees and ensure tight security for your enterprise. This article will give you an insight into how Employee Access Control can impact your business.
1. Safety, Security, and Productivity. Employee access control systems will keep all doors secure until an authorized person uses a key card, code, or a fob to release the magnetic locking system. You can implement such systems on several entry points such as the parking gates, turnstiles, and others to increase the security of your building. Your employees will also feel safe while working. Feeling safe at work affects the job satisfaction and productivity of your staff. With a safe environment, your employees will be productive.
2. Control. Giving employees key cards will allow you to control who enters or exits the premises. You can decide only to provide individual cards to specific employees or choose to have certain cards working during particular hours to increase the security of your business. If a former employee still has the passcodes to some entry points, you can update your system and assign new passwords. If any unauthorized person accesses your premises, you can trace them using the access control system.
3. Restrict Certain Areas. Some attacks are carried out by insiders. Restricting certain areas and data in your business can help you to reduce the risk of having your information leaked. Every employee should not access every area in your industry. For instance, the HR department should have limited access since it contains sensitive information. Restricting access to some areas can also protect the belongings of your employees. Employee access control can reduce the chances of having your assets stolen.
4. Eliminate 'lost key' issues. Using access cards, fobs, or passwords in your business will eliminate the need for any keys. When you assign multiple keys to staff, you increase the risk of one of those keys being lost. A lost key leaves your business vulnerable if an outsider finds the key. Implementing access control system can eliminate the need of employees to have a physical key to each door. With access control, you can update the database to remove access for any lost card. The system will also save you money. You will not have to invest in changing locks or re-cutting more keys for your employees.
Installing an access control system in your business premises will not only secure your enterprise, but it will also save you money in the long run. For instance, you can integrate it with your heating or lighting system to cut down on bills. If you are looking to install an access control system in your company, contact Tech Tree Partners. The company will ensure you have peace of mind when it comes to the security of your business