Time for a giveaway. 🙂
Free copies of PDF Compressor PRO originally worth $29.95 are up for grabs for a limited time period.
Giveaway details:
No sign-up or participation is needed for this giveaway.
Go to the PDF Compressor home page here and enter the giveaway code PDFCMPRSR2019J in promo box. Then click Verify.

You will get a registration code for the giveaway version. Store it as it will be needed for activation. Next, download and install the setup.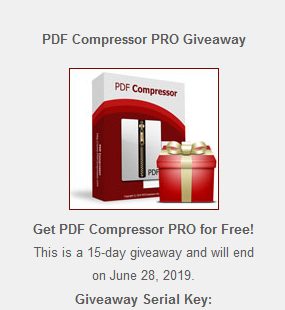 There are no restrictions for using this giveaway version. It can even be reinstalled if needed.
Note: This giveaway ends on 28 June 2019 so register your copy before that.
Using PDF Compressor PRO:
Once installed, first register the giveaway copy.
Launch PDF Compressor PRO and click on Upgrade from the bottom of the window. Then enter the registration code from before.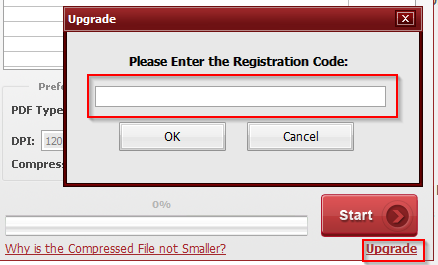 The giveaway copy is now registered with full functionality.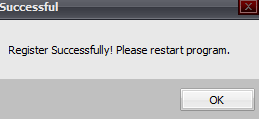 To compress PDF documents, directly drag and drop them or add them by clicking Add.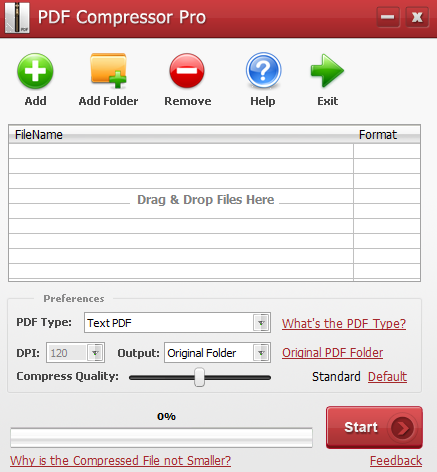 PDF Compressor Pro also supports batch compression so you can add multiple PDF documents and compress them in one go. Add multiple files or folders containing PDF files for doing that by choosing Add Folder.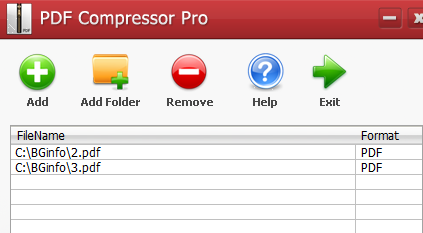 Also, to get ideal compression, make sure that the PDF type selected is proper. There are two options for source PDF types: Text PDF and Scanned PDF. Choose as needed.


There are different four compression levels to choose from: Smallest FileSize, Standard Quality, High Quality and Best Quality.


You can also manually change the DPI values as needed for scanned PDF files.


Output folder can either be the original path, or can be changed to a different one. You can also overwrite the original one.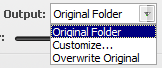 Once the compression settings are finalized, click Start.

PDF Compressor Pro will display the status when done. The output files by default will be named with Compressed suffix added to the original PDF file name.

Also if the compressed files aren't smaller or of same size, you can change the settings for compression level ( greater than 75%) and DPI values (set to 120) and process them again.
All done.
Happy participating.