When outdoors while hiking or other adventurous activities, a tool like GoFindMe GPS Tracker can be very handy.
It is a rugged GPS tracker which can locate and find directions very accurately. Along with the tracking capabilities, it also has built-in tools for private text and voice communication.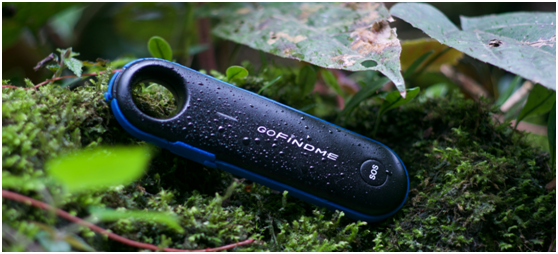 How it works:
It has a one-button emergency SOS function. Once it is pressed, it will transmit your precise co-ordinates to everyone in the group.
One advantage of GoFindMe GPS Tracker is that it will work even when your mobile phone fails, if it runs out of battery or can't get a network signal.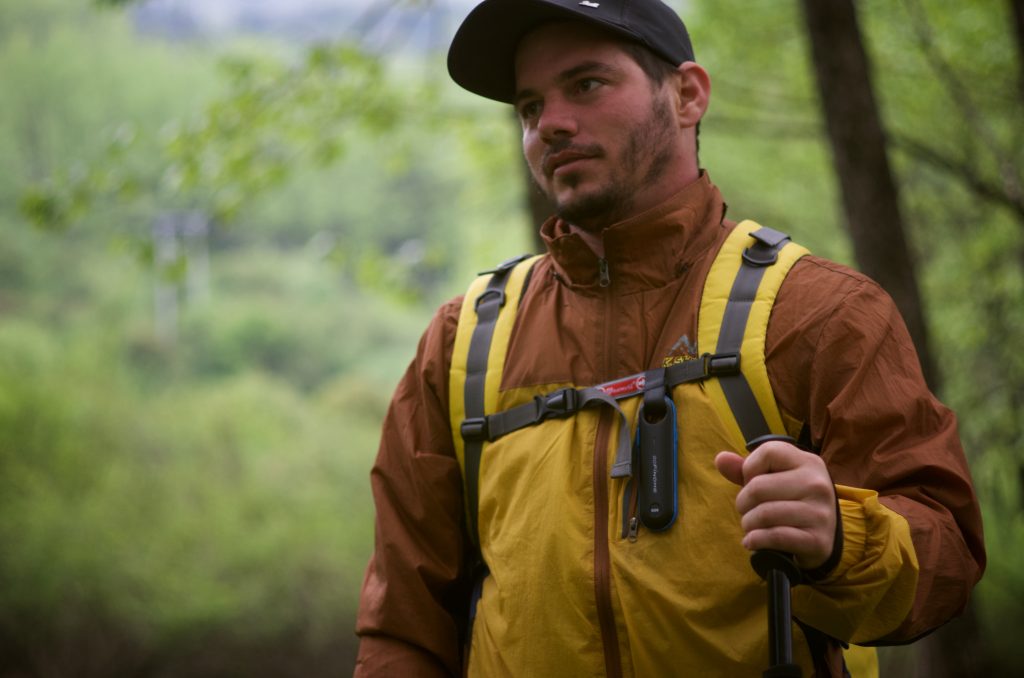 An extremely useful situation where you can use GoFindMe GPS Tracker is when on an expedition or trekking with a large group. It allows upto 32 members to stay connected and know each other's whereabouts.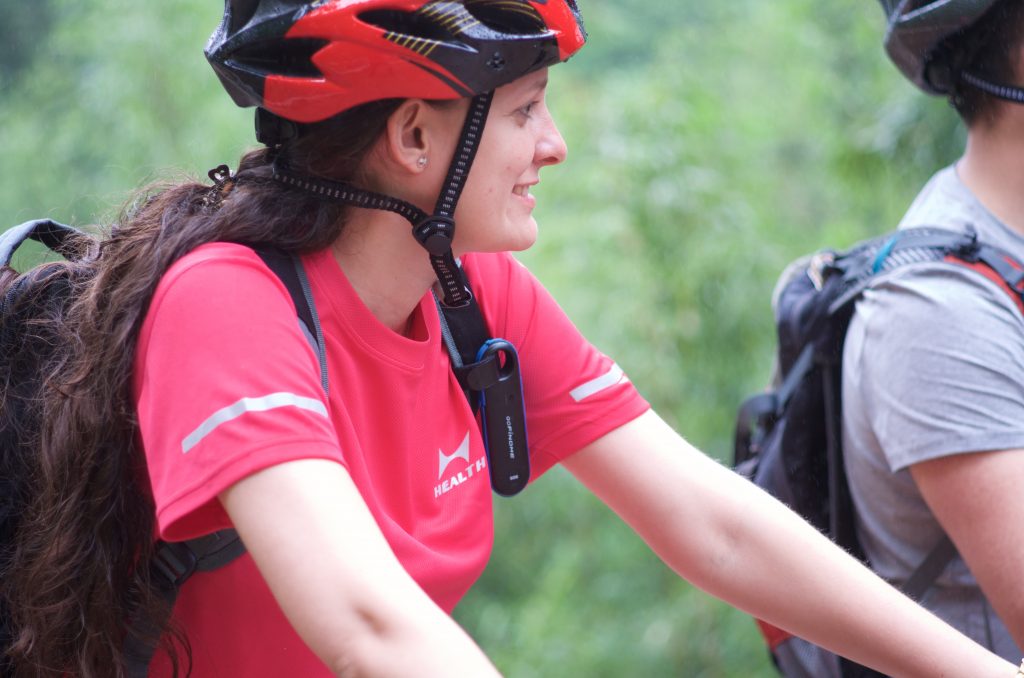 So even if members of the group go off track, they can be quickly located regardless if they are reachable or not through cell phone.
This allows for a totally off-grid communication without having to depend on cellphones and Wi-Fi connectivity making it ideal for remote outdoor activities.
Another feature is of pinning meeting place.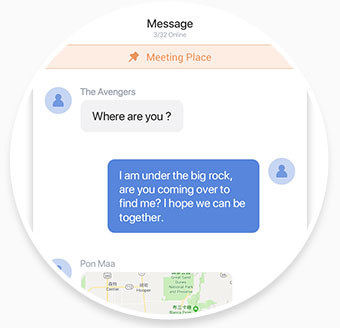 If you are lost and want others to rendezvous or signal a meeting place, use this feature to set a meeting place. Then simply coordinate using text or voice chat to meet up.
It also has a feature of setting up a designated area. So if someone from the group strays out of that safety area, the tracker will immediately warn with a flashing light and voice alert.
This particular feature can also be used to ensure safety of pets, kids and elderly.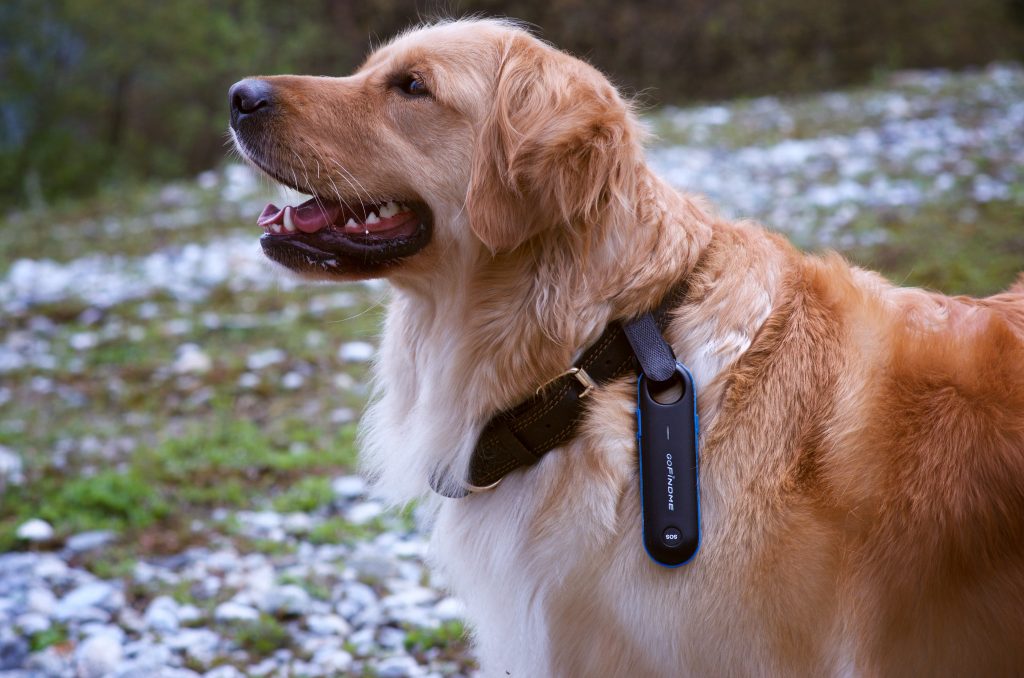 Set up a safe zone for them based on regular routine and if there is a deviation, you can them immediately check up on their whereabouts.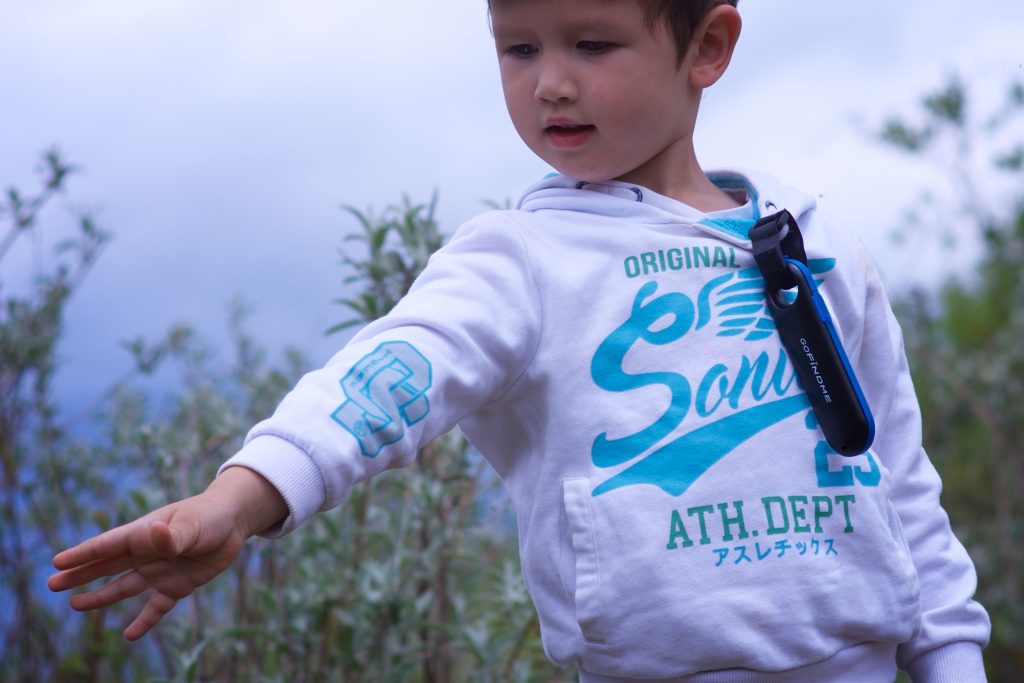 GoFindMe GPS Tracker also has offline maps. These 3 maps – Google Maps, Google Terrain and Google Satellite can be useful in navigating your way out when lost completely and have no network connectivity.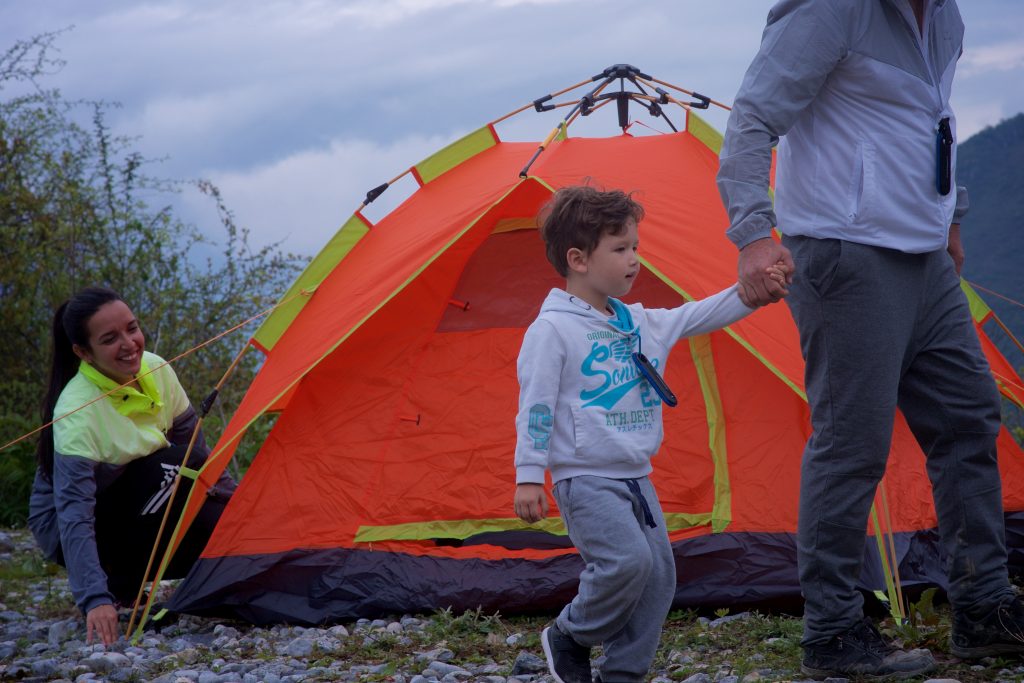 It also has a sturdy battery life that can last upto 72 hours on a single charge using mini USB. By default, GoFindMe GPS Tracker has a signal range of 5 miles but it can be expanded using it's Mesh Mode to further increase it.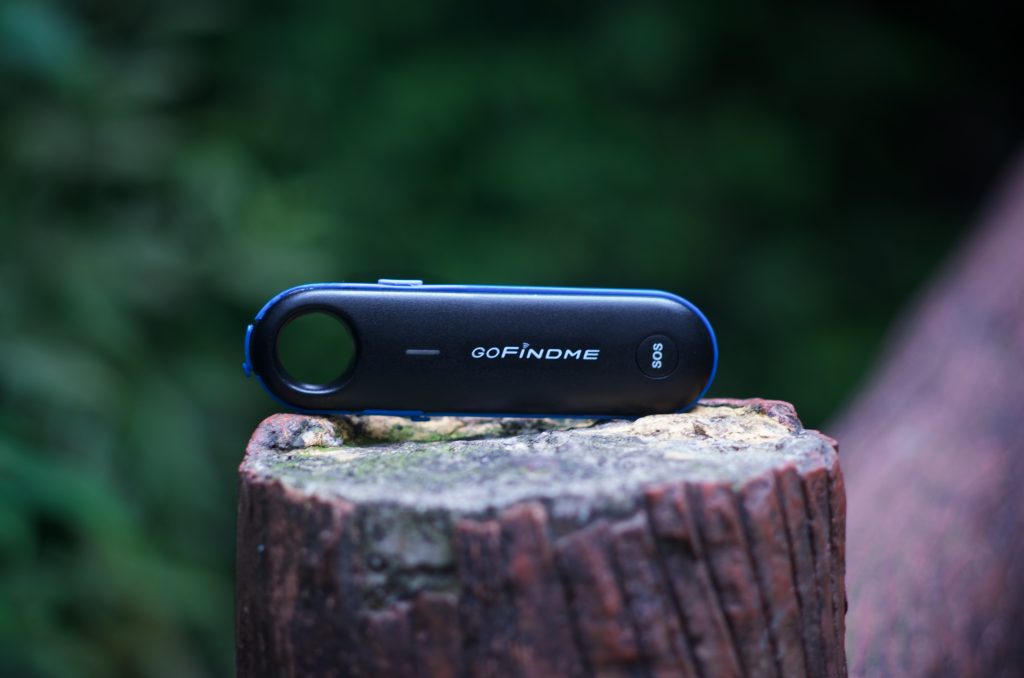 GoFindMe GPS Tracker is also designed to withstand extreme temperatures. So it can work in freezing conditions of -20 C and extremely hot ones that go up to 60 C. It also is waterproof, dustproof and shockproof making it ideal to carry along during various expeditions.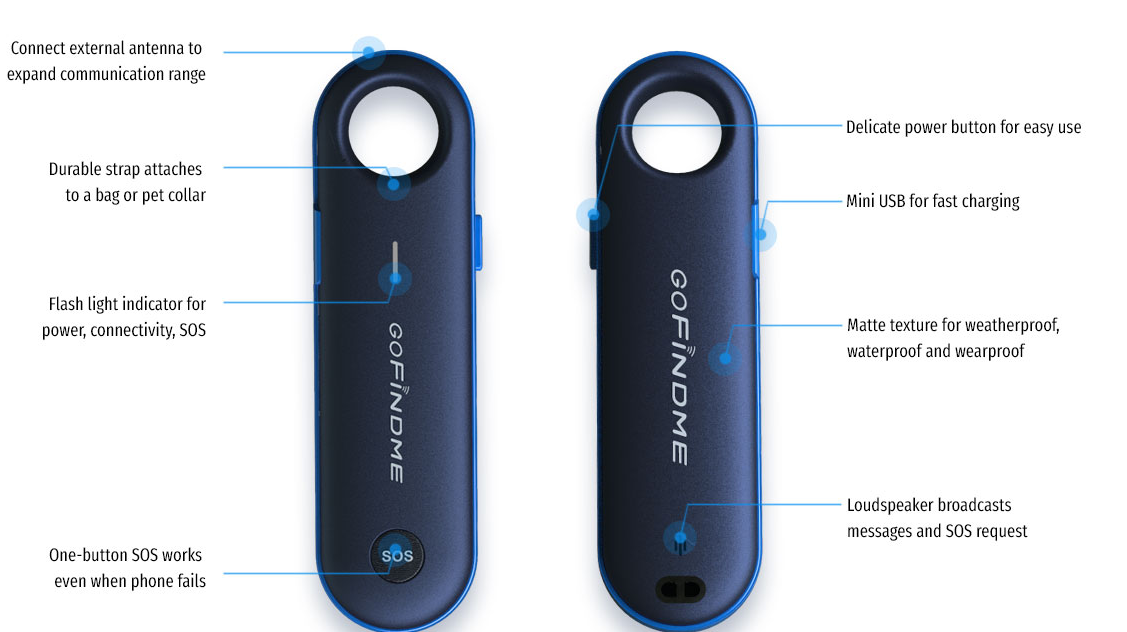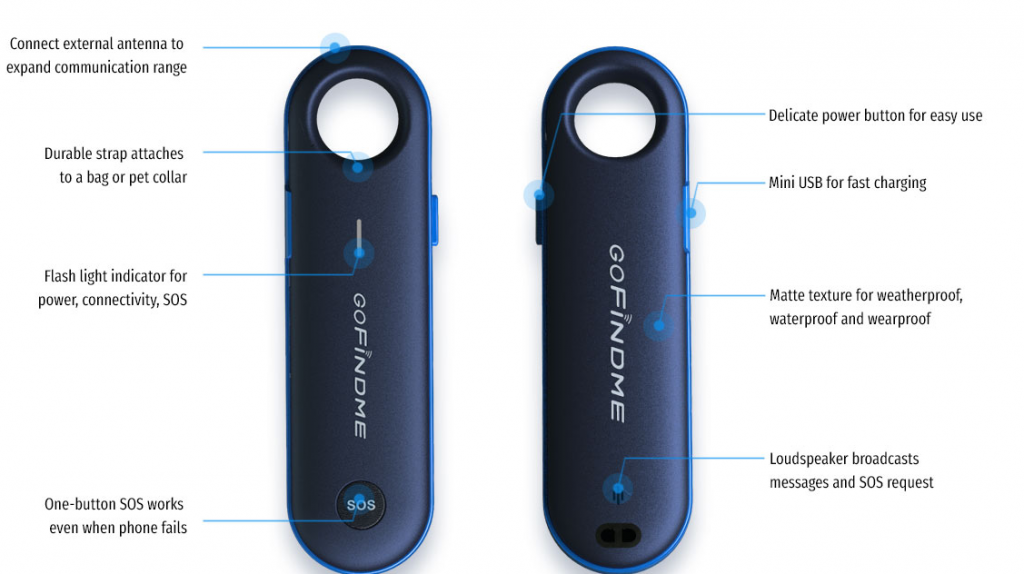 It also comes with a durable strap which can be used to attach to pets.
When it is in use, you can accurately track location of connected members and know their distance and location in real time. This can also be directly shared as a trace using Facebook.
How to get it:
As of now, you can join the wishlist to receive GoFindMe GSP Tracker when it is released. When you join this wishlist, you are eligible to get a limited 25% discount when purchasing it.


Also, once signed up, you will receive regular updates about it. There are Android and Apple Store apps for this which too will be released soon.
So overall, whether you want an off-grid communication and tracking device when outdoors or want to keep a track of pets, kids and elderly, GoFindMe GSP Tracker can come in handy in all such situations.
With easy to use features and a rugged build, you can carry it anywhere and also setup groups that helps in staying connected. Know the precise whereabouts anytime anywhereand get help with just a press of button using GoFindMe.