Fortnite has become a popular game with over a million, if not a billion, users worldwide. This is because of the variety of games a player can choose from their site. From the year 2018, Fortnite Battle Royale has become a favorite to many gaming lovers.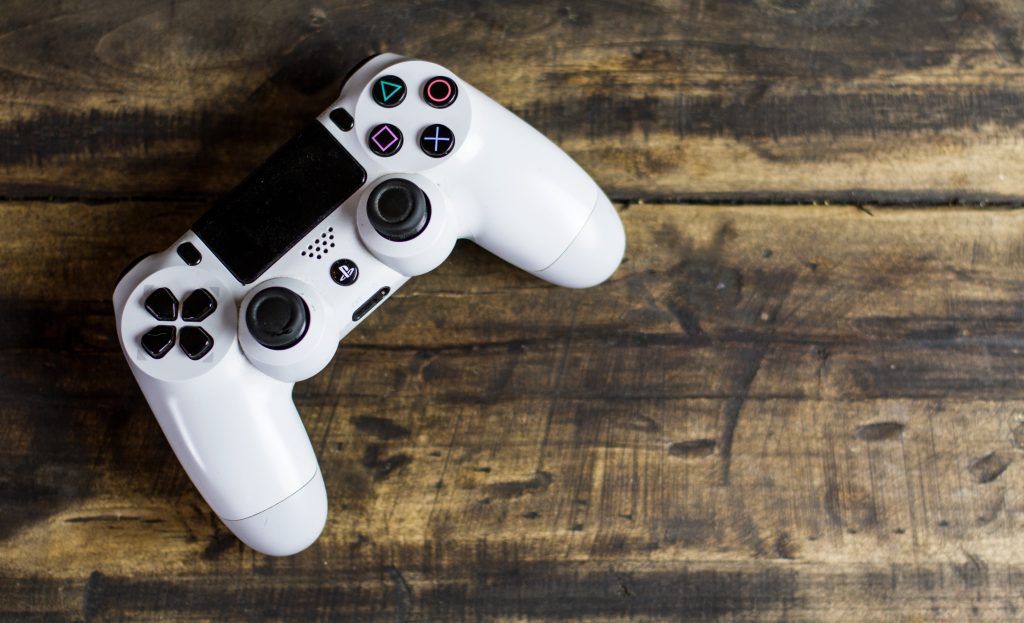 You'll find players from middle schools to senior citizens enjoying the game. The fact that there's variety, easy access, and easy control makes it easier for people of all ages and walks of life to enjoy Fortnite. However, one factor may inhibit a person from playing Fortnite, cost.
There are various tricks and hacks to enjoying Fortnite even on a tight budget. In this piece, we'll be taking a look at various tips for playing Fortnite on a budget.
Now, one thing to consider if you want to play Fortnite on a budget has to do with equipment and software. Even with the well known Fortnite software, you still want to calibrate your devices to the best Fortnite settings. So, for you to play Fortnite on a budget you need to invest in the most adaptive yet compatible software elements that Fortnite uses.
Here are a few:

1. Nintendo Switch
Now, for a game that you want to play anywhere and everywhere, one thing to put into consideration is mobility. Of course, you may have your smartphone but still, you want to be comfortable while at it. In addition to this, you still want to make sure that you are playing on a budget.
Nintendo Switch provides you with a way to enjoy Fortnite even on a budget. Graphics wise, you'll need to have a high capacity device while playing Fortnite. This is because Fortnite is capped with 30fps frame rates. You, therefore, need a fully consoled device to play the games because of the controls. Playing Fortnite on Nintendo Switch may not be the cheapest; however, it still provides you with the best player experience as opposed to other platforms.

2. Xbox One S
As the title suggests, we want to play Fortnite on a budget. This is actually the main agenda behind writing this article. The initial outlay of using Xbox One S is that the outlay is cheaper as opposed to the rest of them. However, you'll still need a 4K TV because of the visual elements to make it happen. Xbox offers the best value for money and is one of the best ways to get the most out of playing Fortnite.

3. Mobile Gadgets
In this day and age, most websites, including gaming website have been designed to be compatible with mobile devices. This makes it easier for you to access the game anywhere. However, one thing to note is that Fortnite is not meant for all mobile devices. For Android users, well, you better upgrade! But for those using iOS, you are in luck. For those with iOS devices, you'll still need to get control attachments or alternatively external controllers. But at the end of the day, it's way cheaper.

4. Desktops
The perk side of Fortnite is that it can run on a PC with very minimal requirements. While playing on an enhanced desktop, you'll achieve the best results, especially when it comes to the controls. Now, while playing on a PC, you'll reap the benefits of cross playing with your friends across any given platform.

5. PlayStation 4
It may not be the cheapest nor the most expensive means of playing Fortnite. However, you will ideally not need to play recurring Fortnite subscriptions to enable your multiplayer sessions for PlayStation Plus. This is the biggest advantage you'll have with PlayStation 4.

Obviously, the game is fun, but expensive if you don't have the hacks to play it frugally. Fortnite's games are meant to be played across many platforms and at the same time connect players across the many parts of the world. While this is so, you may easily be carried away in the adventures of your personalized avatar.