Whenever you think of spies, many people have a picture of James Bond in their mind. His work is tremendous, and if you are an aspiring spy, you may strive to being as good as he is.

Spies and private investigators typically look for information. Whether it is a cheating partner, looking for a lost item, searching for relevant information for their clients, and governments also use their services if they want to get information from a criminal or another government.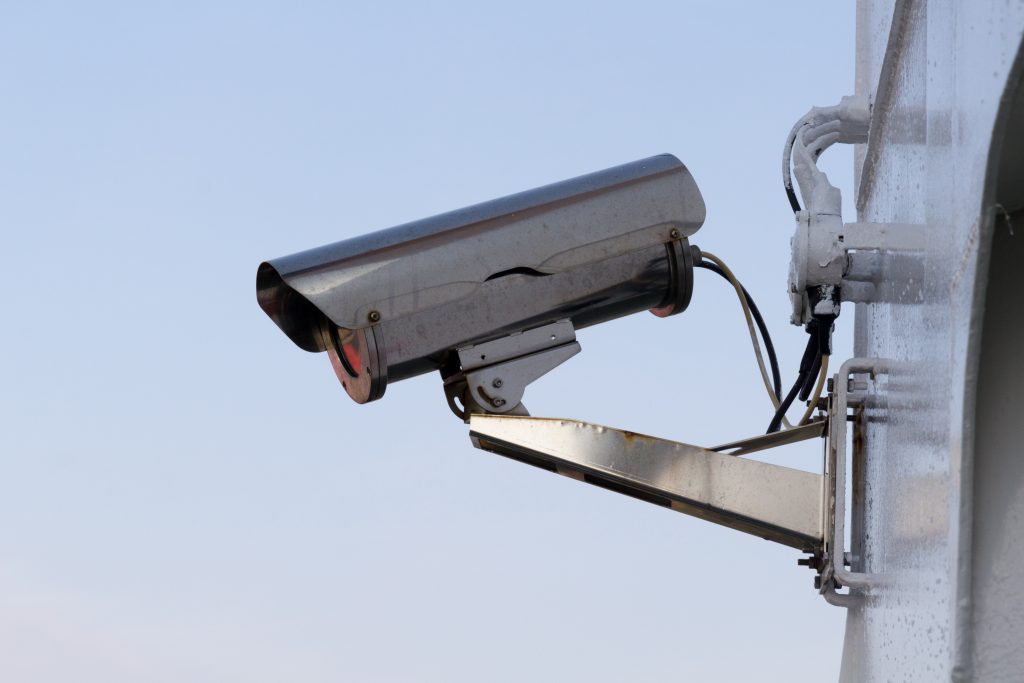 A spy requires a set of skills. He or she should be courageous, flexible, and have a wide range of tools that can help him or her accomplish his or her missions.

James Bond, for instance, has a collection of high technology tools that you require to purchase. In our article, we will highlight four of the best products that you will need in your missions.

1. Â Hidden voice recorders

Imagine a situation where you would love to go undetected. You know that it is impossible to record all the information using a visible voice recorder without causing unnecessary attention.

Thanks to technology, you will find many small voice recorders that you can use. They come in the form of pens, flash disks, wristbands, and so on. The good thing about this is that you can place them anywhere.

Some of them can even record a conversation even from inside your pocket or purse. While selecting, check the battery life and the space available. You can also visit the Spy Centre to see some of the available recorders.

2. Â Spy cameras

You will require a camera, especially when you want your client to identify the person using visuals. Because the truth is, audio clips make it challenging to decipher someone's voice; therefore, a camera is the best possible option.

Why do you think most spies love spy pens? The answer is simple. It can go undetected. Additionally, it offers enough space to store all the information you require.

On the other hand, if you want an extra pair of eyes when not in the area you require to spy, you could install cameras. Nowadays, these cameras have WIFI connections, which mean that you can spy on someone even while you are away from home.

3. Eavesdropping tools
Sometimes, it is dangerous to go near the person you are investigating. You might destroy the evidence, or they could change how they behave if they notice your presence.

An eavesdropping device helps you to hear a conversation from a distance. You do not have to be close to your subjects anymore, which will make work easy. The best gadgets can even allow you to capture information from a distance, even up to 20 meters onwards.

The only thing you have to do is to place the microphone in the target's direction and listen to the ongoing conversation over your headphones.

4. A GPS tracker

Imagine having to follow a target's track everywhere you go. Sometimes, it can be costly, and you may never find the information you require.

A spy GPS tracker would come in handy because you no longer have to keep up with someone's pace. Secondly, nobody will even notice that you are keeping track of his or her whereabouts. Furthermore, you can hide anywhere, including in someone's bag.

Make sure that you hide it appropriately to keep your subject unaware of your spying activities.

Conclusion

You will come across various products from various manufacturers as you do your search. Therefore, to avoid confusion, or buying fake products, carry out enough research about the product you are about to purchase. Some of these gadgets can be expensive.