Call tracking is a business practice which can help in tracking phone leads in emails, websites and paid ads through using a tracking number in order to know whether a business marketing efforts are yielding quality results.
It is helpful in digital marketing and business owners in this time and age would benefit from this kind of system. It is the best kind of lead tracking method that enables one to know how their clients got to know their business.

Call tracking enables a business owner to know their customers and understand them better by measuring customer behavior through which one can acquire crucial data. We live in a world of technology, and in business, you always want to be one step ahead of your competition.
Marketing increases a company's customer base and, therefore, effectiveness in marketing is key. A lot of people get to know your business through social media and end up calling the business directly.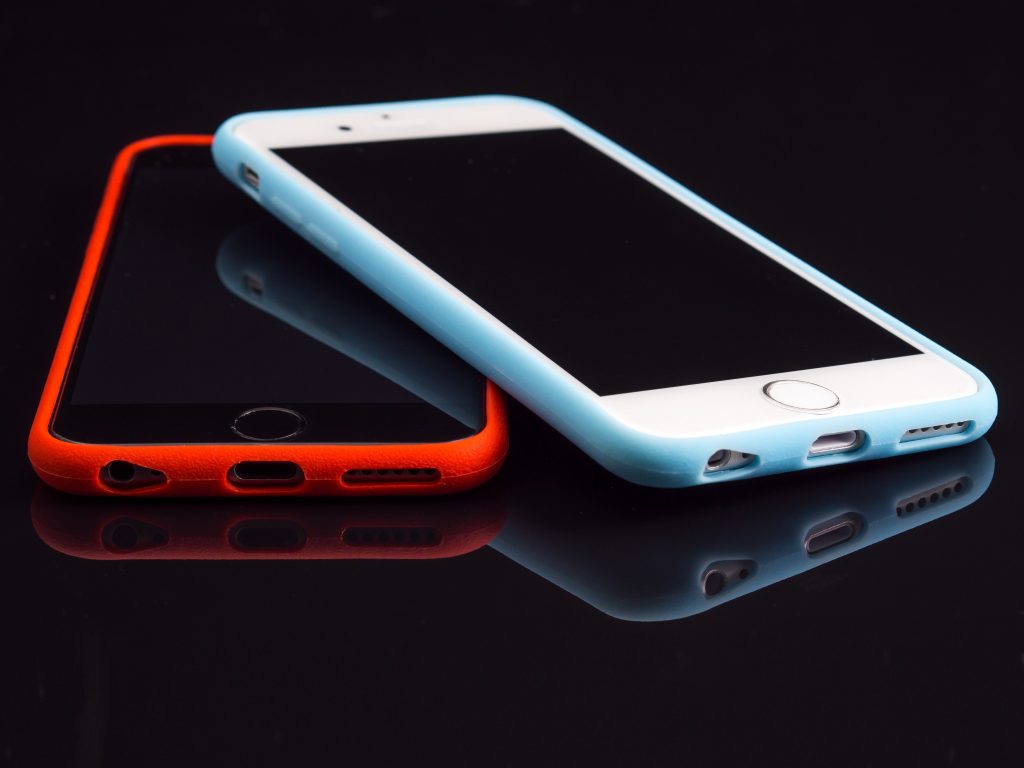 Here are some things you want to know about call tracking.

Installing A Call Tracker System
The process of installing a call tracker system is not difficult and can be done at a basic level as long as you involve a call tracking service provider that is reliable. A tracking number with your local area code is set up within a few minutes and can be routed to your business phone.
You can assign a unique phone number to each of your marketing campaigns and track which number gets many calls. Alternatively, you can call track for free with Google Analytics or install other helpful software solutions.

Benefits of Call Tracking
Business can be easily expanded by focusing on untapped markets.
Managing staff is made easier by determining whether they are doing a good job in dealing with clients.
An organization can positively optimize marketing campaigns that are suitable for the organization
Calls can be routed from online search to the most appropriate sales team.
Call tracking saves resources through better advertising and marketing decisions.
All inbound calls that are recorded help in extracting valuable information that can improve customer satisfaction.
Elements to Consider When Choosing the Best Call Tracking System Provider:
Cost: The kind of system put in place should be in line with your budget so that you don't end up operating beyond your capability. A system provider should offer the best at an affordable price.
Geographical coverage: Depending on the market campaign and the target group it is important to choose a call tracking system that is suitable for your business in any part of the country or continent.
Integration with the business services: The system provider should be in a position to ensure that the call tracking system can blend with other apps or software that are being utilized in business.

In every business phone calls are very critical and they matter a lot, and AvidTrak helps tracking your phone calls. Using call tracking, marketers are able to make impressive decisions and help them utilize/optimize the best area for advertisement. The best marketing campaign makes a lot of profit for a business which is the ultimate goal for most businesses.
People prefer to talk in person even when they get information from billboards, TV, Facebook, and websites which works to the advantage of an organization. This way they are able to give clear information to their prospective clients, which leads to more sales. Call tracking is valuable for both small businesses and corporations and should be adopted by all who are in the world of business.