FLAC to MP3 Converter Online is a free web tool that can convert existing FLAC files to MP3 format. This tool doesn't require files to be uploaded, and they are not stored on the remote server end.
The entire conversion process happens within the browser and on local PC itself. This tool is compatible with all popular browsers like Chrome, Firefox, Edge and so on.
Here is how to use it:
Go to the tool homepage here.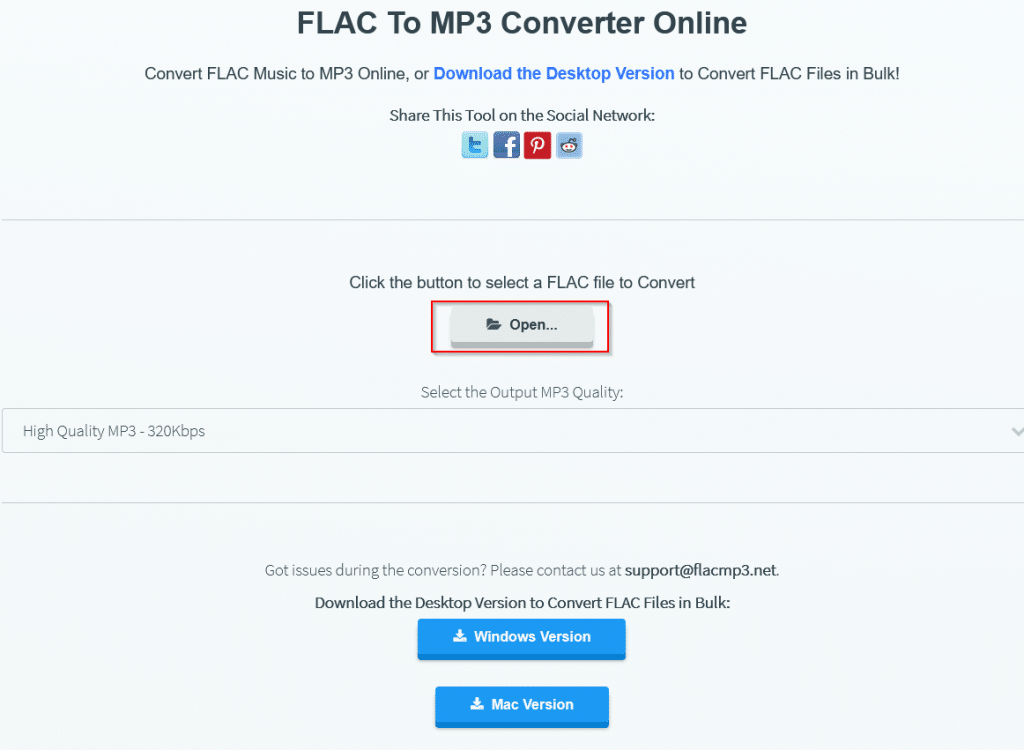 Then click on Open to select the existing FLAC file to be converted. (You can also download the desktop version for Windows and Mac from the homepage for bulk conversion of FLAC files.)
Next, choose the output MP3 file quality. There are different options available from low to high.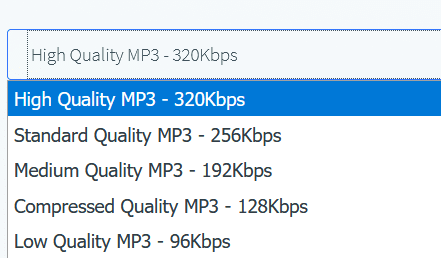 The higher the quality, the greater will be the file size. Choose as needed.
Once the output MP3 file quality is selected, click on Start Converting.

After the file is converted, it will be available locally in MP3 format. Click on Save the MP3 File! to access it.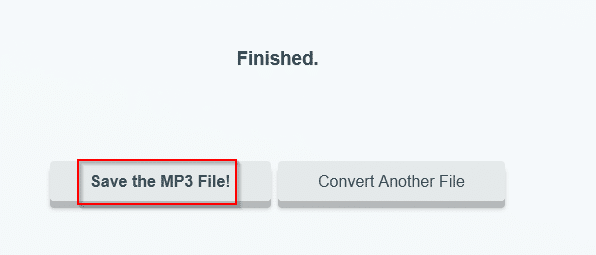 It will be available in the browser's downloads folder (either the default path or the one set as per preferences).

All done.