Whether you're a PC gamer, a console enthusiast, a player on tablets and smartphones, or all of the above, 2019 promises to be a bumper year for brilliant video game releases.
Some have already arrived, others will be unveiled later this year. But whether they're out now or coming soon, this selection of new releases are definitely the ones to keep your eye on this year.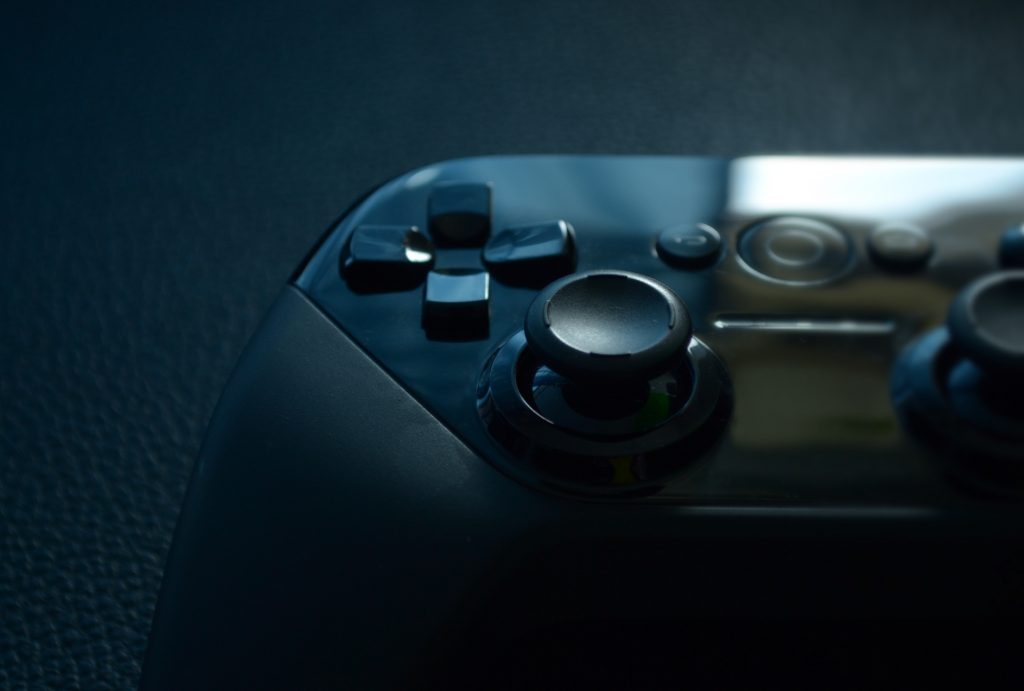 A familiar name in video games, Mortal Kombat 11 does the impossible: it finds a way to up the ante once again. The series is well known for it. The latest entry in the series is one of the most dynamic thanks to its feature-rich scale, new fighting elements (such as the crushing blow), imaginative fatalities and immersive single and multiplayer modes.
A popular new slots game available at all major online casinos including Winningroom is Durian Dynamite. Its vibrantly designed 3D environment boasts five reels with 20 fixed paylines. With the potential of winning 2,000 times your bet, it's a game that's emerged as a favourite amongst gamblers in 2019. Playing with as little as 20p, you'll quickly discover appealing free spins and dynamic wilds in this modern, highly volatile video slot.
Available on Xbox One, Playstation 4 and Microsoft Windows, A Plague Tale: Innocence is an absorbing action-adventure in which siblings are trying to survive sadistic soldiers and lots and lots of bloodthirsty rats in medieval France. Lovers of stealth gameplay will be enticed by the apocalyptic world on show as well as the opportunity to indulge in a detailed, thrilling and imaginative story with a focus on single player survival.
Sonic is back in more ways than one. Indeed, Team Sonic Racing joins more franchised entertainment heading our way in 2019 with the movie starring James Marsden and Jim Carrey coming in November. Before then though, this nostalgic throwback will have new and old gamers rushing to control one of the 15 available characters to drive sports cars around lavishly detailed courses while showcasing tricks and powering-up along the way to earn a competitive advantage.
You'll be familiar with the problem of co-op games. If your mate doesn't have his or her own copy, you're not going to get the chance to play together. Developer of Risk of Rain 2, Hopoo Games, has solved the issue by releasing this wonderful sequel on Steam. It means you buy a copy and can gift another to a friend. The new game has been transformed by 3D animation, enticing you in with some tough gameplay that rewards patience.
There you have it. Five games for everyone from the PC owner to the smartphone user. 2019 promises to be a brilliant year for gaming with more immersive environments, greater detail, new ideas and innovative spins on old ones. From throwback Sonic to new age video slots, 2019 promises to deliver countless hours of fun and entertainment.