If you want a Google account to use various services like YouTube, Google Drive and so on without signing up for a Gmail account, you can do so with Google's non Gmail sign-up page from here.
There is no need to have a Gmail address for this. You can use any email service to register.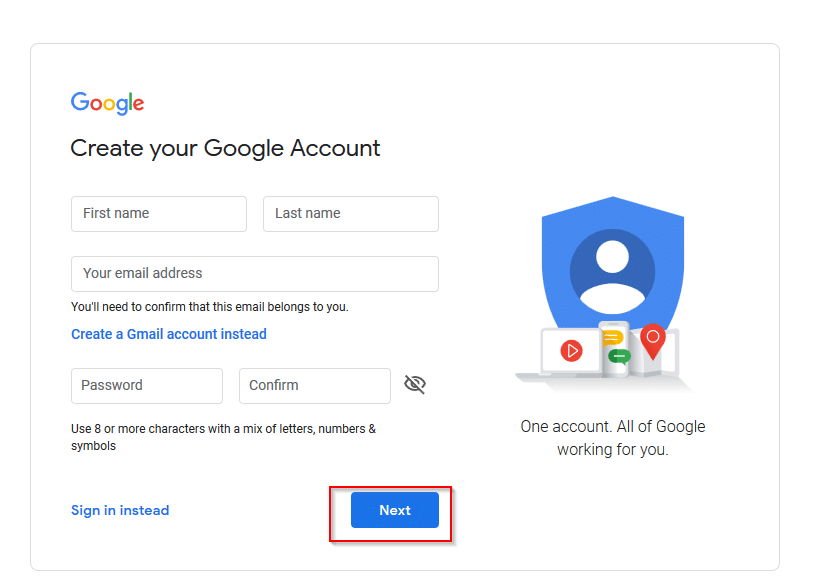 This process also doesn't require a phone number during signing up. Enter the other required details and click Next.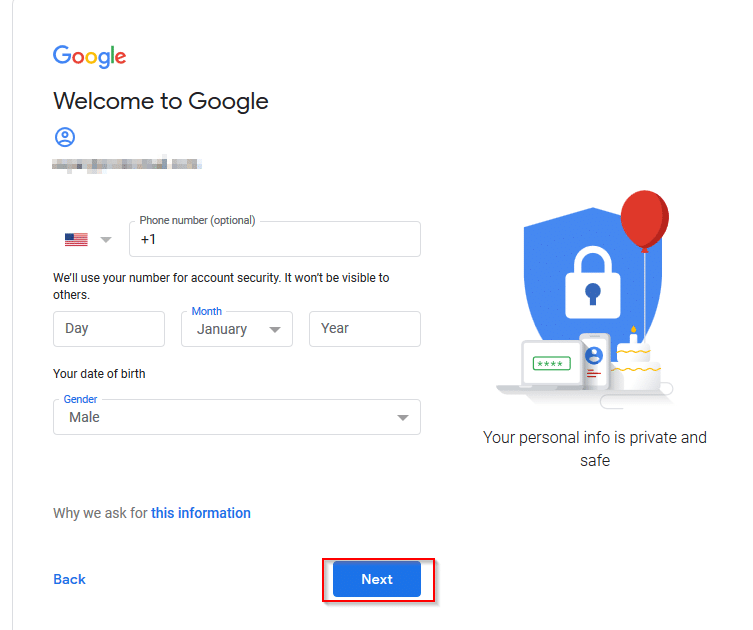 To verify your email, enter the authorization code that is sent to your email account to by clicking Verify.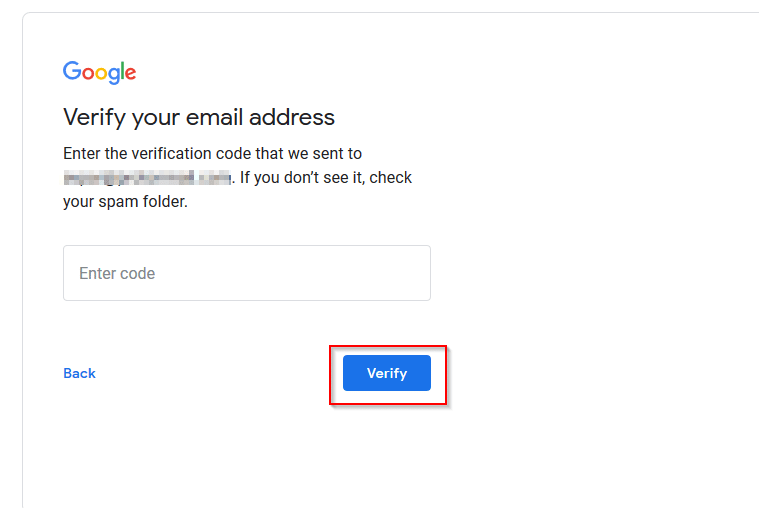 Once the account is created, you will have the dashboard from where various settings like privacy checkup, data and personalization, personal info and more can be configured.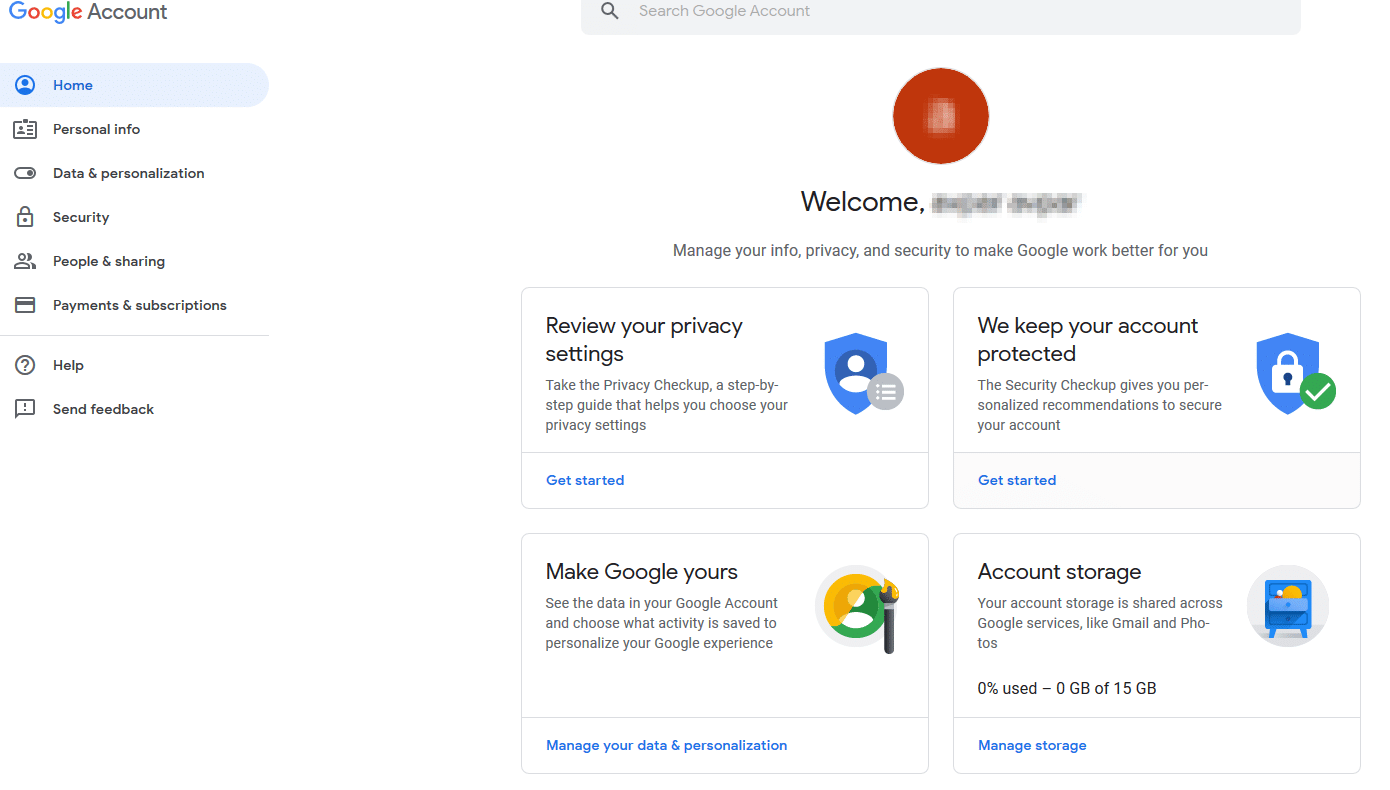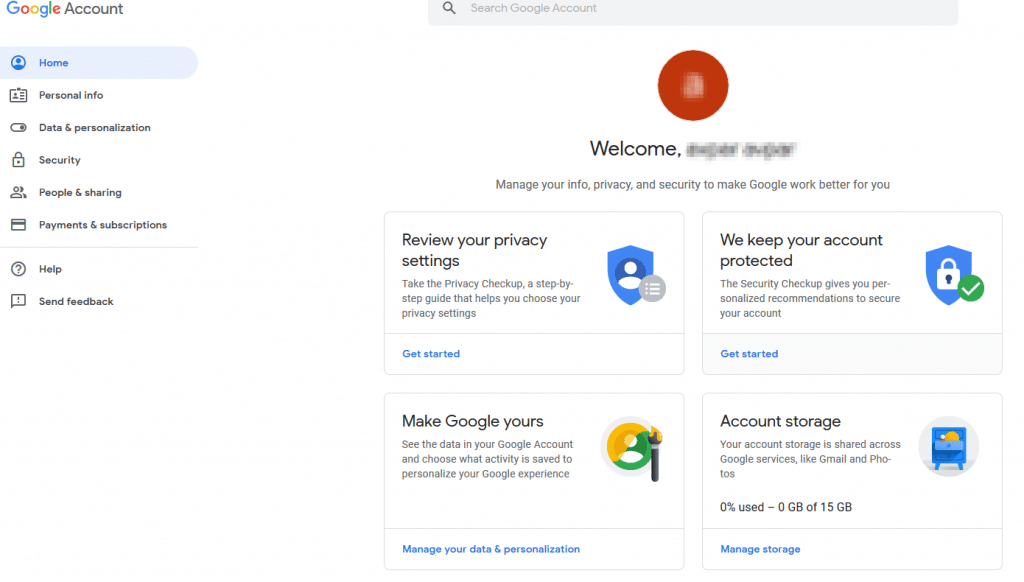 All done.