A giveaway is here welcoming April. 🙂
In collaboration with Mobikin, free licenses of MobiKin Assistant for iOS are up for grabs.
Key Features:
Transfer data between PC and iOS devices seamlessly
Import messages, notes, bookmarks, contacts, photos and more from iPhone, iPad, iPod to PC with a few clicks
Batch uninstall apps from iOS devices
No need to sync with iTunes everytime to transfer data
Giveaway Details:
To get a giveaway copy of MobiKin Assistant for iOS (Free) , simply go to the product giveaway page.


Download the trial and then click on Get License.
If logged in, share the page on Facebook, Twitter and Google+.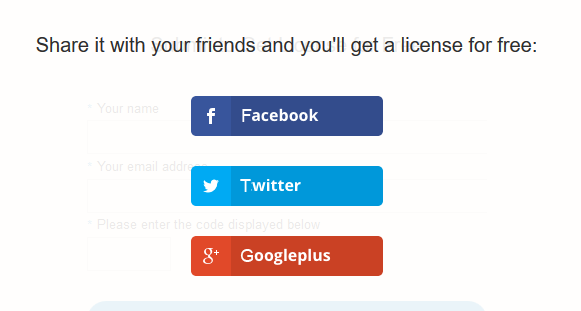 Then enter the user details with captcha and click Get License.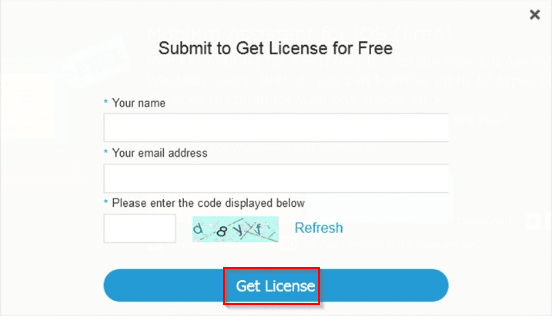 A license code will be generated which can then be used for registering the downloaded trial version.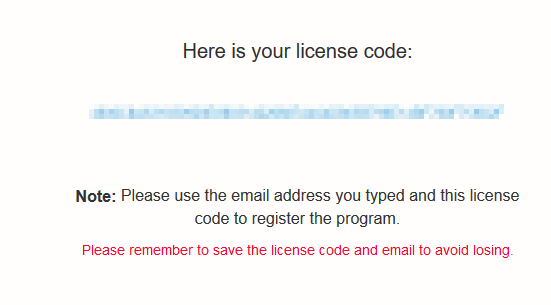 There is no time limit for this giveaway.
Using Mobikin Assistant for iOS:
The main screen will prompt to connect the iOS device first before going further.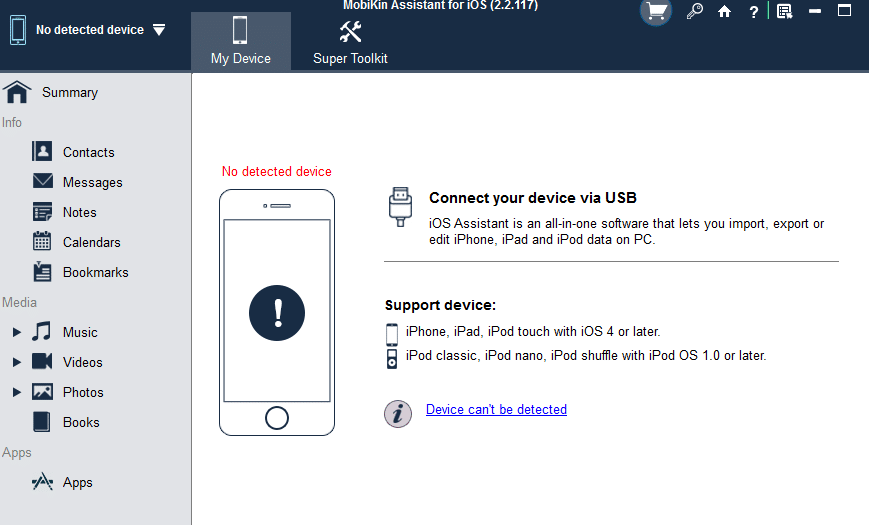 Also a one time installation of iTunes will be needed for this to work.

Once the iOS device is connected, MobiKin Assistant for iOS will auto detect it and there will be options to transfer data.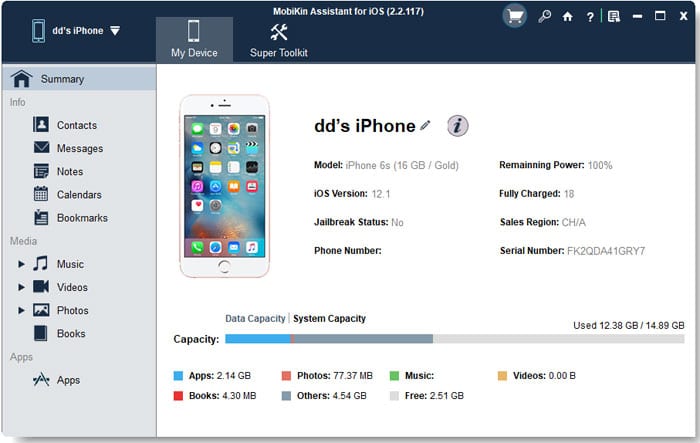 The left pane consists of Info, Media and Apps.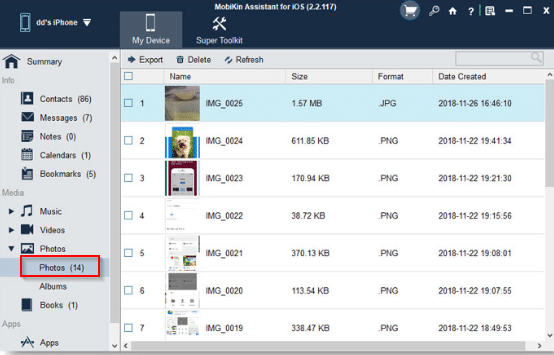 From here, you can drill down to specific iOS items like Music, Videos, Photos, Books and so on and then transfer to PC. Select and click Export to transfer.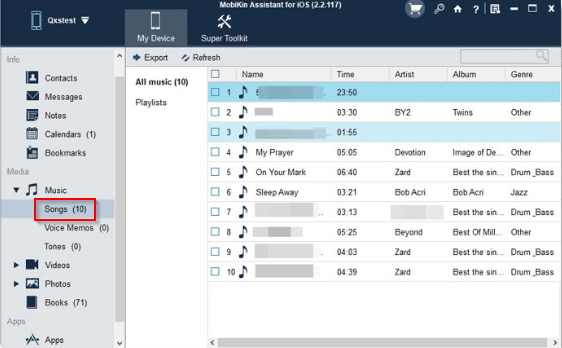 You can also import and export contacts from there. They can be exported as CSV, vCards (VCF)and XML.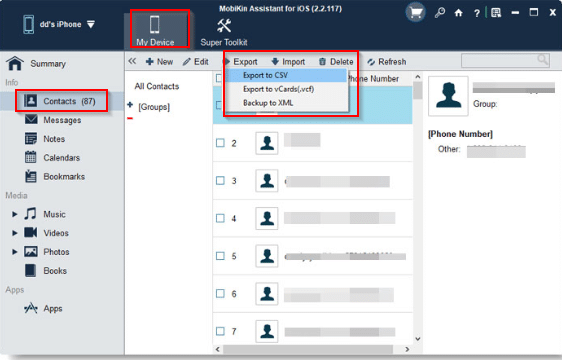 Also, use the Apps section to uninstall iOS apps in bulk or one at a time as needed.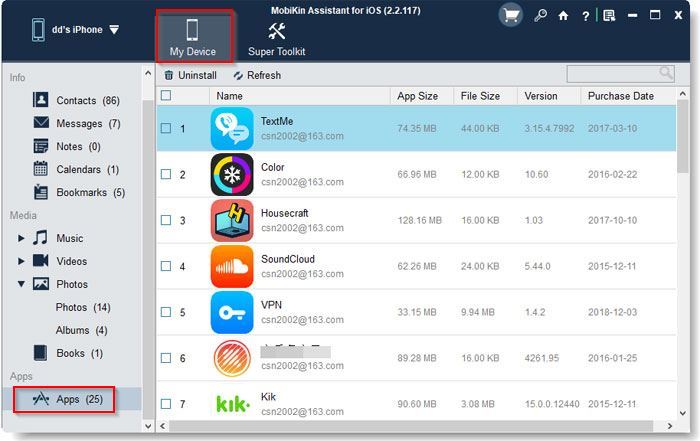 All done.
Happy participating.