We are in the digital world and almost everyone possesses at least a smartphone. If you get a call, you look up the number that is calling if they do not already exist in your call log.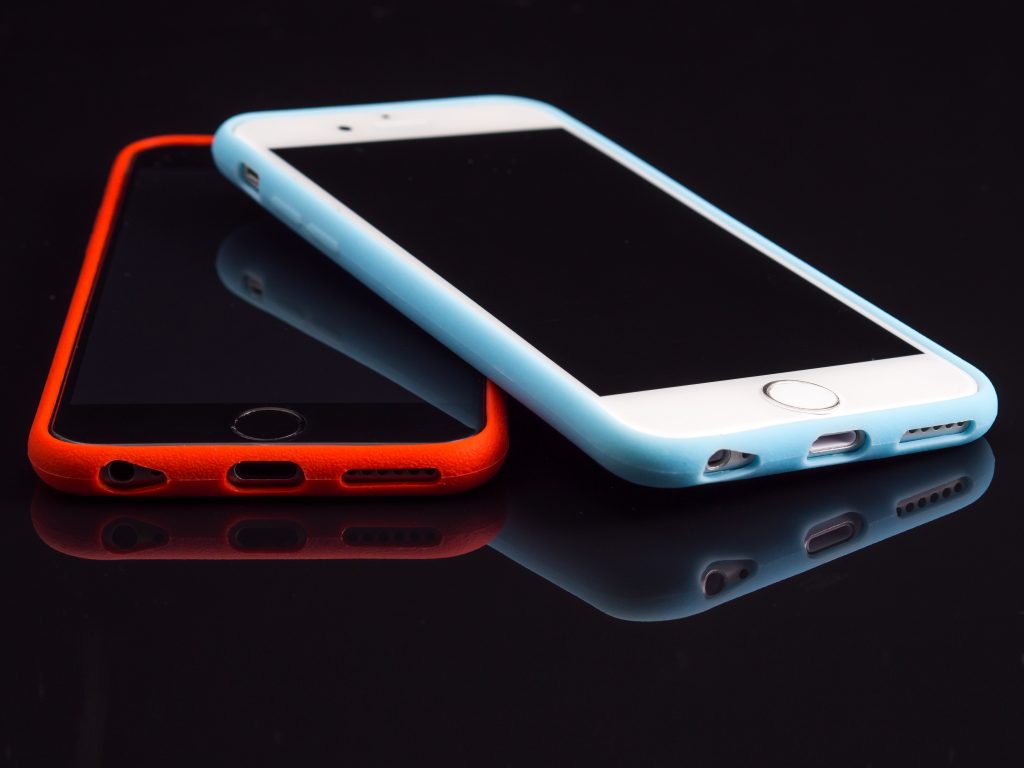 A reverse lookup is used for identifying cell phone numbers, the owners, and any other relevant information about the number. Previously, it was almost impossible to find the information of the caller but with the establishment of a reverse phone lookup, it provided the ability to learn more about who is calling.
Online reverse phone lookup services are currently quite convenient since they are easy to use and provide you with valuable information that you can use in different ways.
Highlighted below are some five tips you should keep in mind when using reverse phone number search:

1. Run the phone number in a number of websites
Apparently, there are so many websites that offer reverse phone number lookup. You can peruse your choice by using an online search engine and looking for that phone number. For instance, Google is one of the search engines that offer free public search. The search may reveal about an individual's name, address or other key information on online locations where that phone number displays.

2. Choose a reliable site
Finding the best reverse phone lookup service can be a daunting task… but not when you know what to look for. There are so many sites that have been developed but some are not reliable and they are just out there to make money. In addition, some of the sites provide outdated information that cannot be relied upon.
To overcome this review a number of sites and check their ratings in relation to reverse phone lookup services and you will get the great site that has an updated database that will be of importance to you to rely on.

3. Confirm the geographical region code for the number  
One of the most important tips to find a good reverse phone lookup is by making sure that you do not omit crucial details such as the area or regional code. There are quite a number of sites that offer free checks for certain numbers depending on network type and geographical region. Without inserting the proper area code number, the information that will be provided may not be beneficial to you.

4. Know the Information that you are going to obtain
Before going ahead and doing a reverse phone lookup, it's important to ensure you know what you're precisely looking for. Are you looking for the name of the phone number's owner?
Do you need other details such as their address, email, and occupation? Forgive the seemingly harsh tone but performing the search without a purpose in mind can be a total waste of time.

5. Verify your results through private investigators
These are individuals who are experienced at digging for information and can interpret the results of your search accurately and legally. They are much helpful in verifying the results you received by using different ways and ascertaining that the phone number is indeed having the correct information.

The Internet is an open book that is so full of knowledge sitting there to be used. A reverse phone lookup is an effective way to look up for more information about a caller when their name is already known even whether people have filed complaints about the caller or otherwise.
All in all, regardless of the reason, a reverse lookup may be able to help you find the information you are looking for.