Brave browser is an open source Chromium based web browser that offers improved privacy with faster web surfing experience.
Here is how to set up sync (just like in Firefox sync ) when using it to ensure a consistent experience across different devices :
Open Brave and click on the three line square at the right to access Sync or type in brave://sync in the address bar.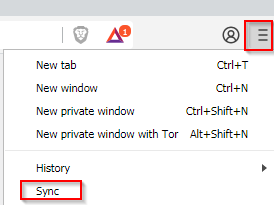 Next, click on Start a new Sync Chain.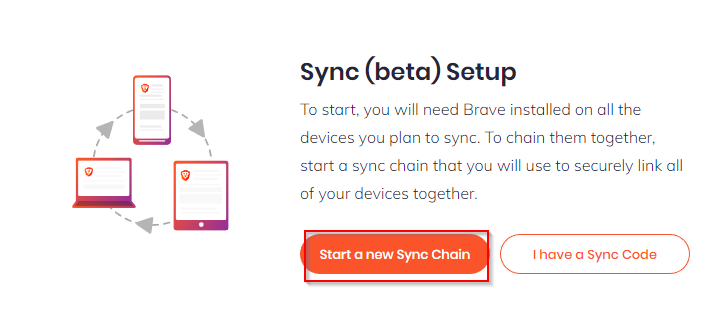 This is to be selected when you are setting up sync for the first time.
Choose the device which needs to be a part of the sync chain. It can be a PC or a mobile device.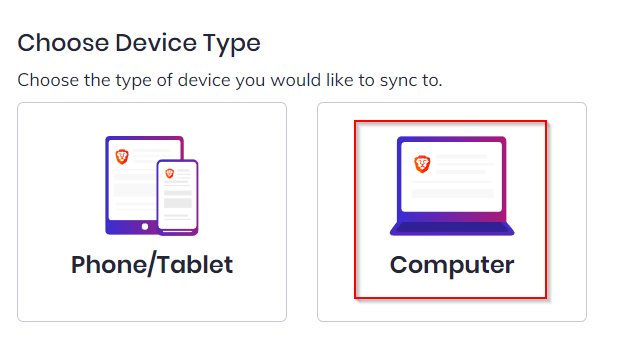 This will now generate a chain sync code which is basically a long list of random words. You can also opt for QR code by clicking View QR code.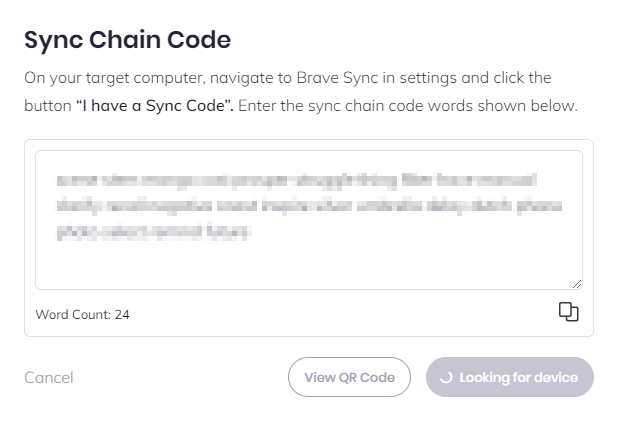 On the destination device which needs to be added to sync chain (PC in this example), again access Sync from the menu.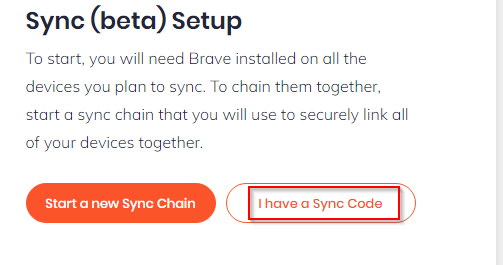 This time choose I have a Sync Code.
Enter the sync code exactly as how it was generated on the source PC. A typo will render this code invalid. Once the correct chain sync code is entered, cross check first and then click Confirm Sync Code.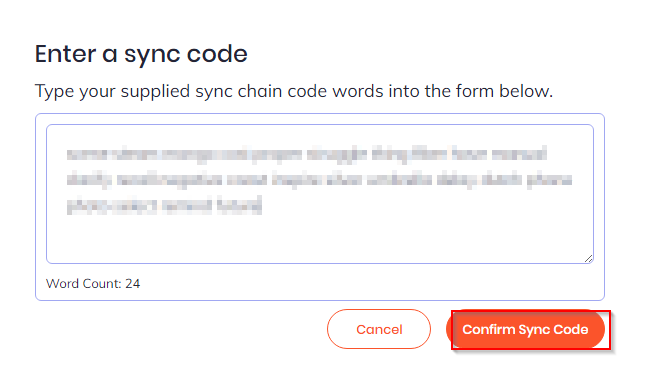 This will now display both the devices which are now a part of the chain sync.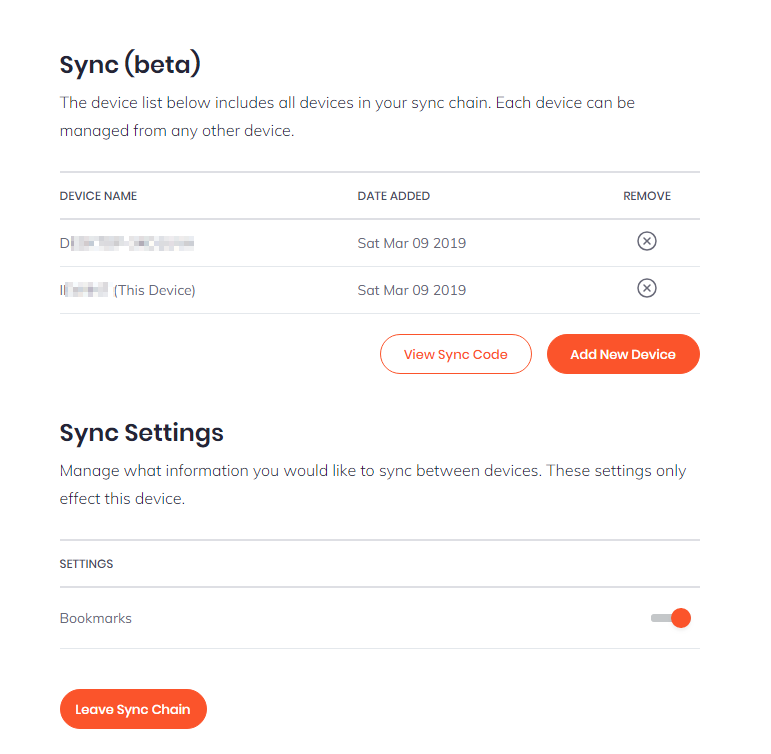 If you'd like to enable bookmarks to be synced to, the default option is enabled for that. It can however be turned off if needed.
To remove any of the listed devices from the sync chain, choose Leave Sync Chain.
Also, if you are looking to sync settings between Firefox and Chrome, then an add-on like xBrowserSync would be useful.
All done.